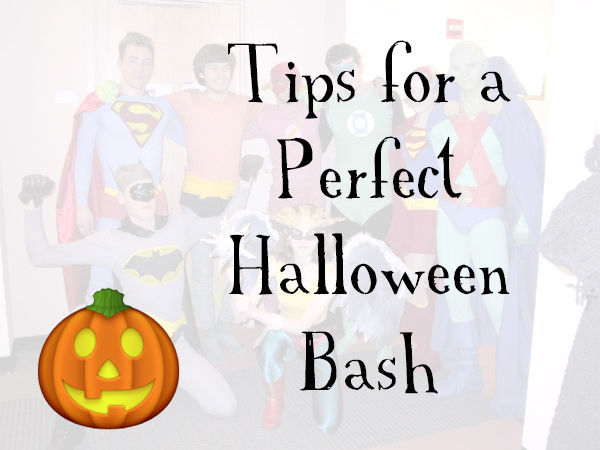 Halloween is my favourite holiday each year. Between the costumes and spooky atmosphere, I'm in absolute heaven. At some point in October, my friends and I will gather in various states of dress and binge on candy while watching a marathon of
Halloween-themed movies
. Then the fun begins… my
Halloween
party. It's the one time of year (besides my birthday, of course) that I like to actually plan a party. I'll deck my apartment out in faux spider webs, dry ice, and creepy music to really push the theme home, but I wanted to share a few tips/tricks that you can do to give your guests a (frightful) night to remember!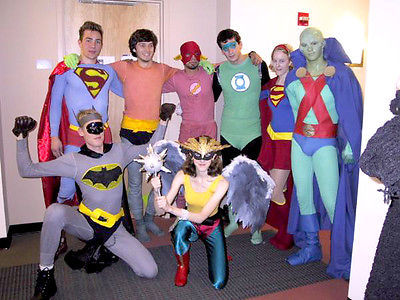 Choose A Theme
The theme is the most important part of the party. It will also clue your guests into what type of costume to wear. You can get creative (like having guests come as
Disney characters)
or go traditional (by allowing guests to choose their own theme). Personally, I like going creative because it allows my guests to get creative, too. Last year, I threw a Classic TV party so you had to come dressed up as their favourite character from classic television shows… it was a blast!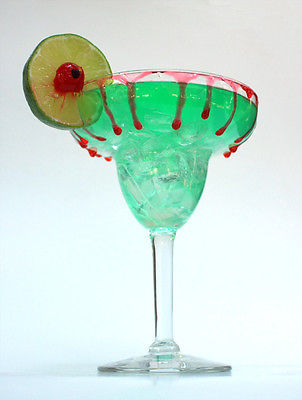 Monster-y Menu
The food and drink situation can – quite literally – make or break a party. Remember that half the battle is getting your guests comfortable and the food-bev goes a long way in doing that. Call your beverages something clever, like "Dracula's Blood" for a Bloody Mary or the "Morgue-arita" for a classic margarita. It may sound silly but it will give your guests a laugh. In terms of food, stick with finger foods and small-plated items. Big fixin's like spaghetti and meatballs (worms and eyeballs?) or something of that nature won't bode well for the party environment. And of course serve your refreshments in black-and-orange coloured vessels.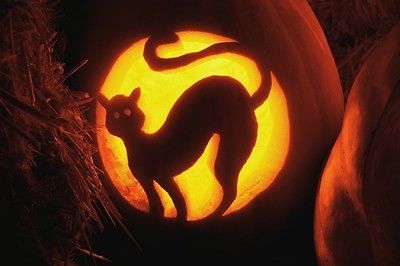 Spooky Activities
I've always loved hosting
pumpkin-carving
contests at my Halloween bashes but you can always opt for low-key activities like apple bobbing, Halloween poker, costume contest, or a bake-off. Activities are a fun way to keep guests engaged and the party environment level.
Spooky Music
The music is one of the most important parts of your Halloween party. Compile a list of spooky sounds, creepy songs from children's choirs, and don't forget the most popular song on any Halloween playlist: "
Thriller
" by Michael Jackson!
With these tips and tricks, your Halloween party should be a raging success! Check out some of my other holiday-themes guides below…