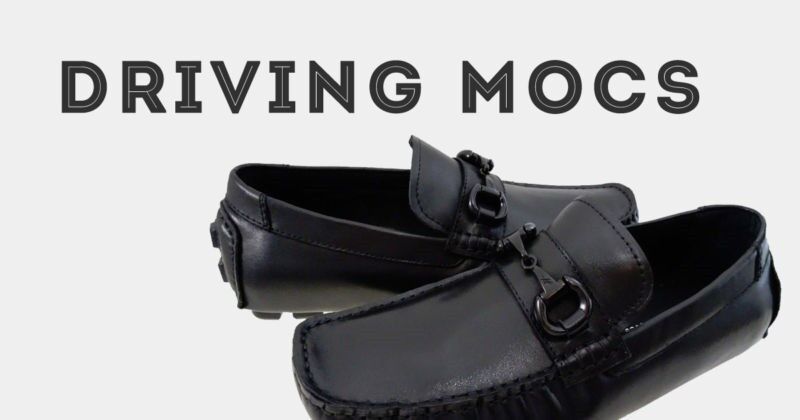 A modern take on the quintessential North American moccasin, the
Driving Moc
has become a wardrobe staple for men out and about. Typically made from
suede
or leather, they feature a contoured rubber sole with a pebbled texture that helps you maintain traction with the gas pedal and brake.
Many people confuse a driving moc with a loafer but they are not the same.
Traditionally a mocassin is a shoe made of a piece of leather without separate sole. Today, mocs can have a sole but as soon as they have a heel, they become a loafer.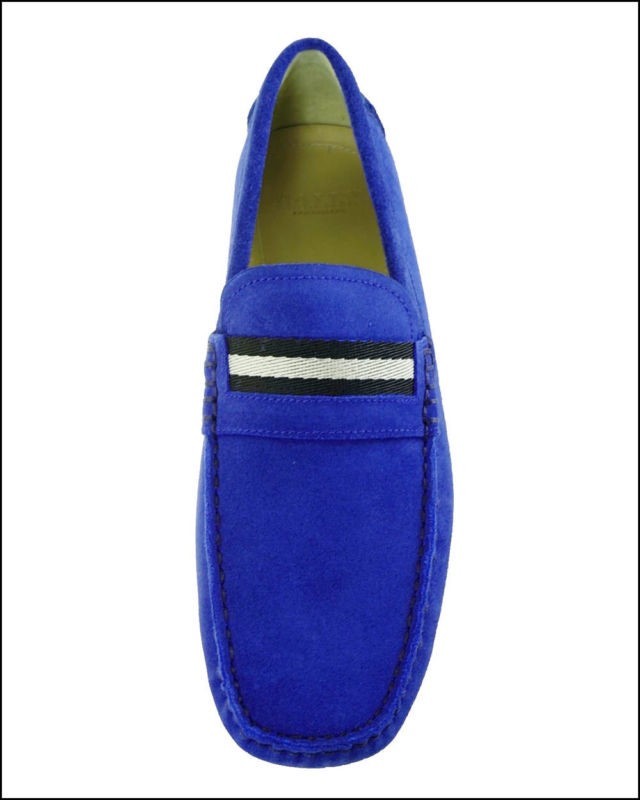 Traditionally, men would remove their outdoor shoes and put the driving mocs on to both prevent dirtying the carpet of their luxury sedans and sports cars and to enhance the feel of driving. Since many cars used to, and some still feature thick carpets that can trap dust and dirt easily, the driving moc proved to be the perfect shoe to store in the door compartment due to its small footprint and flexibility.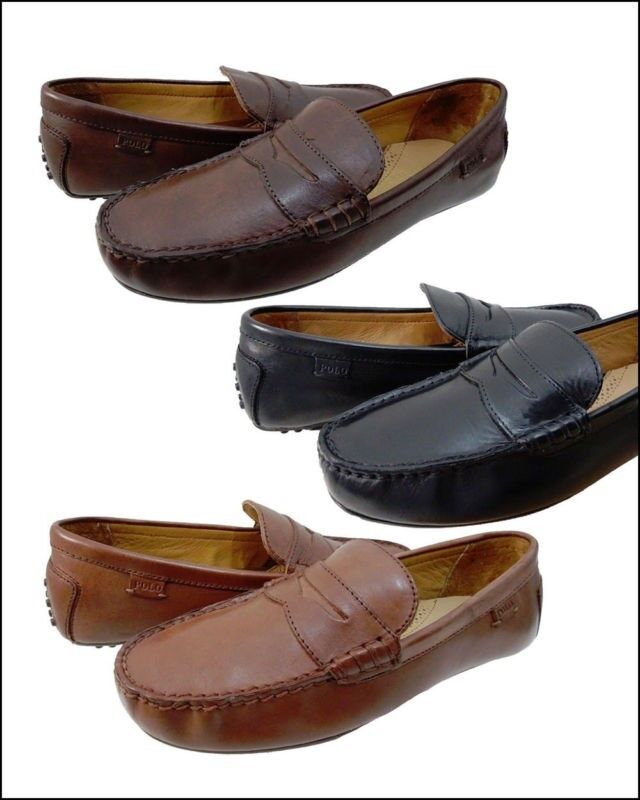 There are many brands that sell driving mocs, but it's a wise idea to stick with brand names in order to ensure the shoe's quality. Since the sole features a unique soft round spike, it makes it easy to clean if they get dirty. Here's how to wear them: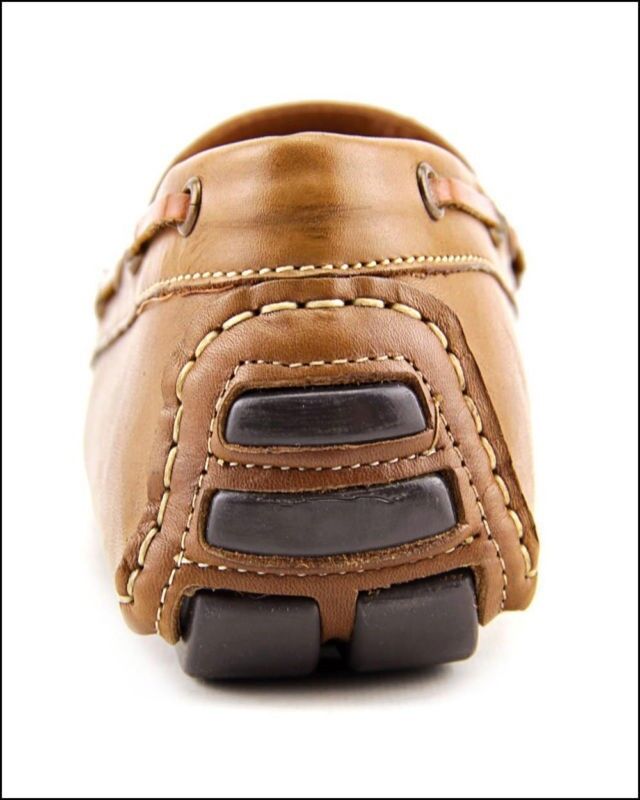 Avoid socks or go with no-show socks if wearing them for style. If wearing them for practical driving use, you won't wear them outside the vehicle, so socks are fine.
If wearing them as part of an outfit, they are strictly a mild weather shoe similar to the boat shoe. They pair best with casual summer attire such as shorts, chinos and linen trousers.
They do not work well with suits, blazers or business attire.
If wearing them for both style and to keep your car clean, use a damp cloth and toothbrush to clean the sole of the shoe before wearing them in the car.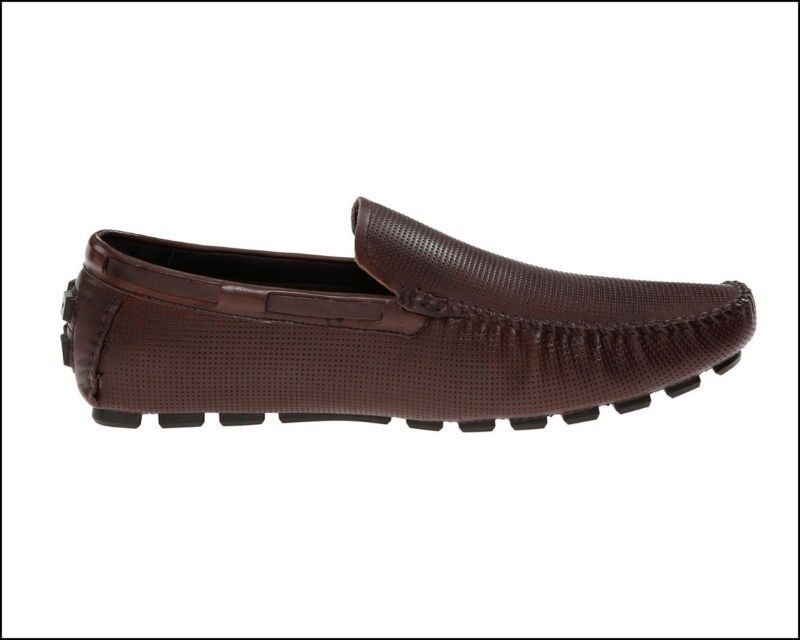 5. We recommend having a separate pair that you keep in the car if you want to use them to protect your vehicle's interior from dirt. As drivers touch pavement, it wears down the pebbled spikes and can cause abrasions on the bottom of the sole that can trap dirt.
6. Only buy new driving shoes because most men do wear them without
socks
.
7. Consider 'Buy it Now' options for brand names and bidding at auction for designer name shoes.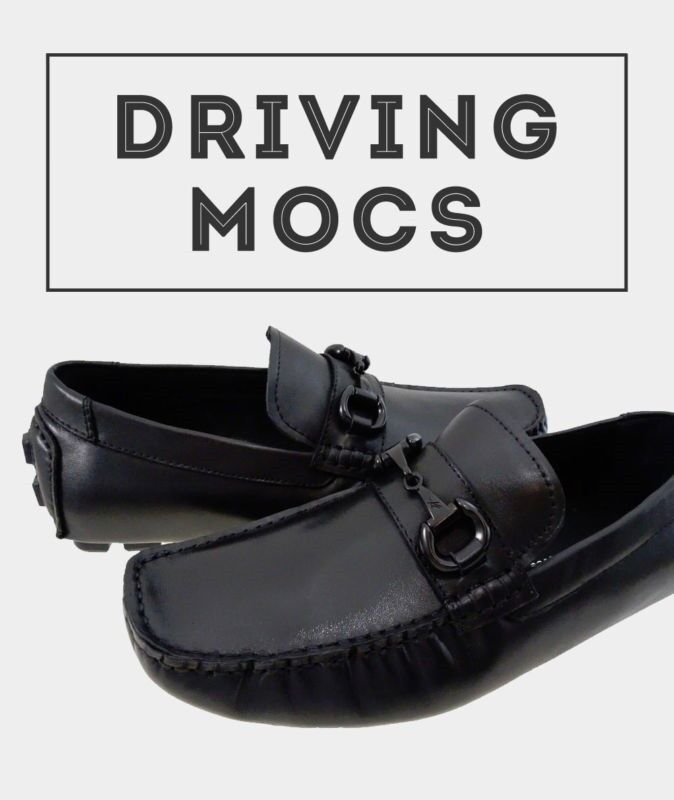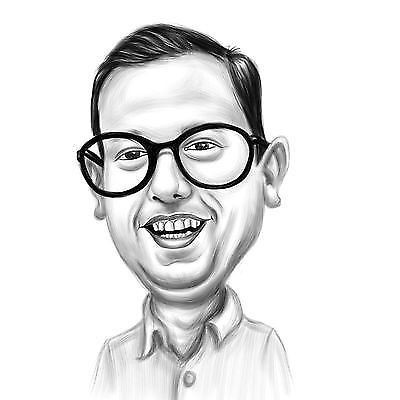 Liked what you read?
To learn more about other men's accessories & for more tips and tricks, check out all of our Guides or take a look at our Collections.

J.A. Shapira