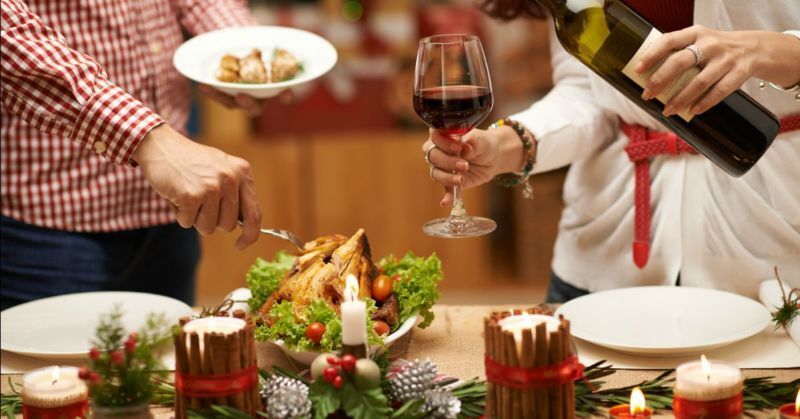 Simple Rules of Holiday Guest Etiquette
The most wonderful time of the year sends people on the move as planes, trains and long road trips reunite families and friends. Schedules are filled with more parties, food, cocktails and conversation than in other seasons.
One way to mitigate holiday conflict during a time when stress levels can naturally peak is by being a perfect houseguest whether attending an event or overnighting elsewhere. Here are a few etiquette tips to help.
Be On Time
When invited to a holiday party or gathering, especially if it's intimate, make sure to be on time. Life happens. If running late, shoot the host a text message or advise with an estimated time of arrival with your initial RSVP.
Stick to Your RSVP
Speaking of RSVPs, yes means yes and vice versa. Holiday party hosts plan (and pay for) food and drinks according to how many people say they are attending. It's also equally stressful for hosts to have more people show up than planned for.
Etiquette experts encourage an RSVP within two days of the invitation. If overnighting, be clear about arrival and departure times so that everyone is on the same page.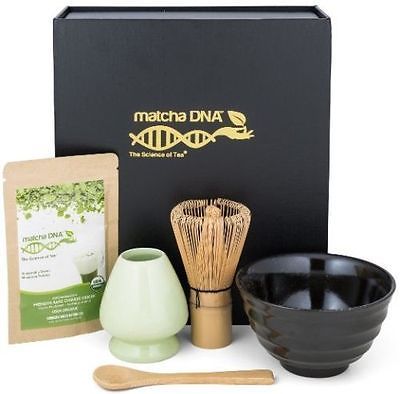 Bring a Hostess Gift
Whether you're spending the night or attending a party, bring a token of appreciation in the form of a small gift (or perhaps a larger one if shacking up in someone's home for a week, for example). It could be something as simple as a nicely-packaged jar of homemade jam, a bottle of rosé or a fun gift set like this
matcha set
.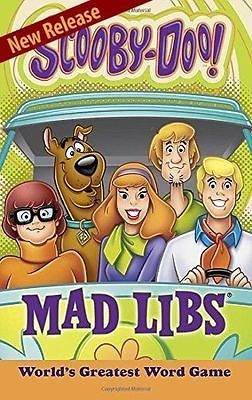 Bring Entertainment for Kids
Parties can be overwhelming for kids, especially when people in attendance are unfamiliar. Be sure to pack entertainment you're positive they'll like and perhaps could share with other kids. Age appropriate
Mad Libs
are good icebreakers for kids who don't yet know each other.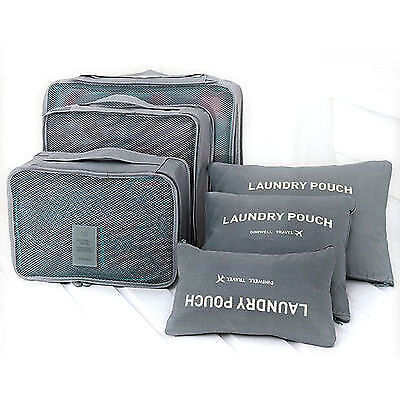 Add a caption
Packing cubes keep suitcases and guest rooms organized.
Leave No Trace
Leave things as you found them, as if you were never there. This means washing sheets and remaking the bed as well as general tidying up.
Packing cubes
are an excellent way to keep clothes organised in a suitcase (as opposed to the floor). Put shirts in one, socks in another, etc. so that clothes, accessories and other items are easy to access. This seriously helps minimise guest room mess.
Go with the Flow
If the turkey is dry or food isn't to your liking, don't be a high maintenance guest by complaining or asking for something else. Hosts will want to be aware of food allergies or dietary needs with the initial RSVP.
Add a caption
Offer to help by performing tasks like mixing cocktails for guests.
Help Out
Is there something you're particularly good at like mixing cocktails? Offer to step in and help at a party. Setting tables, clearing cups and plates as well as loading the dishwasher is always much appreciated. Though be mindful of tasks you can't efficiently complete. It can be more work for a host to direct guests who are trying to put dishes away and unfamiliar with the kitchen.
Overnighting guests can offer to walk the dog, entertain kids and the like. Even if declined, simple gestures are appreciated more often than not.
Don't Bring Uninvited Guests
Unless it's a close friend who you have asked permission from in advance or indicated on the invitation, don't bring anyone who was not on the original guest list. Doing so may throw off seating and the host's planning efforts.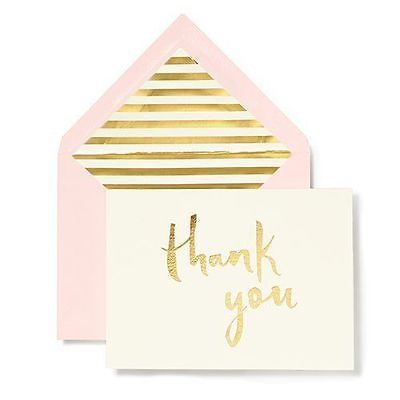 Send a Thank You Note
Popping a paper
thank you card
in the post is the most formal way to recognise a host's generosity. (Have a look at classy and adorable Kate Spade thank you cards.)