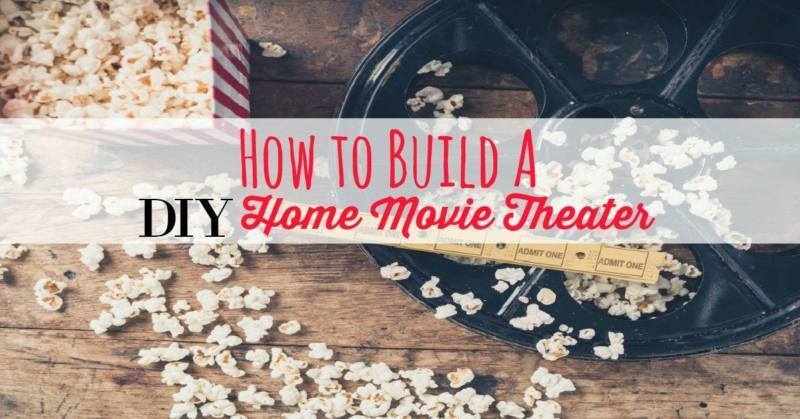 Have you ever wanted to go to the cinema but didn't want to pay the high cost? There's a quick and easy solution for that! Creating your own DIY cinema at home! You don't need a special room with a cinema sized screen. You can build your own comfortable environment quickly and easily with just a few items.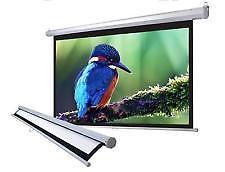 A Great TV
Having a
fantastic television
is a must-have when creating your own home cinema. You will want to be sure to get one that is large enough to see no matter where you are sitting at in the room. If you really want to step up your TV game, check out the cool
3D TV
when making your decision. Nothing says cinema like using 3D glasses!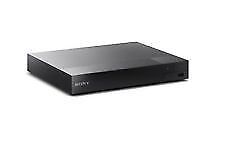 Blu-ray Player
A
Blu-ray player
is another must-have for your DIY cinema. To really maximise your entertainment, purchase a Blu-ray player that also streams Netflix and Amazon. This allows you to watch not only your own Blu-rays, but you can also watch movies that you do not own as well.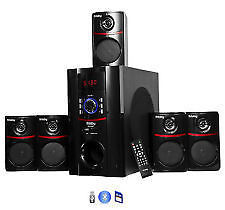 Surround Sound System
For that true cinema feel, having a
surround sound system
can really help! It will allow you to have the sound of the movie all around you just like in the "real" cinema. It won't take long to forget you're actually sitting in your own house!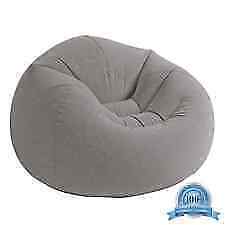 Comfortable Seating (or pillows)
Making sure that you have comfortable seating is paramount. What's the point of a cool cinema room if you're not comfy? If you do not want to use your current couch or
other furniture
, consider buying
throw pillows
or cozy
bean bag chairs
to create places to watch on the floor.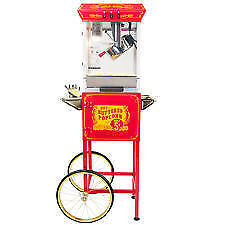 Popcorn Machine
Love popcorn but hate the microwave version? Why not add a
popcorn machine
to your DIY home cinema? You'll be able to make authentic cinema popcorn at home! Just be sure you don't forget the popcorn seasonings and salt!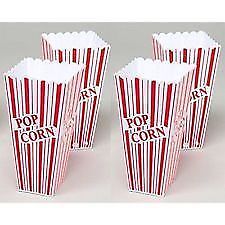 Popcorn Containers
If you're going to make popcorn, you need authentic
popcorn containers
to put it in! Popcorn containers add the perfect detail to make your room really feel like a cinema!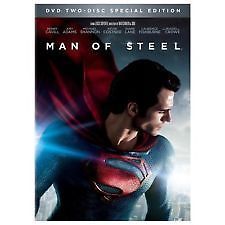 Your Favourite Movies
Finally, the one, super important thing that you'll need for your DIY home
cinema
is…your movies! Grab your favourite Blu-rays and get ready to veg out in your new spiffy cinema!
Remember these tips when creating your own DIY cinema!