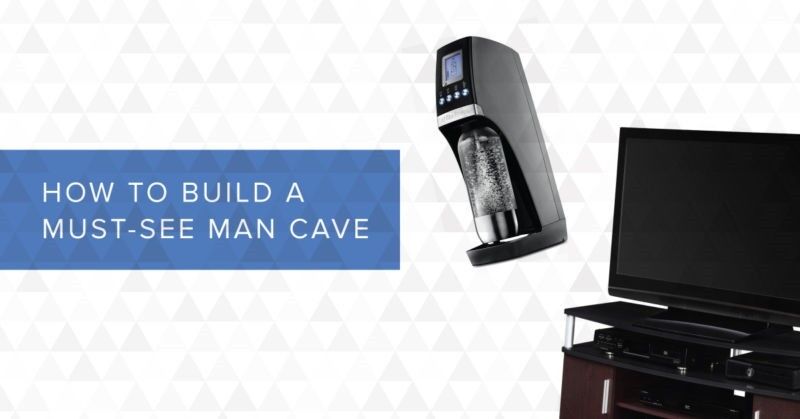 Just ask any guy: A man cave is a reflection of one's self, both inward and outward. It's a place a guy can go for some private time, to collect his thoughts and reflect, but it can also be a prime place to entertain guests – friends who have a common interest, or perhaps some other men in the family who are visiting. Want to customise your own must-see pad? You'll find tons of options available online, from signs advertising a favourite brand to albums and posters of your favourite band. But don't forget to add the high-tech touches as well – you'd be amazed what you can do thanks to the hottest new advancements in music, movies, and entertainment, as you'll quickly see below.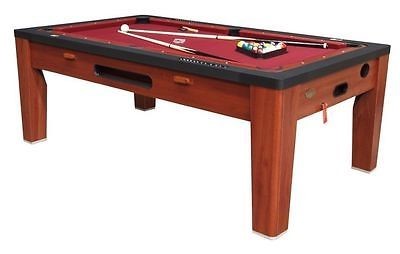 Game Tables
One staple of many a man cave is the gaming table. Some guys may prefer pool, while others might enjoy table football, ping pong, or even air hockey. Still others might prefer something a little more "Vegas," like a roulette or poker table, even. But while any one of these would be an excellent inclusion, why settle for just one? In addition to dedicated tables, there are also
multi-game tables
which can be quickly converted from one type to another, allowing you to play what you like, when you like. With the right setup (and maybe friends who visit frequently), you can even have one table for each day of the week!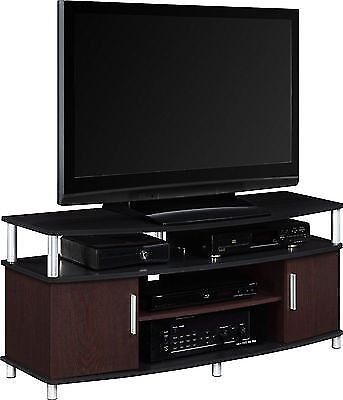 Entertainment Centres
Another foundation of any man cave worth bragging about is a fully decked-out
entertainment centre
. For the optimum experience, you'll want to have a state-of-the-art television (such as a
4K TV
) to watch movies, television shows, or sports. Couple that with a good surround sound system to make sure that you can hear everything, and top it off with a dvd player. Better yet, pick up a modern
video game
console that can also play Blu-rays and stream videos online, and you'll be set for virtually any kind of entertainment fit to display on a screen.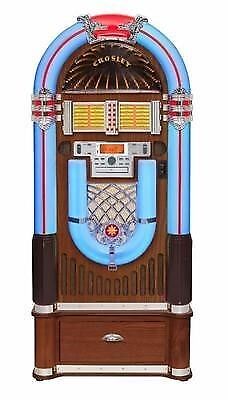 Jukeboxes: New and Old
Whether by yourself or entertaining guests, sometimes the mood calls for you to put on some tunes. While there are options such as docks for smart devices that allow you to broadcast your personal playlist, there's a certain style and panache to going all out and presenting your music in style with a
jukebox
. While there are indeed classic options on the market that will run vintage vinyl, there are also modern takes which can put a 21st century spin on airing CDs, playing the radio, or even running your favourite tracks from your iTunes playlist via Bluetooth wireless technology.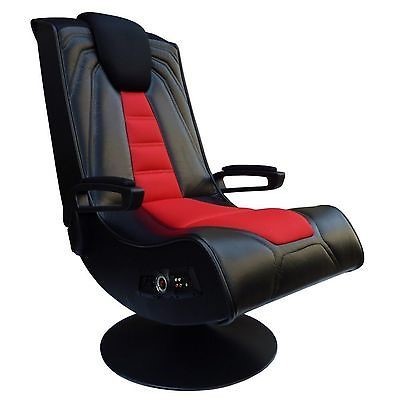 Super Seating
While standing around and shooting the breeze is fun for a while, you and your friends are going to want to sit down eventually (especially if you want to fully enjoy that entertainment centre). As any man cave connoisseur knows, there are
numerous options
that can help you deck out your personal space, from folding to bean bag chairs to recliners, sofas, and even high-tech gaming chairs with built in speakers and vibration so that you not only see the movie or game, but feel it, too. Just be careful: Invite folks to sit back and recline in any one of these options, and you may not get them up again.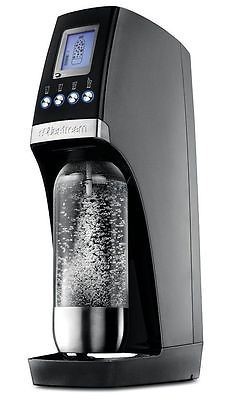 The Best in Refreshments
Finally, you've got everything you need to keep yourself (and friends) relaxed and entertained. But what if you're thirsty? The final touch for any man cave is beverages, and that doesn't mean stocking a mini-fridge (though those are certainly an option). Rather, you might consider impressing your guests with a beverage dispenser, whether it be designed for fizzy drinks or beer, freshly dispensed into a tall, frosty glass. If you really want to go the extra mile, pair it up with an
in-home popcorn cart
– you'd be amazed what you can do to spruce up any home hideaway, especially a man cave, with a little imagination.