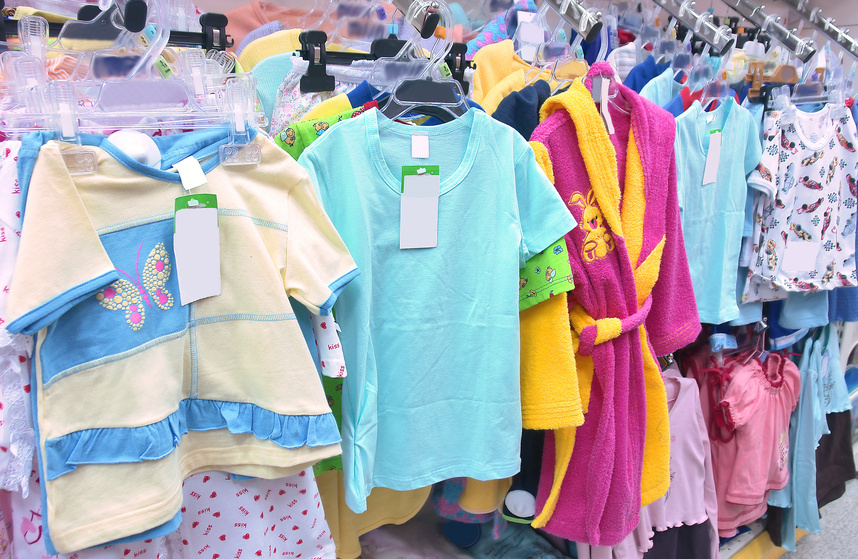 As children grow, they leave their clothes behind and parents have to continually shop for larger sizes that fit. Since kids grow quickly, keeping a decent amount of girl's t-shirts in stock can be a challenge and expensive. Rather than purchasing full-priced T-shirts, parents can save money by bargain shopping rather than grabbing the first children's clothing they see or getting all of the shirts that their child initially picks out.
End of Season Shopping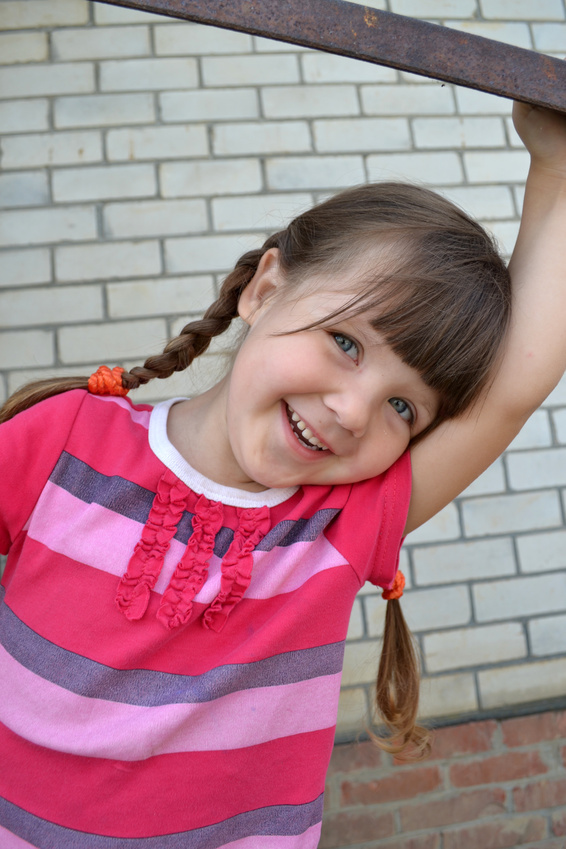 As seasons change, so do the clothes that retailers sell. Since most people do not shop for summer clothes during the winter months, those companies are eager to sell off their summer inventory and they offer the clothing at discounted prices. Even though the girl will probably not wear T-shirts during the winter, parents can still purchase them in preparation for the following summer. However, be careful not to buy any T-shirts which the child could outgrow during the winter.
Buy Packs of T-shirts

Some companies such as Haynes sell packs of T-shirts. Sometimes the packs include simple, plain girl's T-shirts and other times the shirts have patterns on them. Additionally, other sellers may offer girl's T-shirt bundles with a variety of shirts from various collections together. The bundles could be from a previous season if they are trying to clear out inventory, or they could be a set of shirts which are on clearance.
Shop for Used T-shirts
Because kids do grow so fast, they often do not wear clothing for long before the apparel no longer fits. In these cases, many parents are left with bundles of gently worn tops that their child can no longer wear. Additionally, some used clothing may never have been worn at all and could still have the tags. This happens when parents forget about apparel they bought or the kids received clothing they did not like and refused to wear. Parents can save a lot of money by purchasing used girl's T-shirts since their child will likely outgrow them quickly anyway. Look for clothing which has minimal wear and tear by checking areas which are prone to damage such as the armpits and seams. Lastly, shoppers can save even more money by shopping for a job-lot of used apparel. These are large bundles which include either all T-shirts or random pieces of clothing with T-shirts included.
Buy a Clothing Set
Another way to fill up a wardrobe for less money is by purchasing girl's outfit sets. These are complete outfits which come with trousers, shorts, or a girl's skirt, a T-shirt, and maybe even a few accessories such as a headpiece, matching socks, or a vest. Buying all of these items in a set usually costs less than purchasing them individually.