Antique silver boxes have been a popular choice for collectors over the last decades. This type of box has a long history that dates back to the fourteenth century and it had various functions, ranging from jewellery boxes to cigarette cases. Whether you are a collector or are looking for a small investment, learning more about antique silver boxes can help you get the most out of your money.
Factors to Consider When Buying Antique Silver Boxes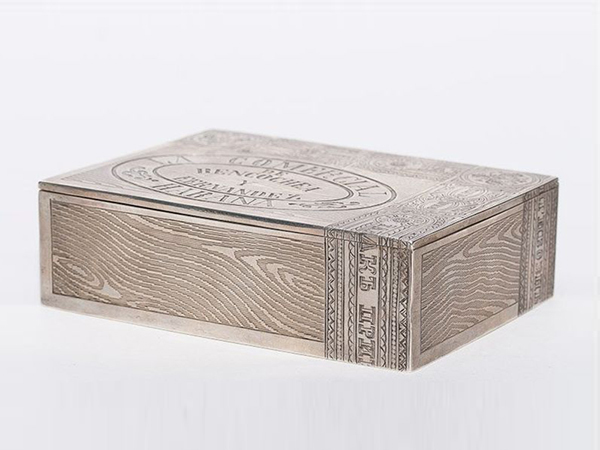 In order to be an antique, a silver box should be at least a hundred years old. Collectors usually refer to anything newer than that as vintage. The condition of the silver box is a very important thing to consider. While it is almost impossible to find antique pieces in new condition, try to purchase one that has no visible signs of damage. Any repairs to antique silver boxes reduce their value. Other things you should consider include the rarity and the age of the piece. To make sure the piece you are buying is authentic, look for hallmarks. These are also a good way to establish the age and origin of a given piece.
Types of Antique Silver Boxes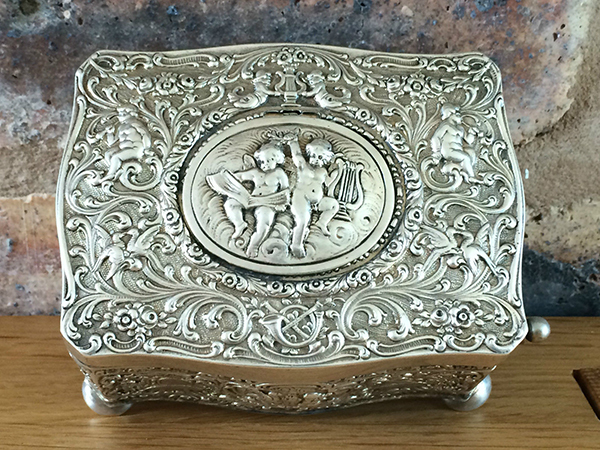 Because antique silver boxes have served a variety of purposes throughout the centuries, you can find them in numerous types. People employed them for storing jewellery, cutlery, tobacco products, and more. The boxes were also an indication of status, which means many of them feature intricate designs that showcase exquisite craftsmanship. Antique jewellery boxes often come with a lock and a key. A particular type of antique silver boxes is the snuff box, invented at a time when snuff tobacco was at a peak. These boxes are usually ornate and they may feature monograms as well. Other types of silver boxes include music boxes, strong boxes, which were similar to modern safes, bible boxes that protected important books and documents, and cigarette cases.
How to Care for Antique Silver Boxes
In order to maintain an antique silver box in good condition, you need to clean it regularly. As silver is a soft material prone to tarnishing, wash the silver regularly with soap and warm water and dry it thoroughly with a soft cotton cloth. Dusting the silver regularly is also a good idea, as dust holds damp and pollutants. For pieces that are very valuable, wear cotton gloves when handling, as skin oils can cause silver to tarnish.