A beautiful, classic wedding sprinkled with antique wedding accessories defines sophistication at the altar. Whether you choose a vintage lace veil, an antique tiara, or jewellery from another era, antique weddings have a romantic quality that transcends time. Softly understated or boldly artistic, adding antiques to your wedding presents a special opportunity for a perfect wedding day.
Antique Tiaras and Fans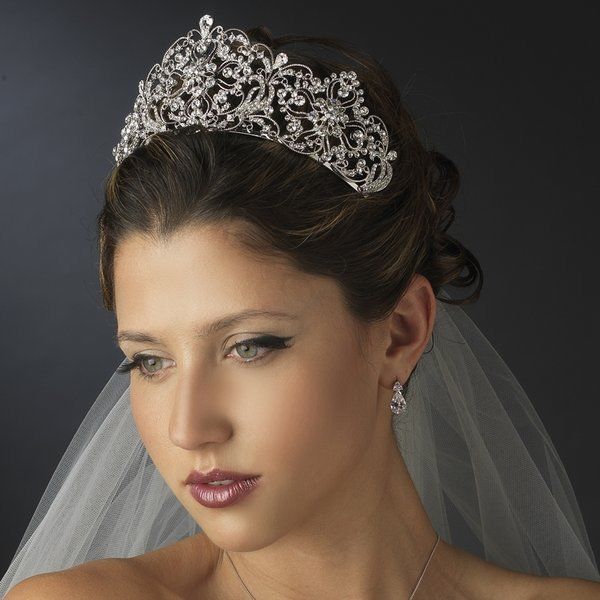 Antique or vintage tiaras and fans are a brilliant way to bring charm to your special day. Whether you prefer a silver Diamante hair slide or an antique pearl style headband, the perfect tiara is waiting for you to add a veil. For the more adventurous, you can omit the veil. Fans of traditional bamboo or folded and designed paper can add a traditional touch to the wedding party accessories and have the added bonus of being useful on warm days. Decorative and fun for all, fans are a good addition to your wedding accessory list. Select fans that complement your wedding decor.
Antique Hosiery and Shoes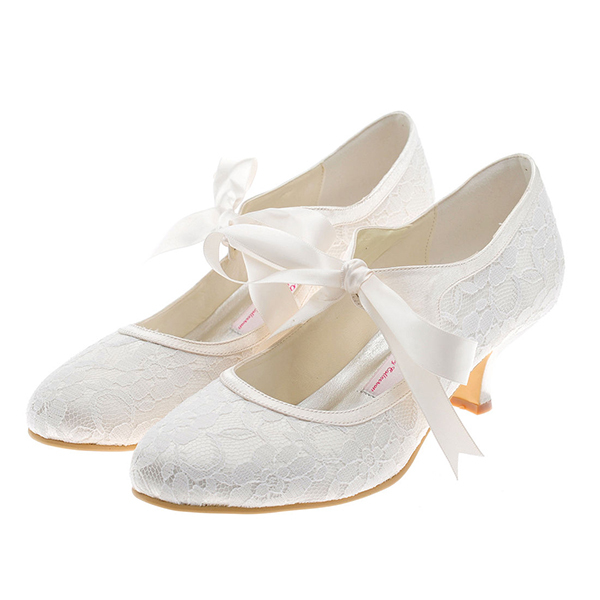 Before panty hose and nylon stockings, the order of the day for any event was silk stockings held up by a suspender belt. Beautiful and sensuous vintage silk stockings encase your legs with flattering charm. Vintage wedding shoes in traditional white satin or lace wedding shoes hit the mark as high heels, pumps, or platforms. Square or round toed, open or closed heel, whichever style you choose is sure to flatter your feet, dress, and accessories. Be sure to look for comfort, as you may be on your feet for quite a while.
Antique Jewellery
When it comes to antique and vintage jewellery, you are sure to be spoilt for choice. An antique wedding ring paired with a vintage necklace or earrings carries the theme of your vintage wedding dress. With or without semi-precious stones, antique rings, inscribed with scrollwork and dedicated inside, are treasures you can proudly display forever. If you are not lucky enough to have one handed down in your family, there are still many choices of rings or antique jewellery sure to make your wedding shine. Look for jewellery that complements your dress and personal style.
Antique Veils and Hats
Your wedding veil should be as individual as you are. Selecting from short, long, and cathedral length antique wedding veils is as easy as deciding which style veil complements your special dress. Decorated or natural, the veil is that special something that makes any woman stand out on her wedding day. For those who prefer a hat, there are many antique styles with wide brims for a country wedding or structured for a sophisticated urban wedding. Less likely to interfere when dancing at the reception, hats are quite popular.