A special touch for a wedding with a vintage feel, an antique wedding dress can add a classy old-fashioned note to a marriage ceremony. An antique wedding gown does not necessarily have to be or look worn out, nor does it have to be expensive. While a wide variety of antique and vintage-inspired dresses are available, some of the most popular are Victorian, Edwardian, and lace dresses inspired by the period between the early 1920s and the late 1950s.
Victorian and Edwardian Wedding Dresses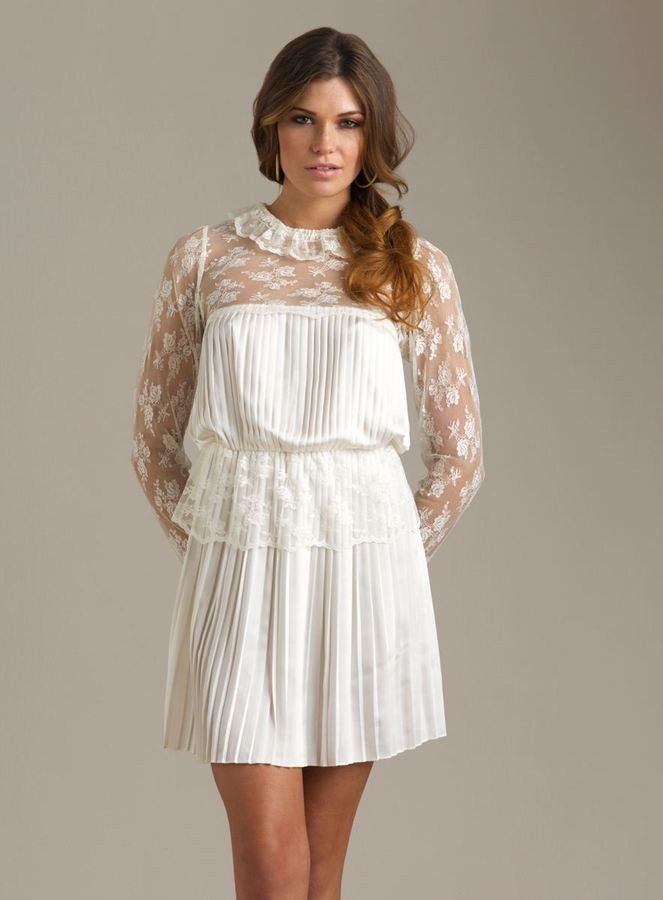 Wedding dresses designed and made during the Victorian and Edwardian eras can be quite pricy, largely because most of them are now valued collector's items. If you are looking to add a royal Victorian feel to your wedding without a royal price tag, consider looking for an off-the-rack wedding gown designed to be reminiscent of costumes worn in bygone days. Many fashion designers working today often look to the past for inspiration and create affordable gowns made of a variety of light materials. Those looking for authentic period pieces can often find antique dresses, but should be careful to check them carefully to ensure they are functional and without major damage.
1920s to 1950s Wedding Dresses
Widely available from a range sellers, wedding gowns inspired by the four decades regarded as the golden age of Hollywood easily fit into a themed wedding or a ceremony designed to capture a little of the magic usually reserved for movie stars and royals. A discounted vintage wedding dress makes an ideal addition to a wedding inspired by the free spirit of the 1920s or the classic elegance of the 1950s. Dresses actually made during those decades not only add a note of originality and old-fashioned style to a modern wedding, but also make valuable collector's items, which your family can save and pass on for generations to come.
Useful Tips for Buying Antique Dresses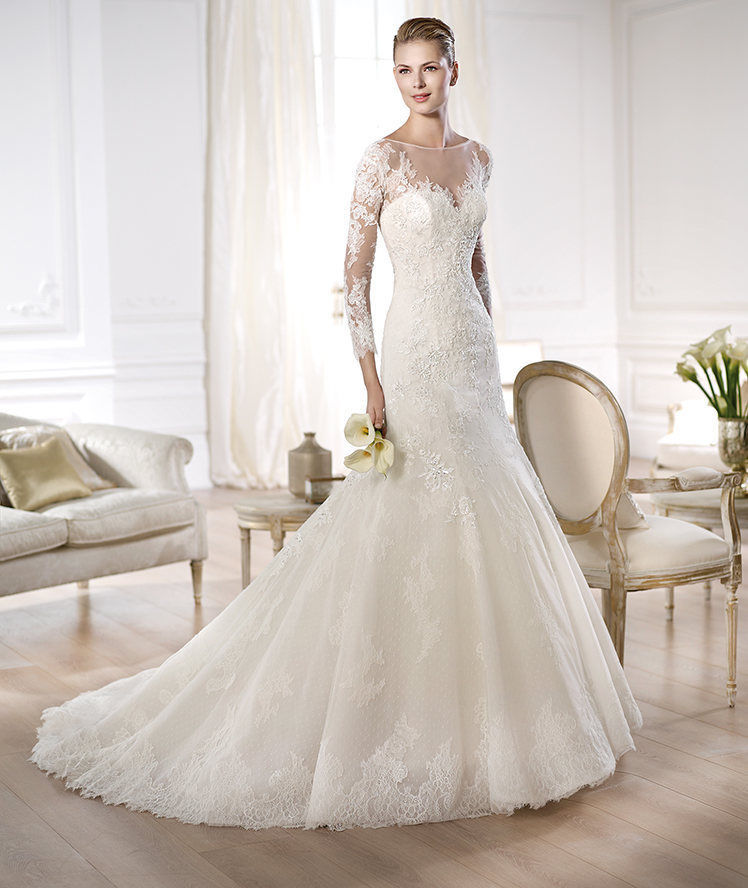 If you are considering buying an antique wedding dress for a modern-day ceremony, consider these tips before you purchase an item. Remember that most period gowns come pre-worn, so they may need some loving restoration and repair by a professional tailor. Authentic period dresses often show some discolouration at the bottom, which professional cleaners can remove easily. You may be able to repair small tears without too much fuss, but be sure to ask the seller if the dress has sustained any serious structural damage, which may make the gown completely unwearable in practical circumstances or expensive to restore. Keep in mind that authentic period pieces rarely come with size labels, as many of the pieces were custom made. Perhaps the easiest way to figure out a comparative modern size is to ask the seller to provide you with specific bust, hips, waist, length, and shoulder-to-shoulder measurements.