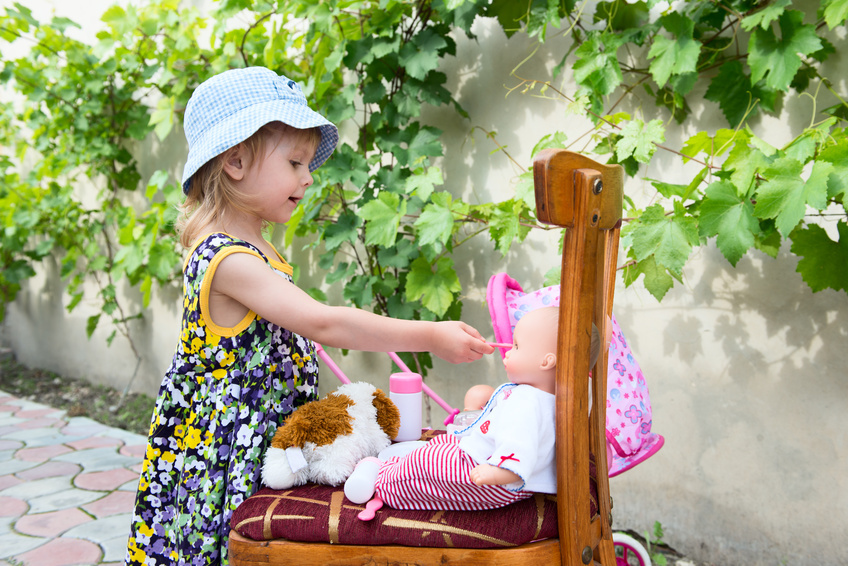 BABY born dolls are praised for being extremely lifelike. Children love them, and they have practical uses like teaching responsibility and child care to prospective parents. Like a real baby, BABY borns need clothes, and unfortunately there is no direct source. However, clothing is still readily available for purchase online.
Where to Buy BABY born Products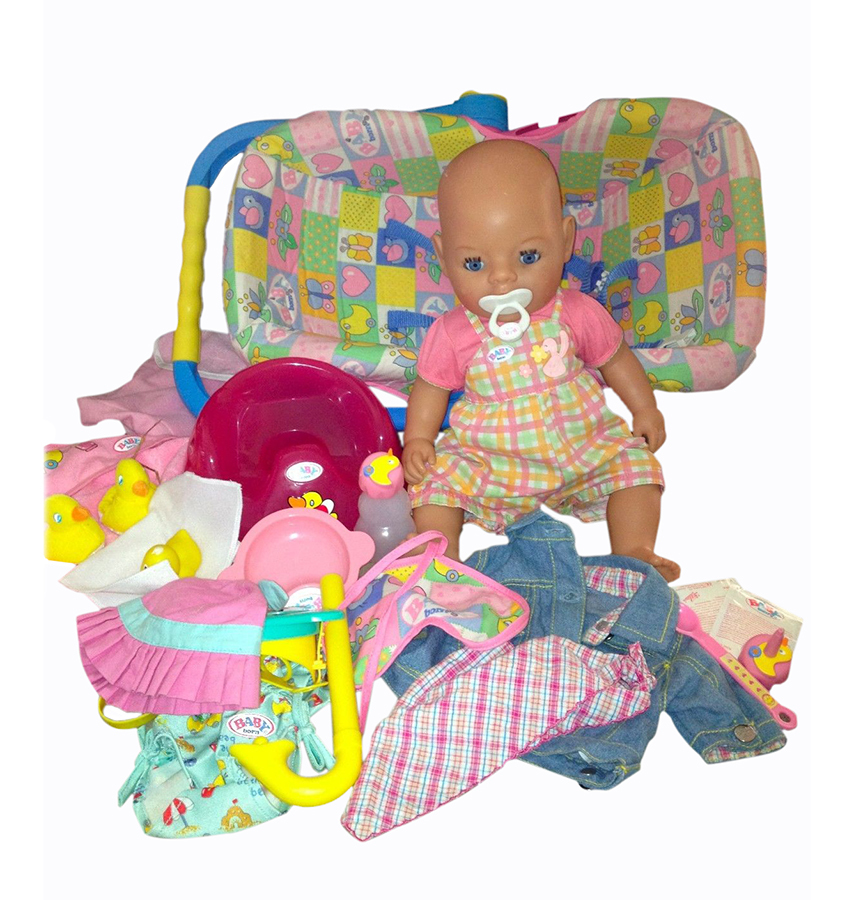 BABY born clothing is unavailable for purchase directly from Zapf Creation, the BABY born manufacturer. The good news is that BABY born clothes are still readily available. They can be purchased from toy shops, convenience stores, as well as online suppliers or resellers. Not all shops carry the same merchandise, so it may be best to call ahead if you have a specific need. For the most variety, buying online provides a variety of convenient sources. Ordering clothing online also gives you access to items that aren't carried by shops around you.
How to Get a BABY born Catalogue
To see all items available for BABY born dolls, Zapf Creation offers a free catalogue. The catalogue features clothing items modeled on the BABY born dolls, so you know exactly what you are ordering. In addition, the clothes are sorted in outfits and settings. You might find other articles of clothing you wish to purchase, as well as BABY born accessories that go along with BABY born dolls. The catalogue for BABY born items is available to download on the BABY born website.
BABY born Costumes
BABY born costumes are different from regular BABY born clothes because they come in bundles and offer a unique look for the BABY born dolls. The bundles include several articles of clothing and props. The Deluxe Mermaid set, Deluxe Prima Ballerina Set, and the Deluxe Riding Outfit are a few costumes available for purchase.
Buying BABY born Clothes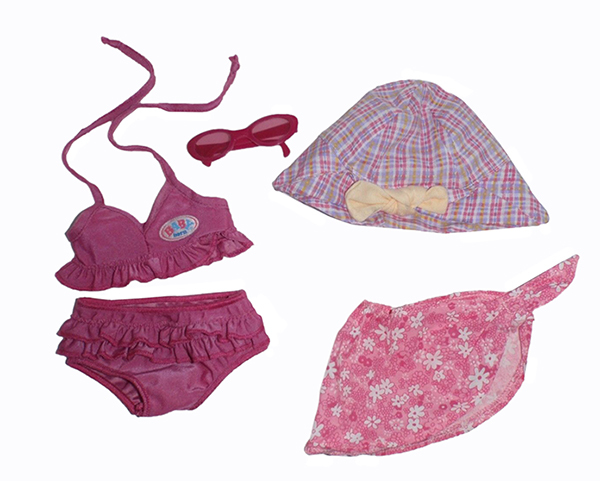 Regular clothing for BABY born dolls can be purchased separately. These articles of clothing can be mixed and matched into a number of outfits only limited by the imagination. Clothing is available for any occasion, including bedtime, day event, and more. Some clothes come in themed sets, such as holiday trips and deluxe jogging. Children can even dress the BABY born doll in a similar fashion as themselves.
Buying BABY born Footwear
BABY born footwear is available to complete any outfit. There are winter shoes, sandals, decorative pin shoes, and baby shoes. Shoes are available in themed sets similar to outfits, so they are able to be matched well. There are socks for the doll to wear as well. Make sure you are purchasing the right size of BABY born footwear or clothing before finalising the purchase. The company offers standard dolls and "my little BABY born" for younger children.