Model railroading is a fun hobby that can keep the entire family entertained and teach railroader enthusiasts about carpentry and electricity. Bachmann focuses on entry-level train sets, as they are the best way to start with this hobby. When building a locomotive at home, the train body is one of the most essential parts and you can find a great selection available from Bachmann.
Bachmann Train Scales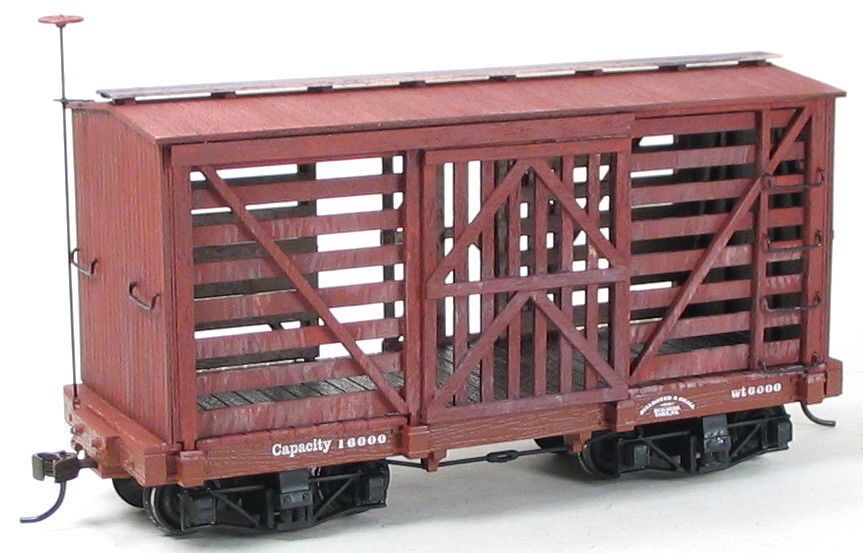 Bachmann trains are available in HO, N, On30, and large-scale sets as well as in separate pieces. These scales are standards that ensure that the single objects in your model railroad kit fit with each other in terms of size. Each scale has its ratio and model gauge, the latter of which refers to the space between the rails.
| Scale Name | Scale Ratio | Model Gauge | Notes |
| --- | --- | --- | --- |
| HO | 1:87 | 16.5 mm | Most popular in the world |
| N | 1:160 | 9 mm | Could also be 1:148 |
| On30 | 1:48 | 16.5 mm | Narrow gauge O-scales on HO gauge track |
| Large-scale | 1:4 and up | 254 mm and up | The ratio and gauge are variable |
When purchasing Bachmann train bodies, make sure you know which scale to pick to ensure the trains work with the tracks and other parts.
Vintage Bachmann Train Bodies
Bachmann Industries has been making model railroad components for more than 100 years, and therefore you can find many vintage train bodies that can be both functioning trains and valuable collectibles. The pre-war pieces are valuable and expensive and collectors seek them constantly. Some collectors only deal with such Bachmann trains and are willing to pay a lot for them. When purchasing old train bodies, pay attention to the inner workings as well as the paintwork as these things indicate the train's condition.
Modern Bachmann Train Bodies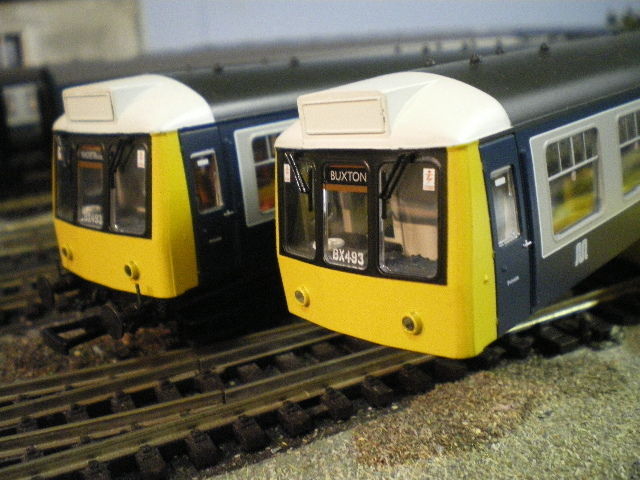 Bachmann is still a notable locomotive manufacturer and continues to launch innovative products. The company offers versatility and provides trains for any railroad setup. The company mass-produces many of the modern train bodies and these models have the least value, as they are not at all rare. The modern trains come with complicated interior mechanics that may require expert knowledge to use and repair. Therefore, you should first consider how much maintenance you are willing to perform when purchasing one of the models. One of the advantages of modern models is their light weight thanks to advanced materials that promote aerodynamics and increase speed. However, this could also lead to derailing and crashes if you are not careful.