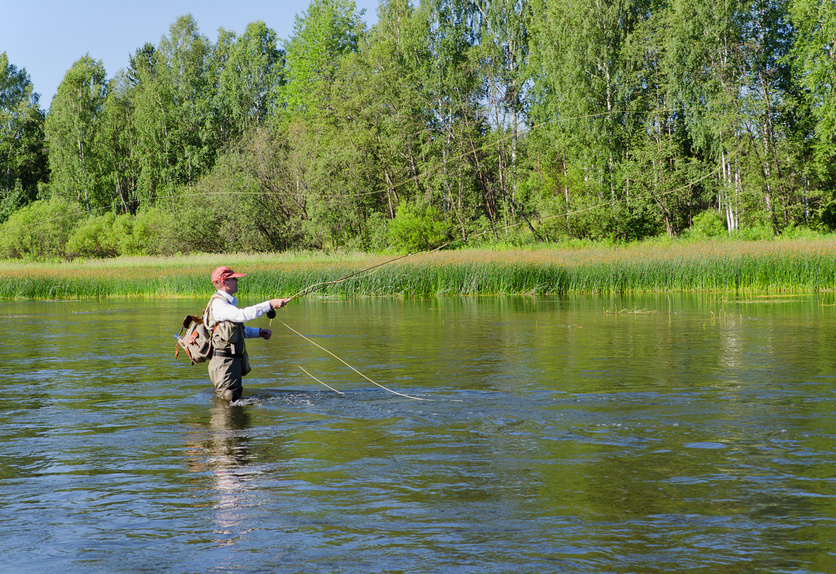 Fishing requires not only the fishing pole, hooks and line, but also leads. Backleads can be a useful piece of fishing equipment if used properly and in the correct situation. Basically, they are a second lead on your line to make sure it lies on the lake bed. There are three main types of backleads available: normal backleads, captive backleads, and flying backleads. Keep in mind that each type has a different impact on your catch rate.
Which Type of Backlead Moulds to Choose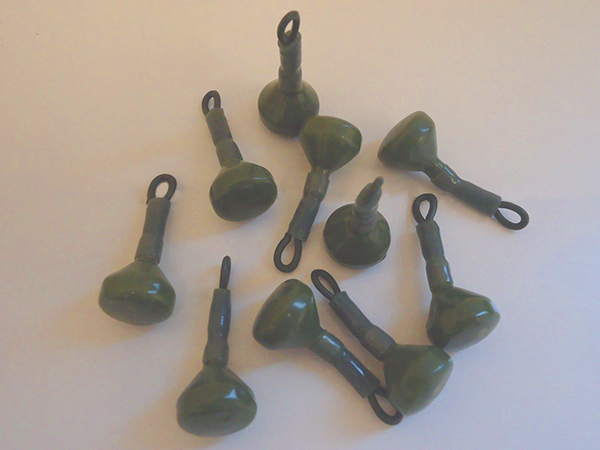 If you pick normal backleads, you first need to cast in the ordinary way. After that, gently gather in some slack line using the fishing reels. Then clip the backlead onto your line near the rod tip and let it slide gently down the line. This weighs your line to the bed of the water as you are fishing. Flying backleads are attached to the line just above your tubing. When you make your cast, a flying backlead flies a little down your line. If your line is quite slack, a flying backlead is recommended. As far as captive backleads are concerned, they benefit you more, but they are more complicated than other backleads. Just as with normal backleads, you cast your line normally first and then attach the captive backlead to the line. When a fish takes a bite, they automatically unclip from the line. These come with a cord so you can pick them back up when you have successfully caught the fish. Regardless of where you fish, you should always have a minimum of a normal backlead and a flying backlead.
Backlead Brands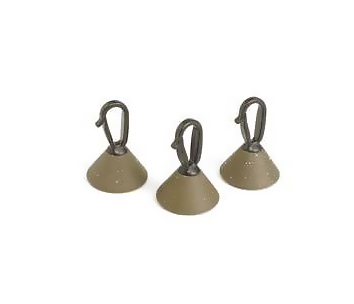 Firstly, decide what type of backleads suits you best, then get to know the item you are about to purchase. Always read the customer reviews of the item to find out more about how they have worked for other anglers. Also, keep in mind that a backlead's quality depends on the manufacturer as well. Some of the world famous producers of backleads are Fox, Gardner, Korda, and Nash. Items provided by these brands of high quality, and in the right circumstances might enhance your catch rate and contribute to your fishing success.
Where to Use Each Backlead Type
Using the wrong type of backlead in the wrong place can have the opposite effect: it can kill your catch rate. Remember to look the manufacturer's technique. A hinge system, for example, offers better bite indication. Also, be sure to look carefully at the way the ring attachment is designed. A well-designed attachment allows the backlead to slide more easily, giving you greater control over how it slides down your line, and where it sinks.