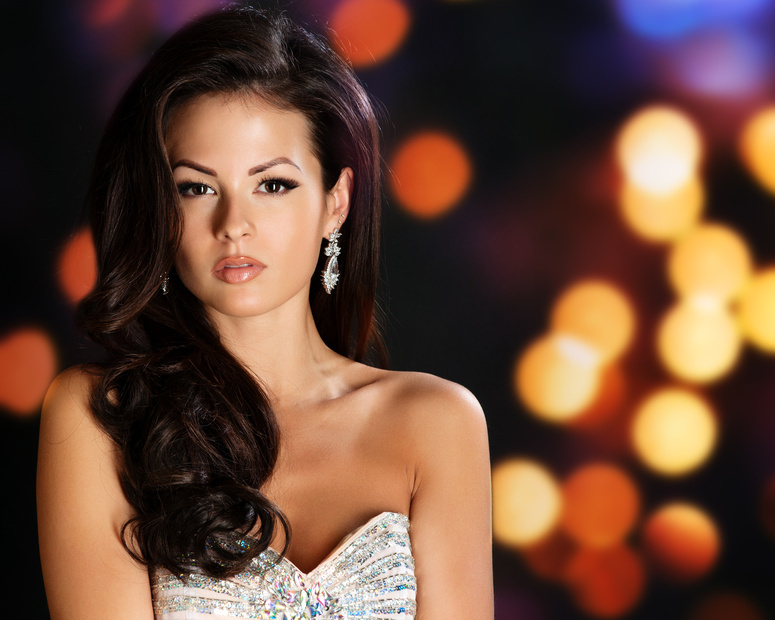 Baguette cut gemstone earrings provide the beautiful colour and sparkle of gems while being more affordable than solitaire or brilliant cut stones. Several factors affect the value of this type of jewellery, including the quality of the stone and the metal in the setting. Consider aspects such as the colour and personal significance of the stone and the type of setting when choosing a pair of gemstone earrings.
Factors that Affect the Value of Baguette Cut Gemstone Earrings

When buying gemstone earrings, the quality of the stones tends to be the most important factor to consider. The type of stone, its clarity, colour, and size affect the value of the jewellery. Baguette gemstones tend to be small and of lower quality than, for example, brilliant cut gems. However, they should come in a setting that shows them off to their best advantage. Diamond earrings tend to be more expensive than ruby, sapphire, or tourmaline earrings, depending on the weight and quality of the stones. The type and purity of the metal in the setting further affect value. Due to its durability, 14-karat gold is a popular material for settings. Finally, an unusual design may command a higher price than a standard design because it is rarer. Antique and vintage gemstone earrings in good condition also have rarity value.
How to Choose Baguette Cut Gemstone Earrings

Baguette cut gemstones usually have an oblong shape and many feature step cuts. They come in smaller carat weights than other stones and tend to be more affordable. Look for shallower stones because this type of cut does not optimise brilliance. In earrings, these stones may surround a larger stone or feature on their own in a channel setting. Choose a gemstone by considering colour, fire, the origin of the stone, and personal significance. The colour of diamond earrings makes them a versatile option. However, you can also choose from rubies, sapphires, emeralds, amethysts, aquamarine, tourmaline and garnet. When a seller indicates a region of origin, it usually means that the stones are of superior quality. Research the origin of these stones to ensure that this is the case. Consider buying baguette cut earrings that feature the wearer's birthstone.
Baguette Cut Gemstone Earring Settings
Because baguettes have extremely fragile corners that are prone to damage, they usually come in channel settings. However, some jewellers also use prong settings for these stones. Choose a setting that contains a durable metal and allows sufficient light into the gems to make them shine without highlighting flaws. Platinum is stronger and more durable than gold, but it is more expensive. In addition, gold is better suited to warm skin tones. These settings can form part of hoop earrings, stud earrings, chandelier earrings, and drop earrings that clip onto the ear or fit pierced ears.