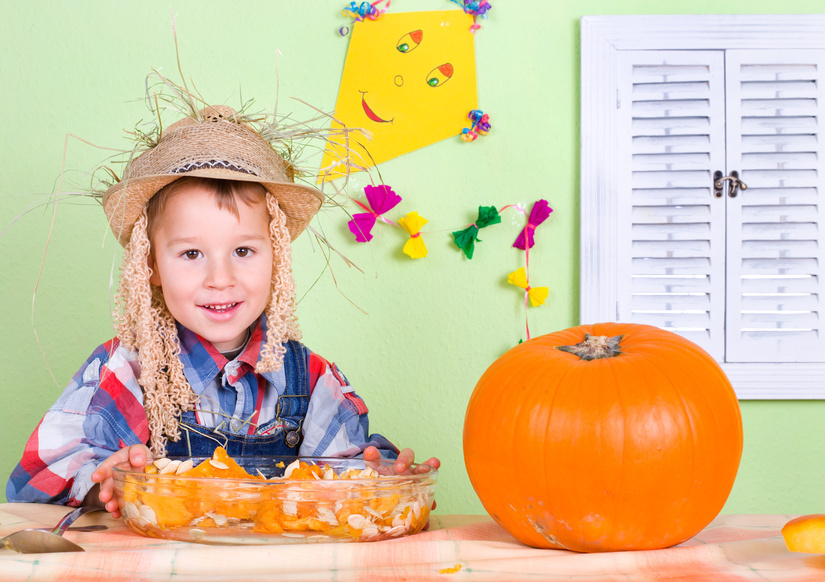 Children love dressing up and fortunately, enough for them, there are plenty of costume parties for them to attend. However, a fancy dress costume can be rather costly, especially if the party theme is very specific and calls for an elaborate outfit. Find out how to buy a great costume on a budget so your boy can fully enjoy the party.
Look for Bargains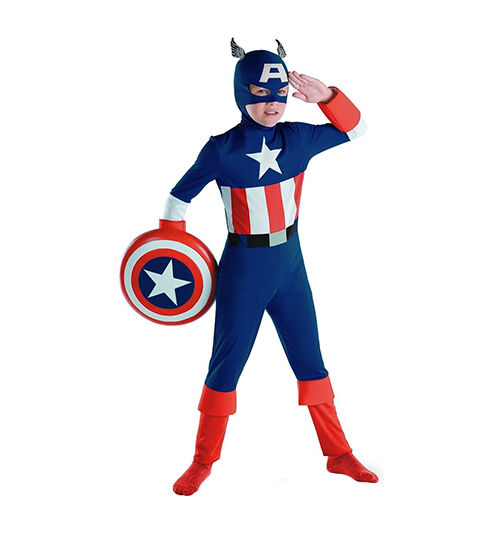 Many children's fancy dress manufacturers have occasional sales and you can easily grab a great deal if you keep your eyes open. Look for fancy dress costumes that are the remnants of a stock. They are still valuable and as good as brand new designs. The great thing about fancy dress costumes is that they are quite timeless, and your boy can attend several parties with one costume.
Buy a Used Fancy Dress Costume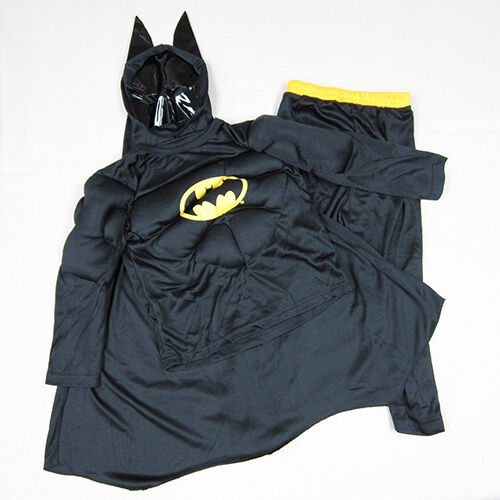 The number of fancy dress party themes is endless and there are new parties throughout the world every day. Therefore, you can find a costume that some other boy only used once for a party and then no longer needed. Used costumes are often in a great condition. Moreover, you can remove small stains or hide them in some other way. Inspect the used fancy dress costume for wear and tear and ask how many times it has been in use for parties. Pay attention to all the details and if you are good at repairing costumes, you can haggle the price if you find a costume in need of repairs, and then fix it at home.
Combine Items for a Costume
You do not necessarily have to buy a new full costume every time your son decides to participate in a fancy dress party. Instead, look for creative ways to combine the costume from several items. Maybe you already have the basis of a costume at home. For instance, you could easily transform old trousers and a shirt into a pirate costume if you use the right accessories. In this case, you only need to purchase the relevant accessories and decorations. If you make the costume yourself, you can be sure of the quality as well.
Choose Quality
Being on a budget does not mean that you have to cut down on quality. If possible, choose durable boys' fancy dress costumes that last longer than one party. Opt for durable materials, such as cotton, linen, and denim if the costume's design allows it. If you maintain the outfit well, you could even resell it later.