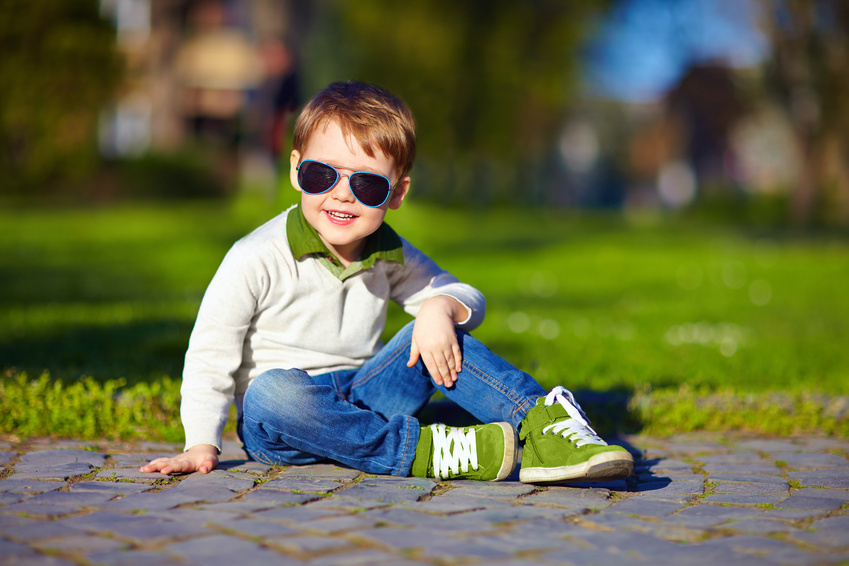 Buying boys' shoes on a budget is not as tricky as it may seem. Used boys' shoes are affordable and a practical option if you know how to evaluate them, whether they are school shoes, at home or activities. The boys' shoes available on eBay include designer and other brands. Keep fit and comfort in mind while shopping to ensure that the shoes are good for the wearer's feet and development.
Consider Buying Used Boys' Shoes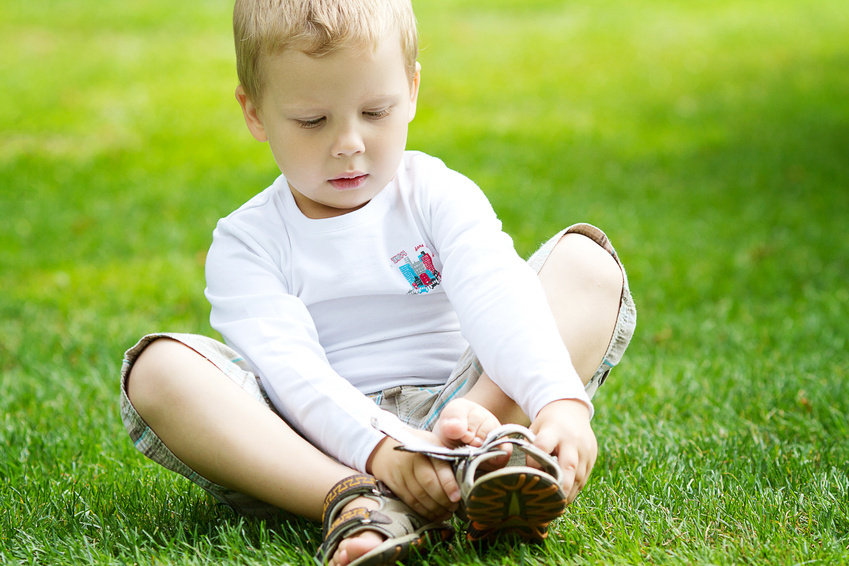 Carefully evaluate used boys' shoes to determine whether they are suitable. The shoes should not be too worn to offer the required support. Additionally, the cushioning and inside should not have conformed to the previous wearer's feet, as compressed cushioning can cause blisters and pain from inadequate arch support. When choosing used boys' shoes, look for shoes that are flexible and as flat as possible, with a wide toe box and adjustable fasteners such as laces or Velcro straps. Used shoes are an excellent option if you are looking for designer boys' shoes because you can find branded items at fractions of their original costs.
Shop for Non-Designer Boys' Shoes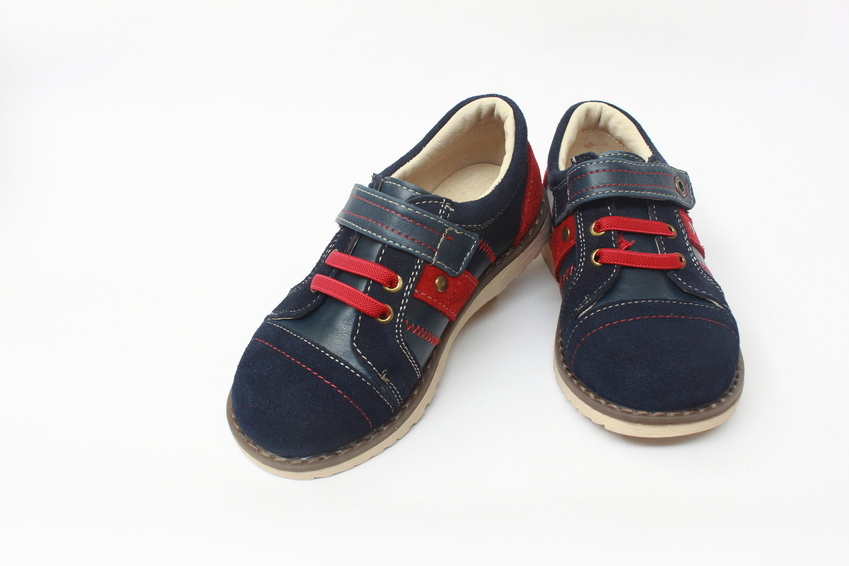 Children's feet grow fast, and expensive designer shoes the child outgrows within months are not a practical option if you are on a budget. Numerous shoe brands offer affordable boys' shoes that feature quality construction and materials. Focus on finding good shoes in non-designer brands by considering the merits of each product on offer. Avoid synthetic uppers that promote fungal and bacterial growth. Boys' canvas shoes are relatively inexpensive, durable, easy to clean, and comfortable. Look for flexible soles, comfortable cushioning, practical fasteners, and colours and designs that match the wearer's taste. Check the stitching and construction for sturdiness and durability, and ensure that any inside seams and stitching is properly finished to avoid irritation. Opt for versatile shoes, such as boys' trainers, that the child can wear regularly with many kids' fashion styles.
Choose Boys' Shoes that Fit Properly
Although it may be tempting to buy shoes with room for growth, proper fit is crucial for comfort and healthy development. Ask a professional shoe fitter to measure the child's feet. Numerous shoe shops offer this service. Take note of the actual measurements as well as the recommended shoe size because shoe sizes vary across brands. You can use the width and length measurements to find the proper fit in any brand. When trying on shoes, the wearer should stand with the laces or straps fastened. You can allow about a finger's width in front of the longest toes for elongation of the foot while walking and for growth. The toe box should allow enough space for the child's toes to move freely without pressure from the sides or top. The heel should fit exactly, and the border at the arch should offer adequate foot support.