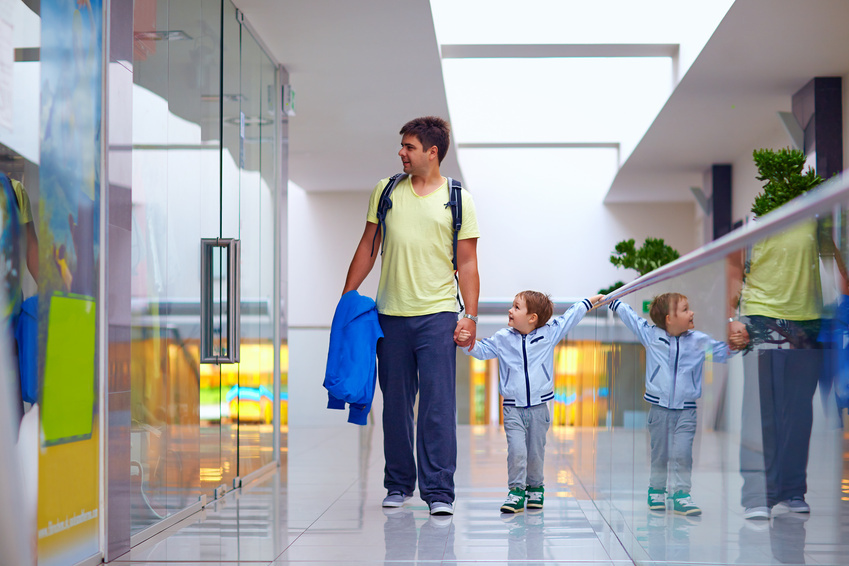 Children grow out of their clothes fast, especially during a growth spurt. With the help of eBay, however, those looking for boys' shorts find tremendous value for money paired with hard-to-beat diversity. Buyers who need a gift idea for a young lad discover loads of styles that can appeal to any boy. Slim chinos, bulky school cargo's, tatty denims, or classic cotton shorts all make their presence felt among a very broad selection. Children are becoming increasingly choosy about the clothes they wear, so buyers should always first acquaint themselves with the latest kids' fashion trends.
Making Style Selections
Buying clothes for growing boys can be a tricky business. Customers wishing to purchase boy's shorts on eBay should therefore bear in mind a boy's lifestyle type, and whether he favours indoors or outdoors activities or sports. This can help determine the type of shorts to buy, and which fabric would be the most serviceable. Another consideration is his growth rate, and how much room a boy needs in his new shorts. Although it is possible to find most of the same styles of shorts for boys of all ages, it is not always desirable. When choosing shorts for boys, always think about the garment's accompanying style message, and what it conveys about the wearer.
Swimming Shorts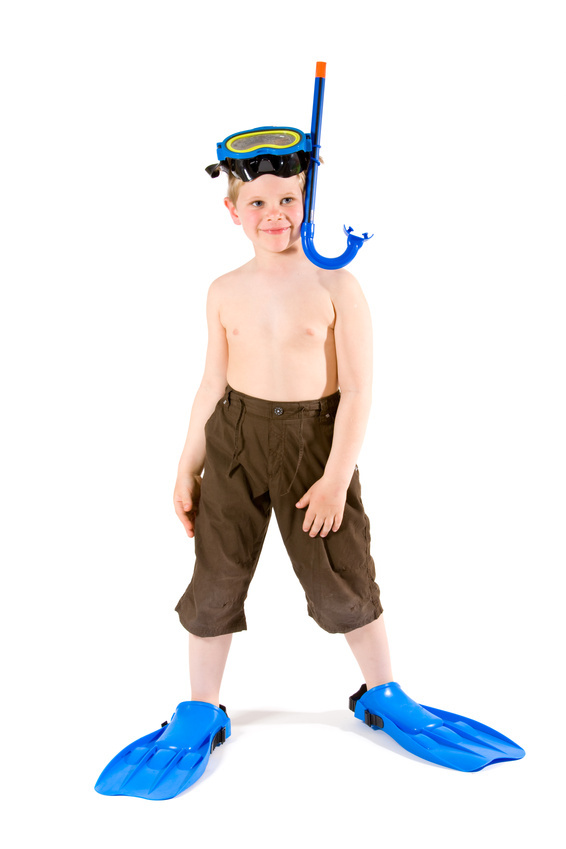 Boys swimming shorts vary greatly in both style and fabric. Whether customers choose long trunks or swimming briefs, they can find a good selection in polyester, cotton, and fabric blends. Buyers should remember that their choice of style can reflect or not reflect a boy's personality.
Chino Shorts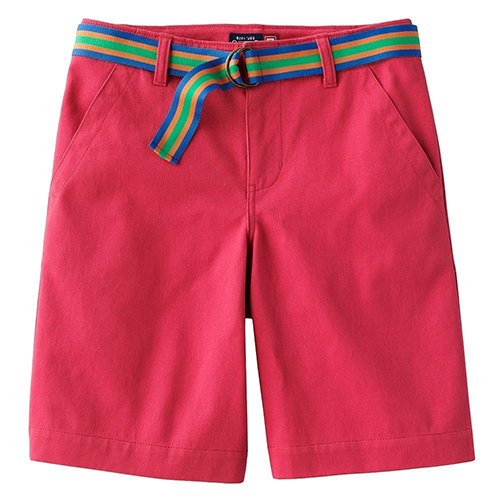 Boys Chino shorts make a trendy addition to a boy's wardrobe. The ever-expanding colour range gives greater style options, making it easy to find the perfect pair. These shorts tend to be slim fitting, but are also available in a more relaxed fit. Chino shorts are comfortable to wear and allow for considerable range of movement.
Denim Shorts
Boys Denim Shorts are ideal for all types of casual wear. Being a versatile and robust fabric, denim is well suited for outdoor fun and games, whilst many modern denims are soft enough for lounging about indoors too. Coming in a diverse range of colours and cotton weights, along with various wash finishes, denim shorts retain a broad appeal across the buying market.
When buying used denim shorts for your little boy consider the wear and tear they have undertaken. Look for stains and rips when shopping for
used fashion picks.
Boxer Shorts
Boys Boxer Shorts may be either cotton or polyester. They make a sensible gift idea, because boys are more likely to be less particular about the shorts they wear to bed. Boxer shorts for boys typically portray themed images from children's TV shows. These vary from Thomas the Tank Engine for toddlers to various super hero themes for older children.