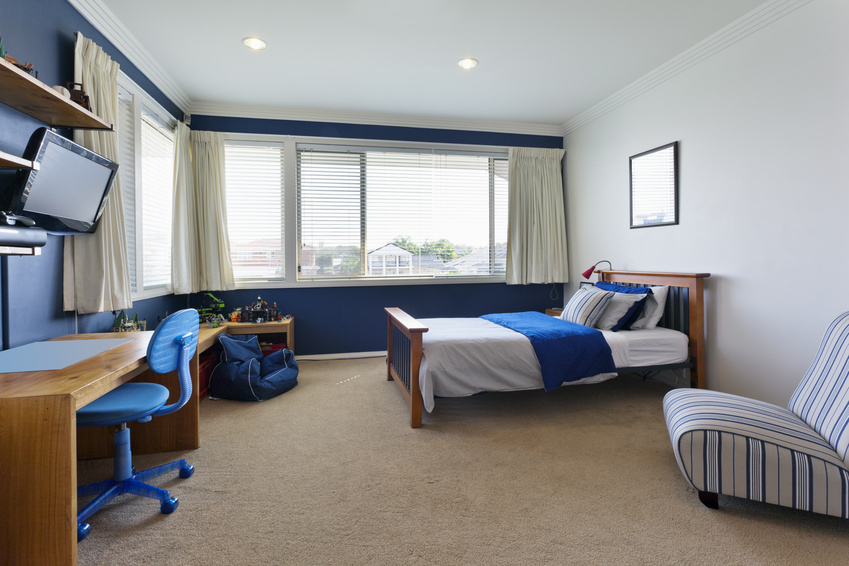 As children grow, their furniture must grow with them. By the time a boy is ready for his first big bed, he also has a wealth of energy, wants to play all of the time, and he needs a single bed that can keep up. Parents have to find a durable and safe, but also practical, fun, and space-saving boys' single bed. Since people spend around a third of their lifetime in bed, this is one piece of furniture that needs careful consideration.
Space-saving Beds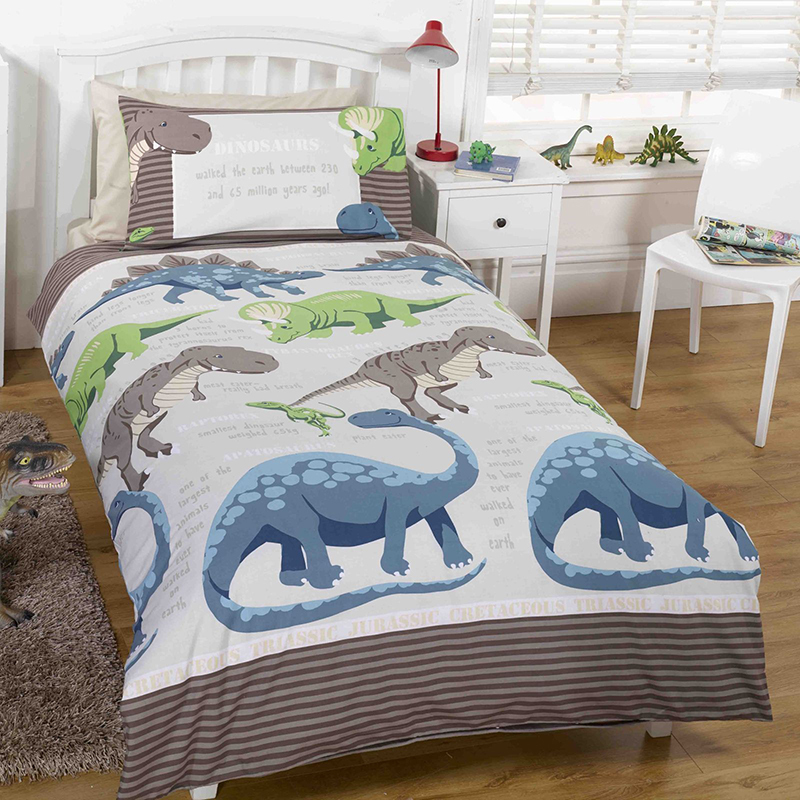 Single beds hold a mattress approximately 90 cm by 191 cm so the frame does not take up a lot of room. However, children tend to have many toys and other furniture, which means that space could still be limited. Instead of buying a standard single bed, consider getting one that helps maximise the space. For example, trundle beds have an additional mattress hidden underneath to accommodate a guest. Bunk beds are also great space-savers because they stack mattresses rather than place them side by side. Some models, such as boys' cabin beds, feature a raised bed, allowing for play space underneath. Some may have a desk, storage bins, and other great features.
Storage Beds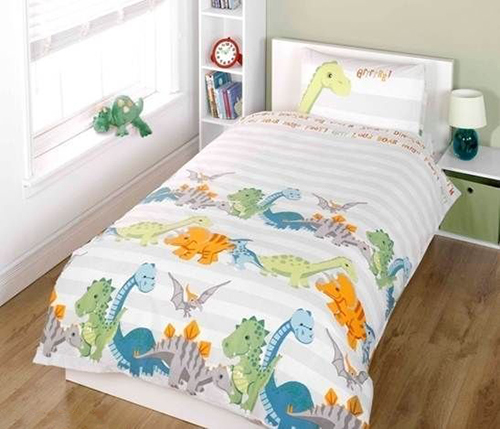 Maximising storage space with a boys' bed that has drawers underneath the mattress gives children extra places to put their toys and their clothing. Captain's beds feature a frame with one or two layers of drawers built underneath. Some of the boys' single bed frames also have railings on the sides to keep kids in bed while they sleep. For extra fun, buy a short ladder that boys can use to climb into their bed.
Keep Safety in Mind
Remember that safety is the priority when shopping for a boys' single bed. Anything with a tall frame should have safety rails and a step stool. Solid wood children's bed is generally the best because it is more durable and can handle a child's rambunctious play.
Themed Boys' Bed
Beds do not have to be boring, and getting a themed kid's bed is a great way to inspire imagination and encourage creativity. These beds come in fun shapes and colours, such as a boy's car bed, which looks like the body of a car with a mattress put inside. It could be a race car, truck, or fire engine. Get something that appeals to the boy's interests. Moreover, some themed beds feature prints, such as a Spider-Man bed frame with Spider-Man bedding to match.