Brio makes high quality children's toys, primarily from wood. Its train sets, kitchen play sets, vehicles, and builder sets, are often sold in bundles that offer plenty of options when it comes to playtime. Before purchasing Brio toy bundles, buyers should understand the most common sets available: railway, kitchen, and builder.
Brio Railway Bundles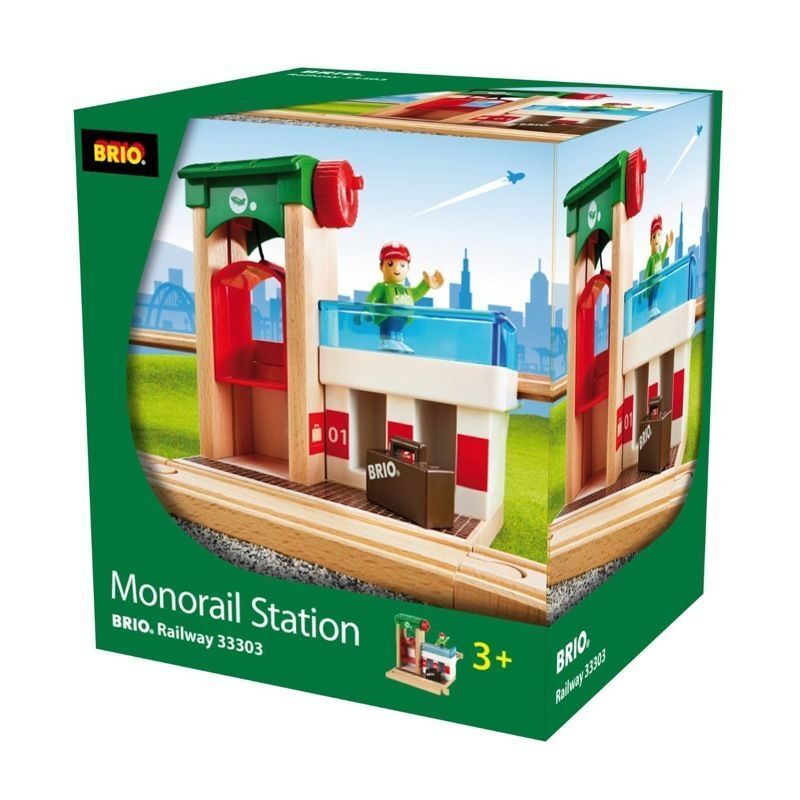 Brio Railway Bundles usually contain pieces from several Brio train sets. Some only have train carriages and engines, which are popular with collectors. Other Brio railway bundles come with tracks and other accessories, including tunnels, train stations, and engine sheds. Buyers should check that all of the pieces are in good condition with smooth paint work before completing a purchase; it is common for paint on wooden railway sets to chip or fade. A Brio railway bundle with pristine painted components is worth more than a set that shows signs of wear or damage.
Brio Kitchen Bundles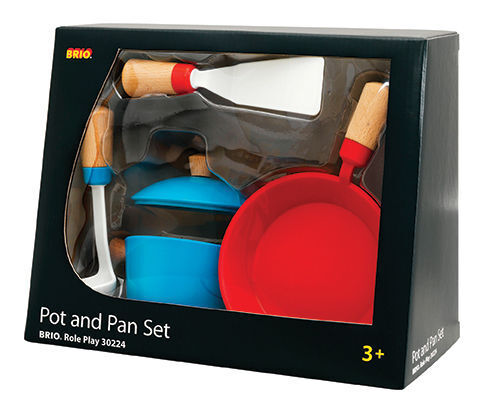 Brio makes a number of kitchen role playing toys, including large cookers and sinks with working dials and doors. Buyers should check that all of these moving elements work smoothly. There are also kitchen accessories, such as baking sets, rolling pins, pots and pans, and tea sets. They are all made from a combination of wood and plastic.
Brio Builder Bundles
Brio builder sets contain all of the plastic and wooden pieces necessary to build a vehicle or piece of equipment. The most common are aeroplanes, motorcycles, cars, helicopters, and cranes. Each set has instructions that help children to construct the items. Buyers can find bundles that contain a wide range of pieces that are ideal for children that enjoy building imaginative items. If purchasing a Brio builder bundle with the intention of building specific vehicles or equipment, buyers should check that all of the necessary pieces are included in the set.