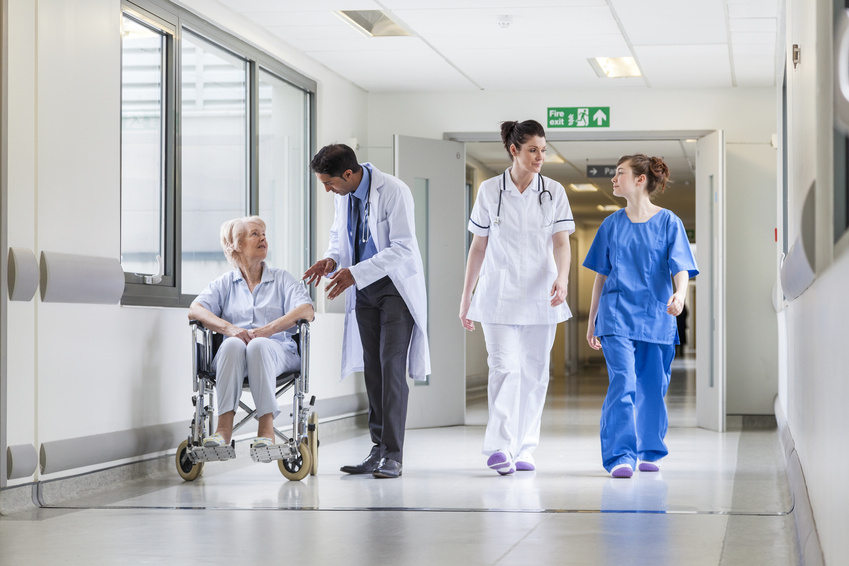 Being on their feet for long stretches of time is a requirement for a nurse. From running through the hospital to standing while guiding patients through therapeutic treatments, a nurse's feet withstand tremendous demands daily. Choosing comfortable shoes minimises foot fatigue and pain, helping a nurse work more effectively throughout her shifts.
Ensure Proper Fit
Proper fit is essential for both the comfort and safety of nursing shoes. Hospital shoes that feature backs, whether they lace or slip on, must fit snugly without being too tight. A loose pair can slip off the heel or cause a tripping hazard, making it difficult to move quickly and confidently. Too tight, and they irritate pressure points and cause blisters and muscle fatigue. A well-fitted pair of nurse shoes offers support and protection while allowing the feet to move naturally. Professional fitting identifies potential issues with foot shape and size that make proper fitting difficult so you can more easily choose the right pair.
Select the Appropriate Colour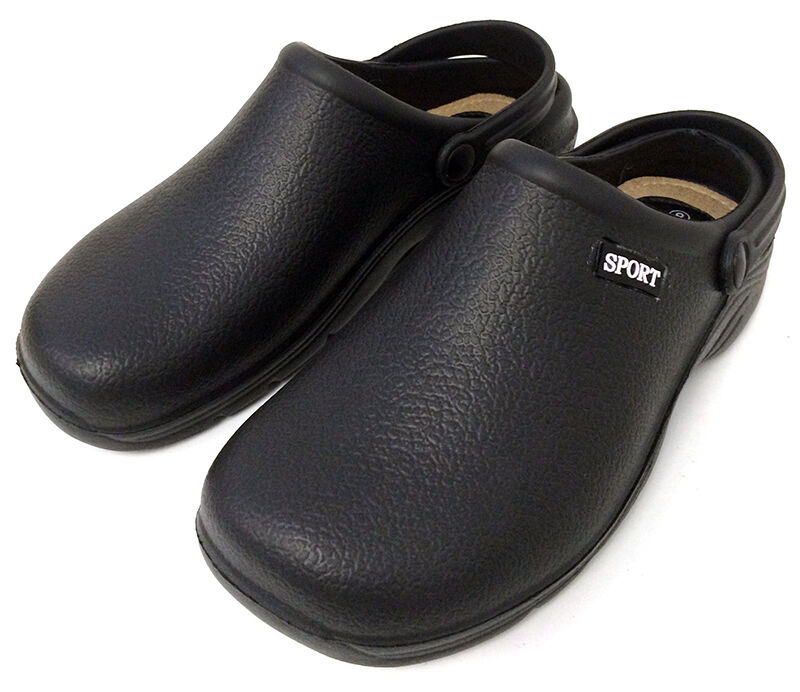 Medical shoes come in a variety of colours; however, many medical settings have guidelines concerning acceptable colours. A classic choice, white nurse shoes are approved in most hospitals and treatment centres. Some settings see black nurse shoes as an acceptable alternative. For versatile hospitals and offices that allow for more flexible options, choose a colour or pattern that expresses your personality and adds a touch of flair to your uniform.
Lightweight Comfort
Getting weighed down by shoes keeps you from moving as quickly and comfortably as necessary during a busy nursing shift. Nursing clogs offer lightweight comfort that allow you to keep up with the demands of the shift while also looking stylish. As opposed to gardening and fashion clogs, which are often leather in composition, the rubber material of nursing mules provide durable protection without the potential for absorption of fluids.
Shock Absorption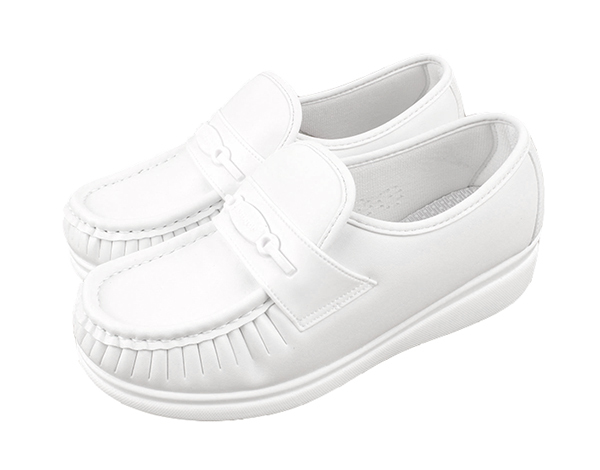 Particularly for heavier people, shock absorption is critical. This diminishes the force of the impact of the feet against hard surfaces all day. Reducing shock protects not just the feet, but also the hips, knees, ankles, and back for all-around greater comfort and reduction of the lasting damage active nurses often suffer. Add gel or arch support insoles to shoes for shock absorption, greater comfort, support, and reduction of muscle fatigue.
Avoid Openings
Do not choose shoes with openings and cut-outs in the tops and sides. While fashionable, they allow bodily fluids, cleaning products, and water into the shoes, which not only poses a cleaning challenge, but also a health hazard.