Before shopping for girl's school shoes, check the regulations and requirements of the school regarding students' footwear. As there are so many types of children's shoes, and not all of them are appropriate for school, knowing what the school accepts should help you narrow down your options. Next, there are a number of factors you have to take into consideration, including shoe size, style, and material. Understanding these key factors ensures you purchase school shoes that are comfortable and offer the correct level of support.
Girl's School Shoe Size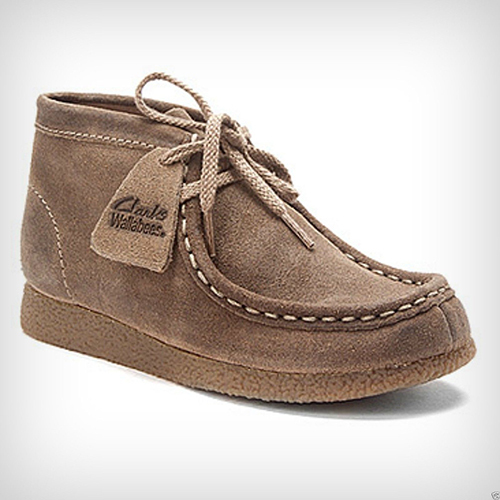 Because children tend to grow quickly, parents often make the mistake of buying shoes one or two sizes too large, so that the child grows into them and the shoes last longer. However, shoes that are too big do not offer support, are uncomfortable, and usually cause blisters. Clarks shoe fitters recommend a 14 mm extra space to allow for foot growth. Your child should have space to wiggle her toes comfortably while wearing the shoes. Shoe width is another important part of the sizing process. Shoes that are not wide enough can pinch and rub, so ensure you choose shoes of the correct width.
Girl's School Shoe Material

Shoes must have a lightweight, breathable construction that absorbs and disperses sweat, wicking it away from the skin and socks. Choose natural materials such as leather or canvas for comfort, durability, and breathability. A breathable interior wicks sweat away from foot. Leather is the material of choice for most parents, because it is long lasting and provides ample support. Canvas is also a good choice because of its high level of breathability.
Girl's School Shoe Style
Pick shoes that your girl can quickly put on and remove. Velcro closures make a good choice for children who cannot yet tie their laces confidently. Purchase shoes that offer a high level of support and cushioning, as this limits the risk of injury and musculoskeletal developmental issues. Avoid buying a young girl shoes with heels, even if she really wants them, as this poses significant risk of postural and musculoskeletal problems in later life. Stick with flat shoes or ones with a very small platform, as these encourage natural, healthy bone and muscle development. Most schools require plain black shoes, so matt or patent black leather school shoes make a great choice. You can also opt for a pair of flat, black leather Mary Janes. When choosing school shoes, determine whether your child has a neutral arch, a flat arch, or a high arch. You can then pick shoes that provide specific support for the corresponding arch type, making the shoes considerably more comfortable, and encouraging proper postural development.