No matter what your skill level, having the right golf equipment helps maximise your on-course performance. Nike manufacturers an extensive line of high quality golf equipment. While some equipment is essential for gameplay, other equipment is purely optional.
Golf Balls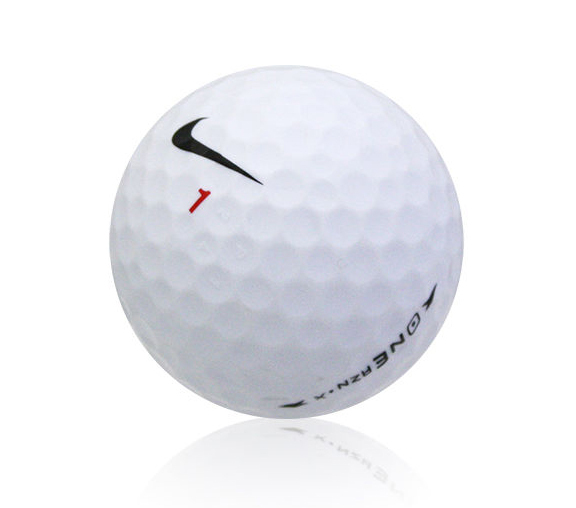 Nike manufactures a large assortment of golf balls. They feature Speedlock technology for more efficient energy transfer and initial speed off the clubface, helping men take their game to a new level. Nike RZN white golf balls are designed to maximise shot distance, while Nike black golf balls minimise spin on long drives. On the other hand, Nike RZN red golf balls optimise distance with a higher trajectory, while Nike RZN platinum golf balls help control spin. Still, Nike One RZN X golf balls are made for long distance blasts; built with a three-piece ionomer construction, including a soft resin core, these balls are ideal for big-hitting amateurs.
Gloves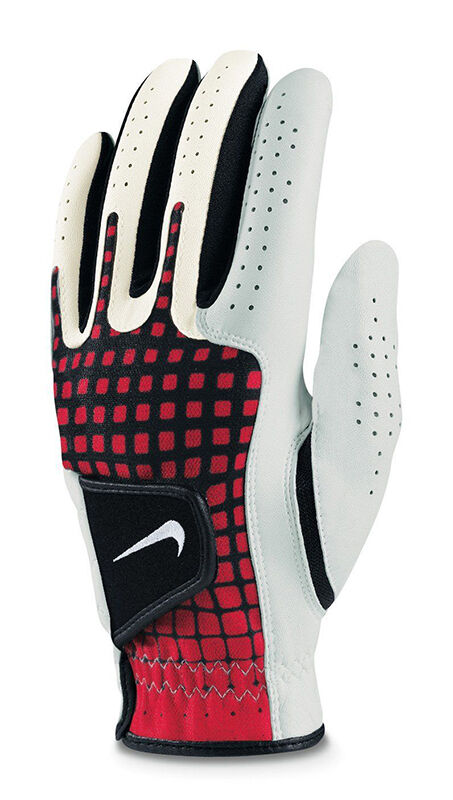 Although not a necessity, wearing a golf glove is recommended. Nike golf gloves are designed to provide increased traction and grip, while wicking away sweat. Nike Dri-FIT Tech golf gloves are made with soft cabretta leather; these gloves feature strategically placed sweat-wicking fabric for enhanced breathability and comfort. Conversely, Nike All-weather II Regular gloves are designed with synthetic microfibre in the palm, offering golfers optimal grip, even in adverse weather conditions; still, silicone overlays on the back knuckles offer a superior fit and flexibility. When shopping, take into account both glove size and form. Generally speaking, the glove is meant to fit your lead hand, which is the left hand on a right-handed golfer and vice versa.
Shoes
Nike golf shoes improve game play by providing added stability during golf swings. Made with Lunarlon cushioning and a Dynamic Fit system for a soft ride and excellent lockdown, they combine quality, comfort, support, and responsive shock absorption. Look for golf shoes, such as the Nike Lunar Control, equipped with power transfer zone technology, as this aids in a smoother transition from backswing to impact. Still, Nike Lunar Swingtip golf shoes are made from waterproof materials and ground-gripping lugs for superior traction and to deliver comfort even in wet conditions.
Golf Clubs
Nike manufacturers a large assortment of golf clubs. They come in a complete set or as individual clubs. Choose between golf drivers, fairway woods, hybrids, irons, putters, sets, and wedges. Before purchasing one, take into account your lead hand, as Nike golf clubs are specifically tailored towards either right- or left-handed players.