No matter what kind of sweets the device holds, candy or sweet dispensers make snack time even more entertaining. Typically, dispensers are made for a particular kind of sweet and when activated, they drop one or several pieces into a person's eager hands. Some machines are coin-activated, while others just have a lever. They make great decorative pieces and provide parents with a fun way to regulate their children's sweets intake.
PEZ Dispensers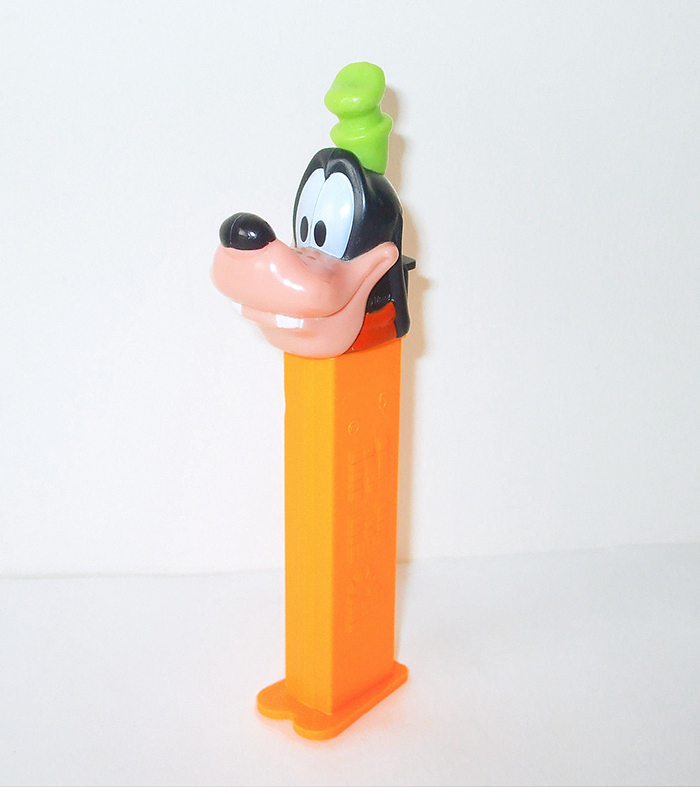 PEZ candies have held a place in the hearts of Australians since the 1920s and eventually became a worldwide phenomenon. The little rectangle sweets come pre-packaged in a wrap, and then, buyers place them inside a plastic dispenser with a decorative cap. The cap was usually in the shape of a head, and the dispenser had small feet, making the PEZ dispenser look like a character. Because they have been around so long, they are highly collectible, and people seek out vintage sets like the original Star Wars PEZ dispensers or various Disney characters. However, buyers can find holiday PEZ dispensers, sports dispensers, comic book hero dispensers, and modern day dispensers in all varieties.
M&M Dispensers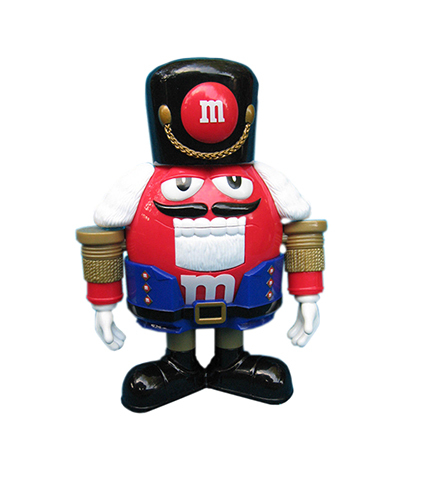 Traditional M&M dispensers look similar to a gumball machines with a large plastic containers and a lever that releases the candies. However, the company got creative and produced a fun range, such as statues of the famous M&M characters doing various activities. Get the sleepy yellow M&M reclining in a chair, the classy blue M&M playing the saxophone, or the fun-loving red M&M playing football. Collectors can also get vehicles that dispense as they drive, such as a red M&M racecar or a rough and tough M&M jeep. The modern sweet machine dispensers can be fun to collect, but enthusiasts need to remember the vintage products as well. They feature a more simple design as either one of the M&M statues that releases candy into his hand, or a plastic container with a miniature character standing on top.
Jelly Bean Dispensers
The delightful jelly beans have been around since the early 1900s, and both modern and vintage jelly bean machines are available. Shoppers have the choice of traditional gumball machine-style dispensers as well as unique ones like the wooden set that sends Jelly Beans tumbling down a maze one at a time. The personalised model with a silver base and an inscription on the glass make a great gift, but do not forget the colourful, miniature jelly bean dispensers that come with small packages of sweets either.