Fishing is a great outdoor hobby as well as a sport of skill and patience. Big game fish are some of the largest creatures you can catch and require special equipment. You can find used big game fishing gear that allows you to enjoy quality items for less, but first make sure you know about their features.
Introduction to Big Game Fishing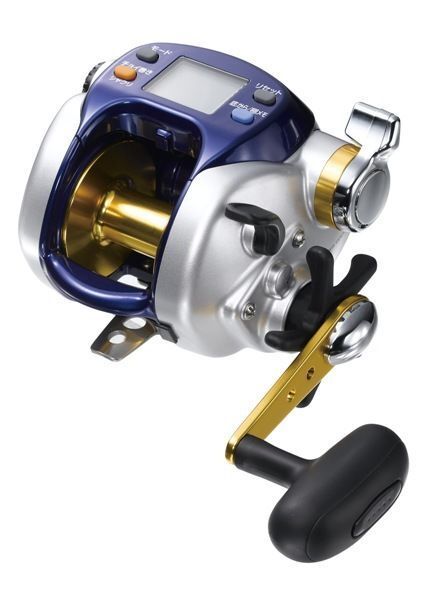 Big game fishing involves going after the largest fish. For instance, anglers often try to catch marlin and tuna. Big game fishing requires a motor boat because you need deep ocean waters to find these fish. When catching big game fish, the fish needs to take the bait. Typically, there are multiple lines with fishing bait or lures behind the boat. Once a fish takes the bait, one angler tries to reel it inside the boat, while the other people reel in the other lines to avoid tangling. Meanwhile, the captain manoeuvers the boat to ensure the fish is always behind it. Once the fish is inside, it can be still be powerful and very much alive. Many anglers choose to release the fish after photographing the catch.
Basic Big Game Fishing Gear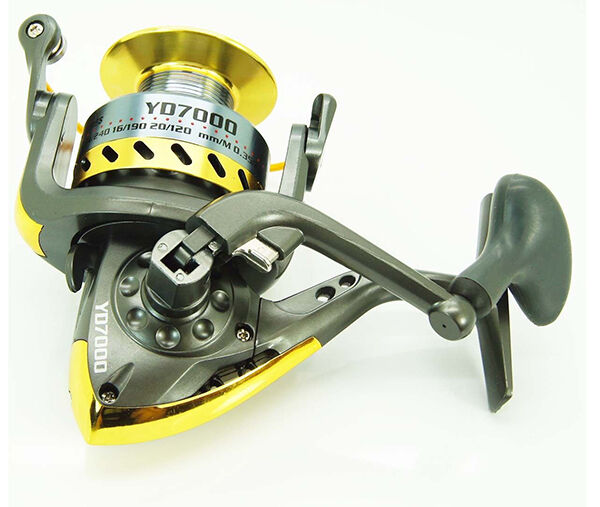 Big game fishing can involve using a lot of high-end fishing gear, although you can also make do with some basic equipment. The basic gear includes terminal tackle, line, reel, and rod. The selection of a reel and rod may be rather difficult with so many different ones available. It is best to choose them according to the fish you plan to catch. Rods have three main categories: extremely light and highly sensitive graphite rods, tough fibreglass rods, and graphite and fibreglass composite rods that offer the best of both materials. The stainless steel roller guides on big game fishing rods reduce stress and friction on the line when you are fighting the fish. When choosing a reel, opt for one with three to five or more sets of durable ball bearings. The fishing line should have a normal diameter rather than be super-thin, so it resists abrasion. Hook type and size also influences your choice of line. For convenience, you can also buy a stand-up belt that gives you a better leverage when fighting the catch.
Buying Used Fishing Gear
The main consideration when buying used fishing gear is checking its condition. Inspect its metal parts for corrosion. Little scratches on the plastic or other places do not affect the overall performance, but the used fishing reel should be functional. Make sure the equipment does not have any structural or mechanical problems that would influence the performance. Pay special attention to the screws and look for rust. Fishing gear contains many parts and used equipment could have some parts missing. Make sure the gear does not lack significant parts or that you can replace any missing components easily.