Cedarwood State is one of the brands of the popular budget fashion Primark. Cedarwood State clothing include jeans, T-shirts, jackets, footwear, and accessories for men. You can easily combine Cedarwood apparel with other casual clothes in your wardrobe for an effortless laid-back look. Buying used Cedarwood clothes on eBay is a good way to browse through items that are no longer available in stores.
Types of Cedarwood Clothing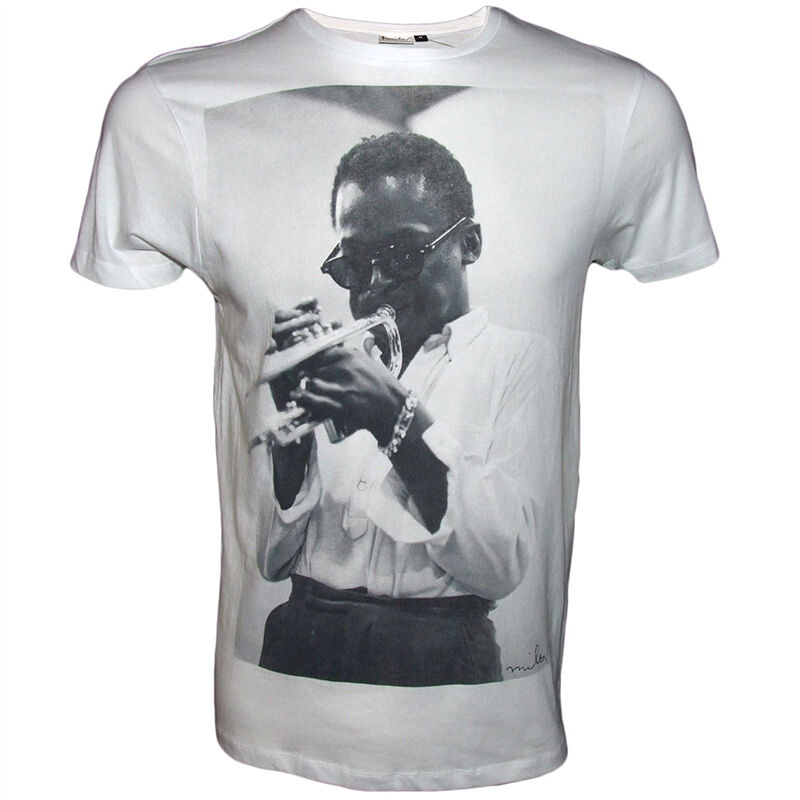 Cedarwood collections change on a regular basis, incorporating dozens of new designs each season. This means that if you choose to shop for used Cedarwood clothing on eBay, you get access to a huge selection of items in all sizes and styles. Some of the types of Cedarwood clothing you can find in used condition on eBay include short or long sleeve T-shirts, jumpers and cardigans, hoodies and sweats, trousers, and jeans. If you are shopping for clothing to go on a summer holiday, choose from the selection of Cedarwood State shorts, shirts, and flip flops. For chilly winter days, have a look at the coats and jackets that come in various lengths and colours, including black, brown, grey, and navy.
What to Look for When Buying Cedarwood Clothing on eBay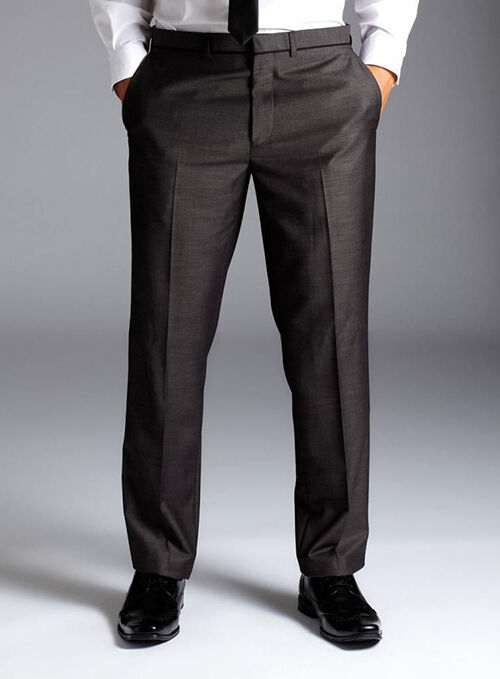 Shopping for used clothes is a bit different from shopping for new ones, especially because you have to pay attention to the condition of the items. When shopping for Cedarwood State clothing on eBay, make sure you have a close look at the photos that the seller provides in order to be able to determine the condition of the item. Just like in the case of new clothes, pay attention to the sizes of the Cedarwood clothing before making a purchase. Consulting the sizing charts that Primark provides can be of help. Additionally, sellers may provide extra information about sizing, so pay attention to this, too.
Tips for Finding Used Cedarwood Clothing on eBay
To find used Cedarwood clothing on eBay, type the name of the item you are interested in into the search bar of the website and browse through the pages of results you get. To speed up the search, you can refine the search by size, colour, price, location of the seller, and more. To save on delivery fees, it is always a good idea to purchase clothing from a seller located in your area.