As shoes that were once seen as largely masculine, brogues have made a positive impact in the world of ladies' shoes. Although they are far from dainty, they do have excellent potential when it comes to complementing a broad range of outfits and styles. Knowing which colours, styles, and accessories work with brogues helps women make smart and fashionable selections each and every time. Available from a range of designer and high street brands like Next, you will be spoilt for choice.
Avoid Buying Two-Tone Brogues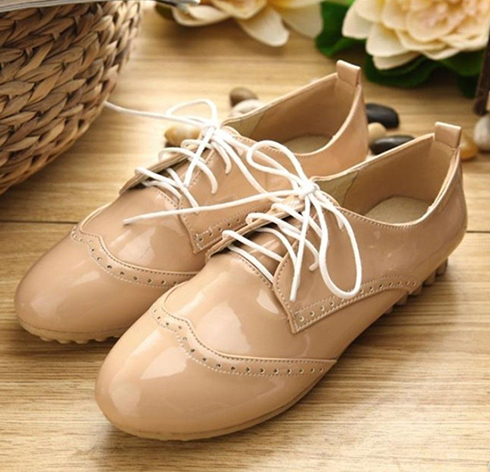 Although two-tone brogues may look good on little girls playing dress-up, they tend to negatively impact the fashion savvy of full-grown women. When buying women's brogues, ladies should keep it plain and simple for everyday wear. Women's tan brogues serve as a happy compromise between office wear and casual wear, and they look cute with both dresses and suits.
Opt for Heeled Brogues to Achieve a Feminine Look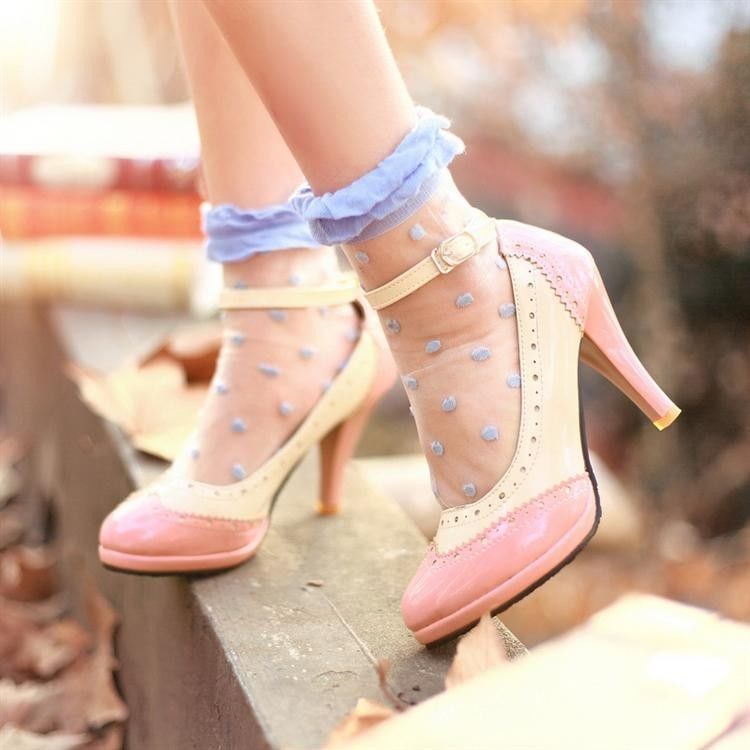 Despite some very feminine colours, some women cannot shake the feeling that brogues are too masculine. When choosing the right outfit and accessories, sometimes it is necessary to focus on the brogues themselves. Heeled brogues definitely present a feminine look. Women's brogue boots are even more feminine in many cases. As an added advantage, they lock out moisture, which is perfect for looking stylish when Britain's weather takes a turn for the worst.
Save Sparkling Brogues for Festivals and Nights Out
Sparkling, gold, and other metallic brogues look fantastic, but it is important to consider the purpose of the shoes. Pairing gold brogue shoes with a maxi skirt is an excellent way to put together a festival look, but it may seem too dressy when meeting friends for coffee. Ladies brogue shoes in metallic or sparkling hues are also excellent for dazzling nights out, especially when women prefer to avoid toe-crushing high heels.
Try Lace-Up Brogues for a Vintage Look
As noted in period films and TV shows set in the early 20th-century, lace-up brogues were popular footwear. Buying vintage brogues is an excellent way to recreate that look. However, with an increase in average foot widths over the years, it is necessary to exercise a little caution when it comes to sizing. In some cases, choosing brogues with a vintage look is the better option. Lace-up brogues from any era also promote a vintage look.
Red Brogues Act as All-Round Winners
Although neutral brogue colours are perfect for office environments, they do not suit ladies who like to stand out. For these ladies, women's red brogues are a great solution for almost any environment. Depending on the shade of red, they could really make an outfit pop with colour or add a subtle 'power' undertone for wearing at the office.