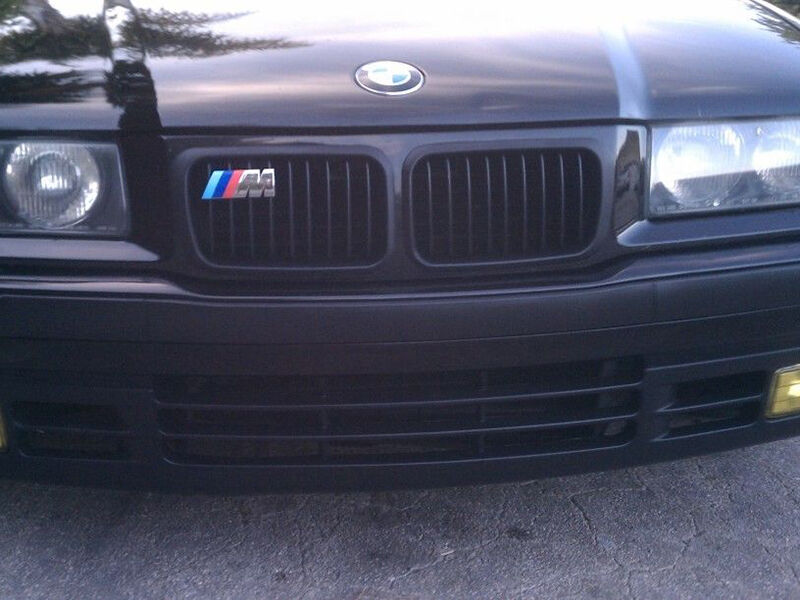 The grille badge on a vehicle proudly identifies the manufacturer and adds a bit of character. Like most automobile manufacturers, BMW's logo features on the grille badge. Those who have lost their BMW grille badge or have bought a vehicle without one can easily find a replacement as long as they know what to look for. However, car owners have the opportunity to buy a different emblem for the BMW to personalise the car's look.
The Original BMW Grille Badge
In order to find the correct BMW badge, shoppers need to know which symbol goes with their vehicle. The BMW logo has evolved over the years since 1916. The design actually came from the Rapp logo when BMW bought the business out. It was a black circle around a horse with the company's name inside the circle. The 1916 BMW logo features a black circle with gold "BMW" letters inside and a gold border. Inside the circle is the traditional blue and white chequered pattern. However, the first BMW car did not see production until 1927.
1923 BMW Logo
The BMW logo got its first redesign in 1923. The "BMW" letters were moved closer together and the font became bolder. The black circular bordered also got a little bit wider as did the gold bordering.
1936 BMW Logo
In 1936, all of the gold went away, and white replaced it. The lettering and the borders were white, the font changed again, and the interior blue and white pattern became lighter with a washed-out look.
1954 BMW Logo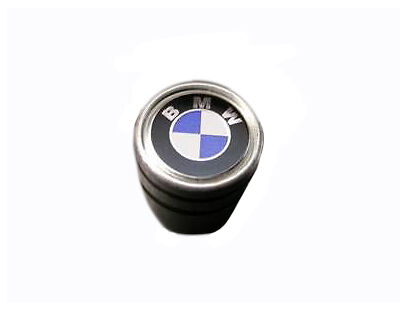 Another new look for the car badge came about in 1954. The BMW font changed once again and had a smoother look, and the white border increased in width. Inside, the blue pattern became brighter. The circular border stayed the same width but looks narrower due to the larger white portions.
Modern BMW Logo and Other Options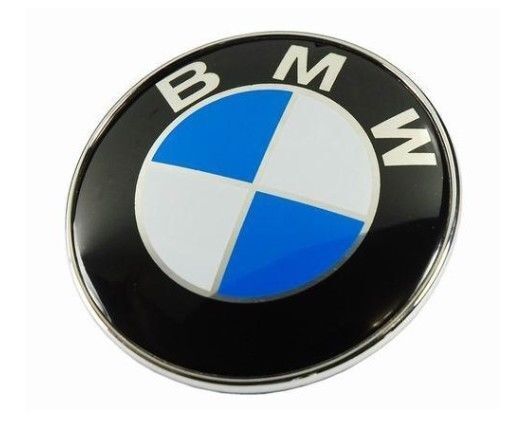 In 2000 the big changes to the BMW logo came. It got a 3D look with shadowing across the whole emblem and 3D font. However, the colours and shape pretty much stayed the same. If the BMW badge seems too boring, consider upgrading to a custom car emblem to reflect your personality or specific interests. Otherwise, opt for the sleek look of a chrome car badge. A fun option would be a badge like the Transformers emblem.