Bandanas are a versatile and multipurpose accessory for men, especially those with long hair. Besides making a fashion statement, men's bandanas are useful for wiping away sweat and keeping hair tied back. Taking a look at bandana materials, designs, sizes, colours, and patterns helps men choose the bandana they need, whether it is for wearing inconspicuously under a motorcycle helmet or for sporting like a neckerchief. Whatever the reason, you can buy the latest in men's fashion on eBay today.
Bandana Materials
Bandanas were traditionally 100 per cent cotton, but many more choices have come about since then. Silk, polyester, and spandex blends each have a certain use. Spandex, nylon, and other stretchy synthetic blends are best as hair bandanas to tie back hair, while silk blends are mainly for fashion purposes and too slippery for hair. Cotton polyester blends resist wrinkling and dry quickly, making them one of the more useful bandana materials.
Bandana Designs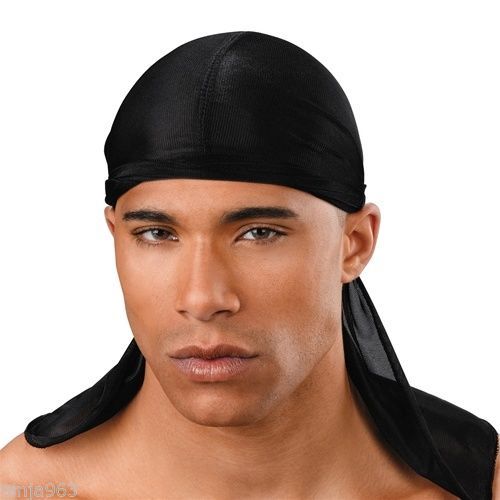 The basic bandana is a simple square piece of cloth. However, modern bandana models often take different shapes to make them easier to tie on one's head. The du-rag or head bandana, for instance, often comes shaped to fit on the head, with only two ties on the sides for tying back. Also called a "zandana", this fitted bandana design is popular with bikers, who often wear them under their helmets. Another version looks like a long stretchy tube, and this style is just one of the many ways to wear it. Bandana headbands may have a permanent shape as a headband, which is useful for wearing it without having to fold it every time. On the other hand, such a design sacrifices versatility.
Bandana Sizes
The standard size is 56 by 56 cm or 22 inches on each side. This is enough for most people to tie around their heads, but may not provide enough coverage to tie all four points together in the skull cap or du-rag style. Also, different manufacturers may provide slightly smaller or larger sizes, so check before buying. Those who want a larger men's bandana can find the larger 69 cm square size, although it is not as common.
Bandana Patterns and Colour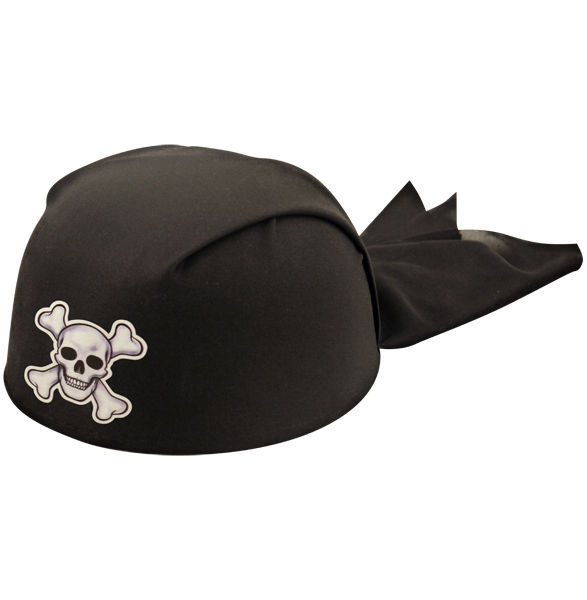 Though varied in pattern, the most popular is paisley, which has come to be associated with bandanas. Bandanas are also available with batik patterns, skull and pirate themes, and even custom designs that promote a team, country, or business. Lastly, colour is entirely a matter of personal preference