Whether shopping for a desktop or ceiling light shade, consider those made of paper. Paper light shades can transform the ambiance of any room. They are relatively cheap and can be easily printed and customize as desired. Because only the frame defines their shape, they complement a wide range of home decor.
Texture
Paper light shades vary by texture, which serves to provide the shade with a unique look and brings dimension and activity to the room when lit. Keep in mind placement. Simple light shades best suit intricately designed floor and table lamps, while decorative shades best complement unadorned lamps. Generally speaking, textured paper light shades are ideal for room that have a monochromatic or a low contrast colour scheme.
Shape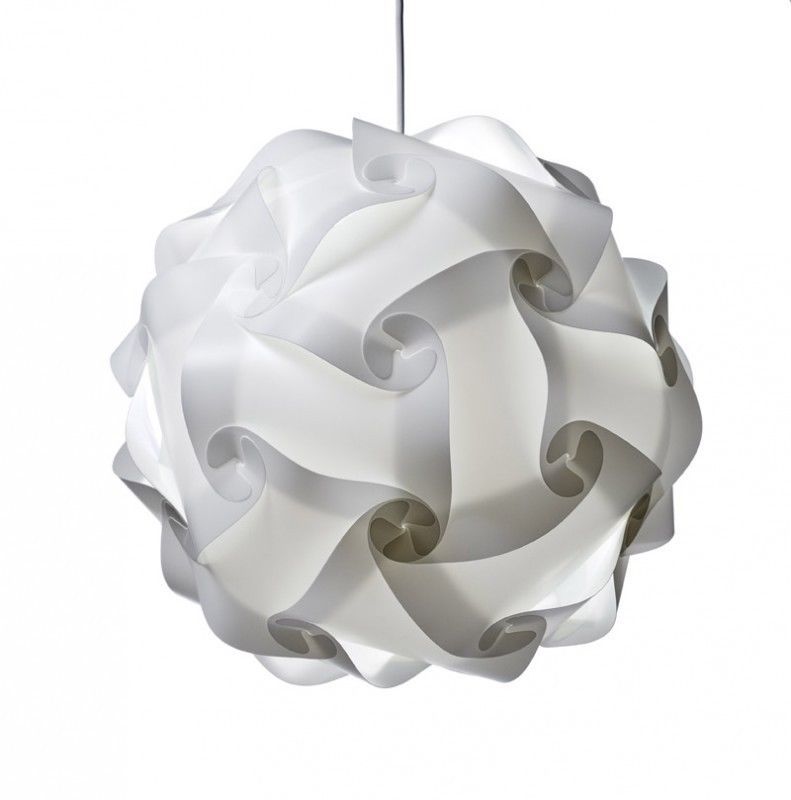 Paper light shades are generally circular, or drum, shaped; this shape allows for optimal lighting and easy bulb replacement. Still, many homeowners prefer cone, bell, coolie, empire, square, rectangular, oval, or arch chandelier shapes. Drum shaped light shades pair best with column bases, while square lampshades and rectangular lampshades match with square and rectangular bases. Still, bell and oval lampshades are best reserved for urn-shaped lamp bases, while coolie and empire shaped shades complement a wide assortment of base shapes. Generally speaking, the more basic the shape of the base, the more varied styles of shades it can pair with. Lastly, make sure the shape of the paper lampshade should accent the room's design.
Size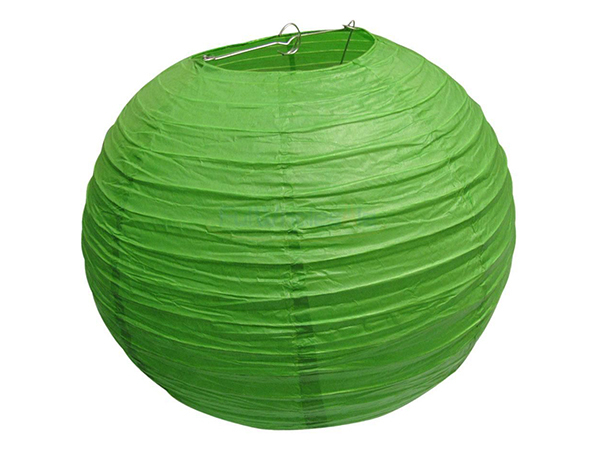 The size of the paper light shade should be proportional to that of the lamp base. First, measure the harp of the lamp, as this gives homeowners the height from the base of the socket to the top of the shade. Generally speaking, the bottom of the paper light shade should just cover the light switch and be wider than the widest part of the base.
Colour
Consider the lighting effect you wish to generate throughout the room. Lighter light shades, such as white paper lampshades, let in the most colour and successfully illuminate an entire room, while black light shades and darker coloured ones better brighten a concentrated room area, as they direct more light down. Darker light shades often add incident and sophistication to a room. To add visual excitement to a room, consider mixing and matching various shade colours. Generally speaking, connect the light of the room to the room's colour scheme. It is important to remember that when lit, paper light shades may give off a slightly different colour than they do when not lit.