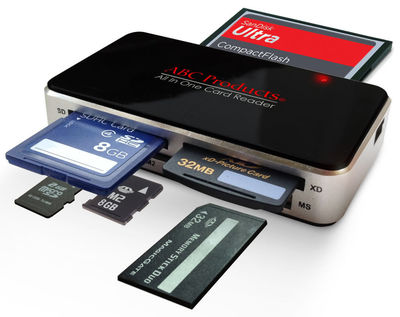 There is range of small accessories you can add to your computer's USB port to extend its functionality or open up more ports. These come under the broad heading of
USB adapters
.
They can be used to open up more USB ports through Hubs, connect devices in cars, plug in devices that require different ports and much more.
What is USB?

Those slim rectangular slim ports on the side of your computer are called Universal Serial Bus ports or USB for short. USB cables are the pre-eminent technology used to connect devices like smartphones, tablets, cameras and more to computers or to the mains. USB technology can be used for charging devices, or transferring files or for devices like printers to interface with computers.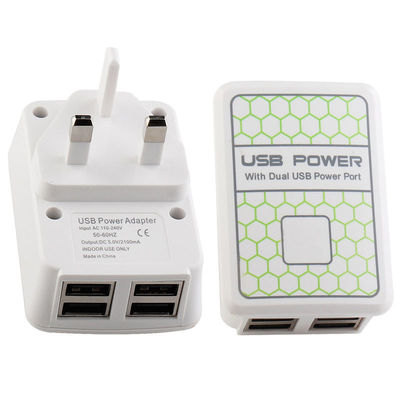 What is a USB Adapter?

A USB Adapter is anything that can be plugged in to a USB port in order to extend its functionality. It can be as simple as a mains plug with a USB out that can be paired with a cable to plug in a phone or tablet, it could be a USB Hub that allows you to plug in more devices, or it could be a converter that allows you to plug in other non-USB devices. These device require a power source, either through the computer or the mains.


USB Adapters: Wall Charger Adapter

USB has become the charging standard for mobile devices. Most every device usually comes with a USB cable and a mains adapter (sometimes separate, sometimes fused together), but they wear out.

These adapters use a standard USB output(s) that's compatible all of these devices. As well as single USB wall chargers, you can also purchase adapters will multiple ports, allowing you to charge several devices at once.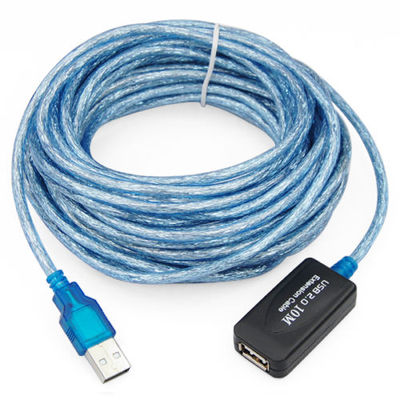 USB Adapters: Cables
Apple devices use their own proprietary cables, either the traditional 30-pin cable on older devices and the new, slim Lightning cables in to charge iPhones and iPads and to transfer files, but they will work with standalone USB mains adapters.
Android devices, most non-Apple media players and gadgets like digital cameras use the industry standard MicroUSB input cable with a standard USB input at the other end of the cable.
Search for the
latest USB adapter deals and auctions
.
USB Adapters: Converters

If you have older appliances or newer computers then some of the ports you need to plug in your printer, scanner, hard drive or other peripherals may not be there.

USB adapters can help with this. You can get small USB to Firewire converters, which will allow you plug in those older devices. If you wish to hook your device up to a HD TV, you can buy a USB to HDMI converter.

If you have a computer such as a MacBook Air, which does not have an Ethernet out, you can buy small USB adapters to solve the issue and plug into your broadband router again. If you have an old school printer or scanner, USB adapters allow you plug it into your newer computer.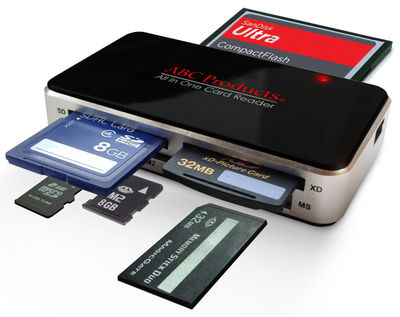 USB Adapters: Memory Cards
Lots of new computers are loaded with SD card slots that allow you to slide your camera's memory card in directly. However, for older computers you'll need a
USB memory card adapter
.
These can be small, single card accessories, or can be 5-6 in one solutions that allow for all manner of memory cards (such as MicroSD, Compact Flash, Sony Memory Stick) to be plugged into your computer.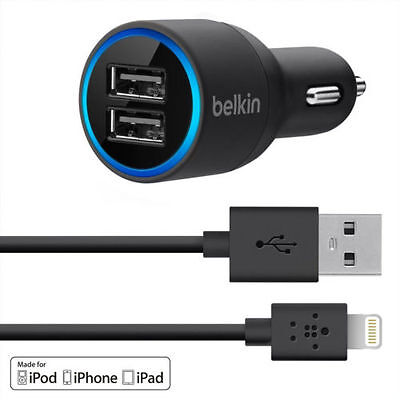 USB Adapters: In-Car Solutions

If you wish to charge your device in the car, you can buy a USB adaptor that plugs directly into the cigarette lighter. These thumb-sized devices can be purchased with attached cables or by themselves.

The standalone option gives you more flexibility as it allows you to plug in a wider variety of devices, such as Android smartphones, Apple devices.



USB Adapters: USB Hubs
If you just don't have enough USB ports on your computer to plug in all of your devices, or you're sick or reaching under the desk to plug in new devices, then you could
buy a USB Hub
.
These devices can sit on your desk or in your pocket and allow you to plug in multiple phones, cameras, tablets, printers and whatever else without having to continually switch them in and out.
USB Adapters: USB Extenders
If your nearest mains socket or computer is too far away from your favourite easy chair to use and charge your phone at the same time, you could buy a longer USB cable, or you could
buy a USB Extender
.
This cable features male and female USB components, allowing you to extend the reach of your existing cable by many meters.