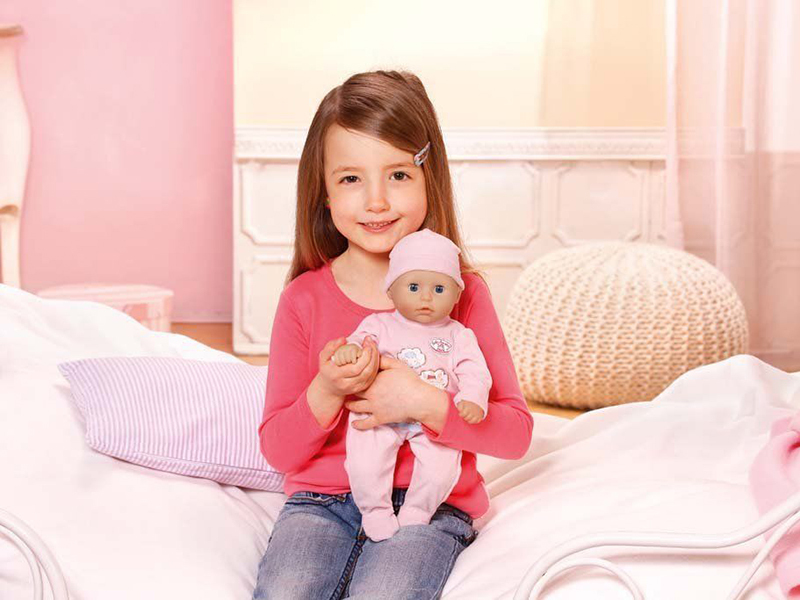 The Zapf Creation range of Baby Annabell dolls come with lifelike reactions that allow them to cry, suck dummies, drink from bottles, and babble like real babies. Due to significant differences between various versions, doing your homework before you buy is crucial. Careful evaluation of the used dolls available ensures that you receive value for money. Equip Baby Annabell and her new mum with all the accessories they need for interactive play.
Research Baby Annabell Doll Versions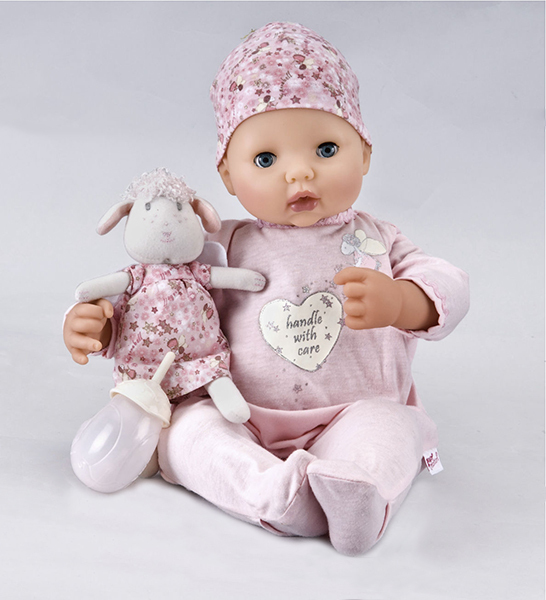 Used Baby Annabell dolls come in several different versions with varying features and construction. Some have fabric bodies that house their electronics and others have moulded plastic bodies suitable for bathtime fun. Baby Annabell 3 is larger than Baby Annabell 2. Baby Annabell 1 is smaller than both her successors. Because of this difference in size, accessories such as bottles and dummies are not compatible with different doll versions. Research the availability and cost of clothing and accessories for each version. Buying a more expensive used doll could translate into long-term savings on accessories. Alternatively, choose a Baby Annabell version large enough to wear clothing for premature babies.
Evaluating Used Baby Annabell Dolls
Used dolls typically show some signs of wear and tear. Their previous owners loved them and played with them, sometimes none too gently. In dolls with fabric bodies, look for tears and signs of fabric fatigue, especially around seams. Check plastic parts for obvious signs of damage, such as nicks and scratches. Baby Annabell's lifelike reactions make her special. Ensure that the used dolls you consider buying come with fully operational features. These interactive dolls have eyes that open and close, they react to noise, and they cry. Moving parts, such as the arms and head, should work properly, moving smoothly and without shuddering or sticking. Carefully check the doll's face and cheeks for scuffs and fading.
Baby Annabell Accessories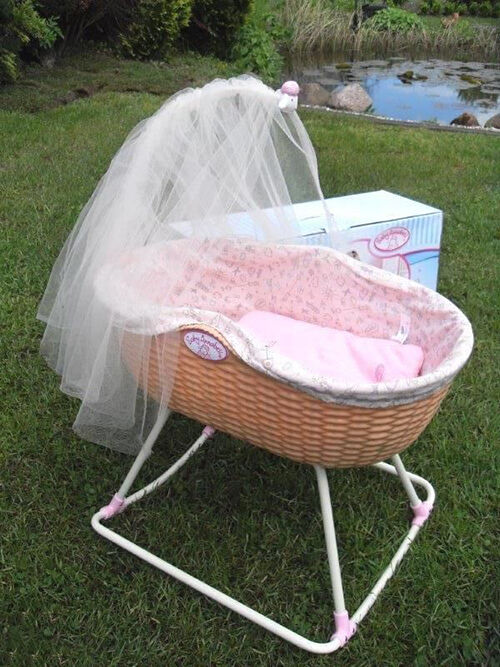 Baby Annabell accessories range from basics such as dummies and bottles to extras including comfort seats and strollers. Look for a used Baby Annabell doll that comes with accessories included. Alternatively, invest in a set of basic accessories and build up your collection over time. New accessories make excellent gifts. Popular choices include clothing and shoes, tea sets, beds, changing bags and nappies, basic starter sets, and high chairs. Look for used doll accessories in good condition to keep collecting affordable. Remember to check whether the accessories are compatible with the doll you have chosen.