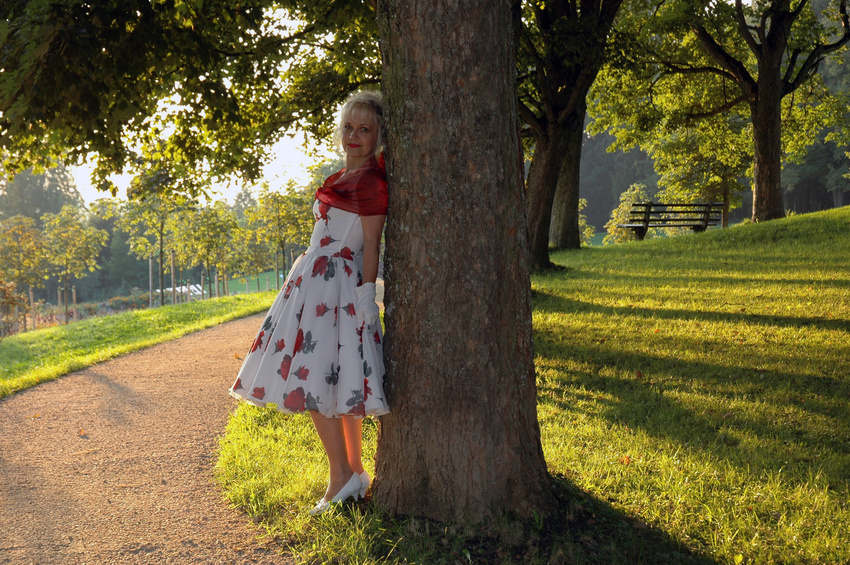 Petticoat dresses have become a very popular feminine garment in the 1950 and since then, they have seen a revival especially when it comes to wedding dresses. A petticoat is essentially an undergarment that you can wear under a dress or skirt. Often made from lightweight materials such as organza or chiffon, petticoats add volume to a dress, which is why they are ideal for wedding dresses. While there are multiple types of modern petticoat dresses available on the market, buying vintage ones can help you achieve an elegant, retro look.
What to Look for When Shopping for Vintage Petticoat Dresses
When shopping for vintage petticoat dresses, you should take into account a couple of factors. The most important of them are the occasion for which you are looking to wear the garment and the material, size, and condition of the petticoat dress. The material of the petticoat determines the way the dress flows. Many of the vintage petticoats made in the 1950s had netting, which may be uncomfortable to wear. Other choices include organza, which is softer and easier to wear while adding the right amount of volume to a dress. Chiffon is another comfortable choice, but it may not always bring the best results in terms of volume.
Choosing a Vintage Petticoat Dress in the Correct Size

Just like in the case of any other type of dress, it is important to make sure the item you purchase is a good fit. This means you need accurate measurements of your waist and hips. If you choose to buy a vintage petticoat separately for an existing dress, make sure you know which length you need. Measure the dress or skirt from the waist to the hem. Decide whether you want the bottom edge of the underskirt to be visible from the skirt. Make sure the vintage petticoat you purchase is not much shorter than the skirt or the dress, as this may look odd when wearing the ensemble.
Checking the Condition of the Vintage Petticoat Dress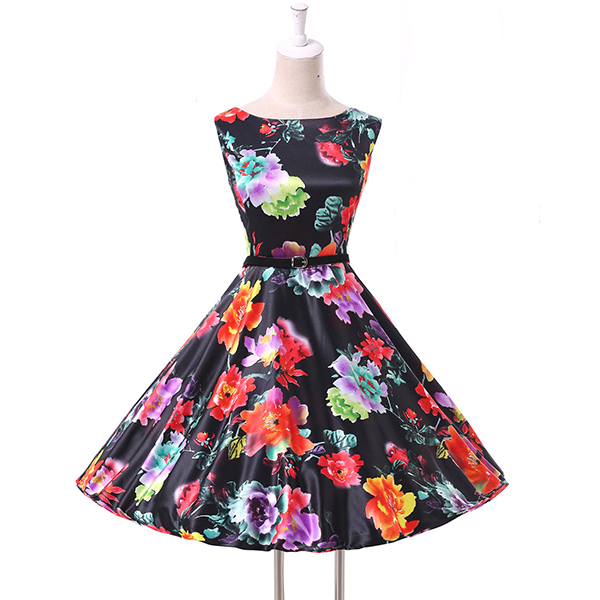 As vintage petticoat dresses are in used condition, it is important to check them carefully before making a purchase. Have a look at the item and look for any signs of damage, particularly for stains and tears in the material. Other things to look for include signs of discolouration, cigarette burns, or ironing burns. Some vintage petticoats, especially those intended for wedding dresses, have hoops, so be sure these are in good condition as well. Finally, make sure the vintage petticoat dress you purchase has retained its original form over time.