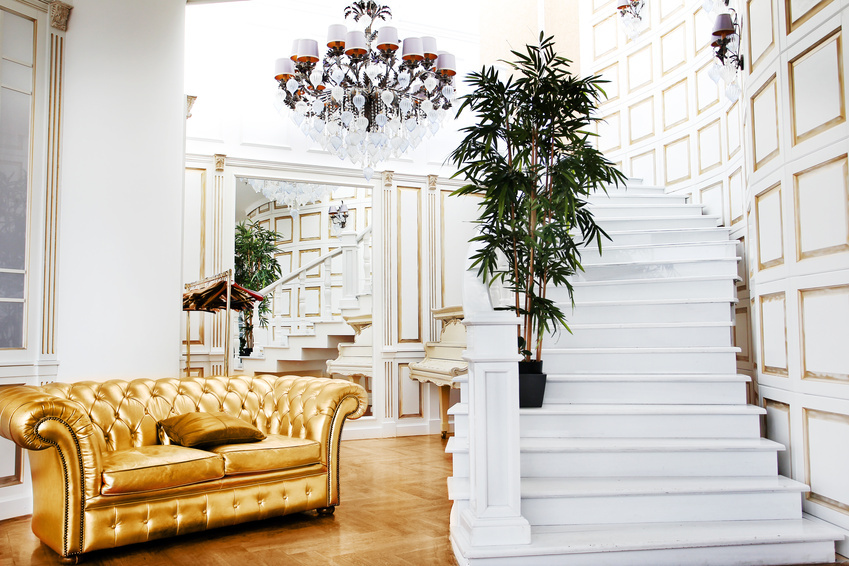 For some home decor enthusiasts, few items are more irresistible than an antique leather sofa. Not only does the piece have unique lines and fine materials, it also bears with it the story of a past life in another home. However, in spite of their charms, antique leather sofas often come with their own set of problems. Before you buy one, take time to investigate and inspect it thoroughly.
Check for the Comfort Factor of the Sofa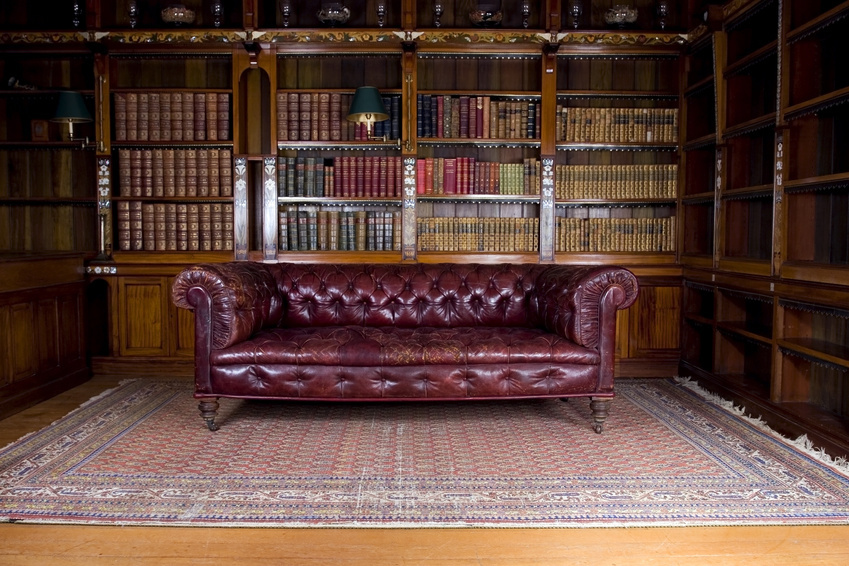 One of the first considerations when buying an antique leather sofa is comfort. Look for smooth and supple leather. The padding underneath the leather needs to be thick enough to keep household members and guests comfortable, no matter what their weight. Sit on every section of the sofa and check the height of the sofa arms and its back to make sure that they are well positioned and comfortable also.
Examine the Leather of the Sofa
Known for its unique durability and beauty, leather sometimes takes the place of fabric as upholstery. Typically, it wears well and develops a beautiful patina. However, if it becomes too dry, it can split and crack. Sharp objects such as belt buckles or pocket knives cause abrasions or rips, while food and drink spills result in stains. Examine the leather upholstery of the sofa carefully to ensure that it is in good condition. Antique leather is difficult to replace, and switching it for new leather takes away some of the value, so the sofa you buy needs to have beautiful leather that needs little or no work to restore it.
Ensure the Durability of the Sofa

Look beyond comfort and style when you shop for a new sofa. Years take their toll on furniture, especially home furniture near children. When you sit on the sofa, test it first for durability, and then bounce just a little to see if it shakes, trembles, or wobbles. Any signs of unsteadiness are warnings, particularly if you have children of your own who may be hard on the sofa. The entire structure of the sofa, visible and concealed, needs to be durable and sturdy, from the joints and arms to the slats of the frame. The wood should all be intact, not cracked or warped.
Inspect the Legs of Sofa
Check the legs of the antique sofa. If one leg appears different, the previous owners may have replaced an original leg with a new one. Often, this detracts from the item's value as an antique, but it should not affect function unless the replacement job was poor. Make sure that the new leg is of the same wood as the other legs, finished and shaped to match. If the leg is mismatched or done with a different wood, consider buying the sofa anyway, and then paying an expert to create a new leg that goes with the others.