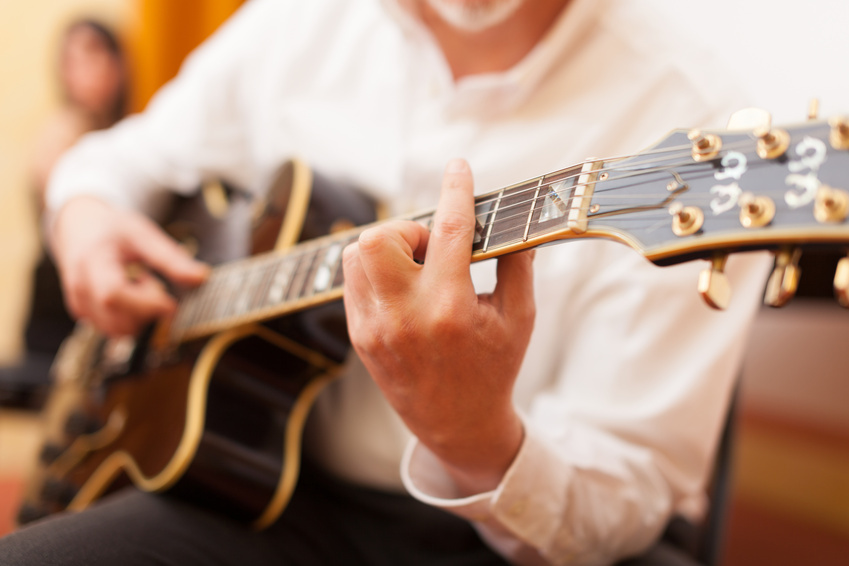 Electro-acoustic guitars are popular with musicians that enjoy the sound of an acoustic guitar, but want the ease of recording and amplification offered by an electric instrument. Learning more about the benefits and features of electro-acoustic guitars helps buyers to choose the ideal instrument. There are several brands available that all offer high quality electro-acoustic guitars.
Benefits of an Electro-Acoustic Guitar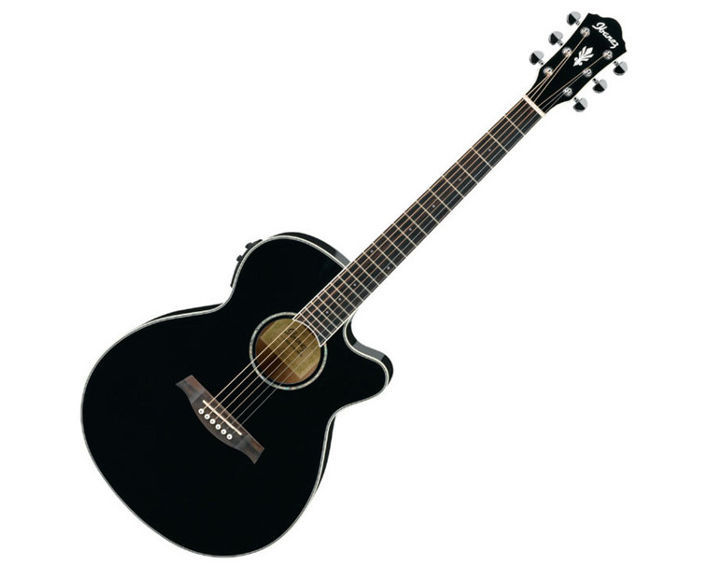 Without any external power, an electro-acoustic guitar functions just like a standard acoustic guitar. However, musicians can connect the instrument to an amplifier and add electronic effects to change the way that it sounds. Electro-acoustic guitars also make it easier to record music. Rather than recording with an external microphone, guitarists can use the electric pickup to record directly on a computer or soundboard. This reduces both the recording time and the likelihood of unwanted sounds.
Features of an Electro-Acoustic Guitar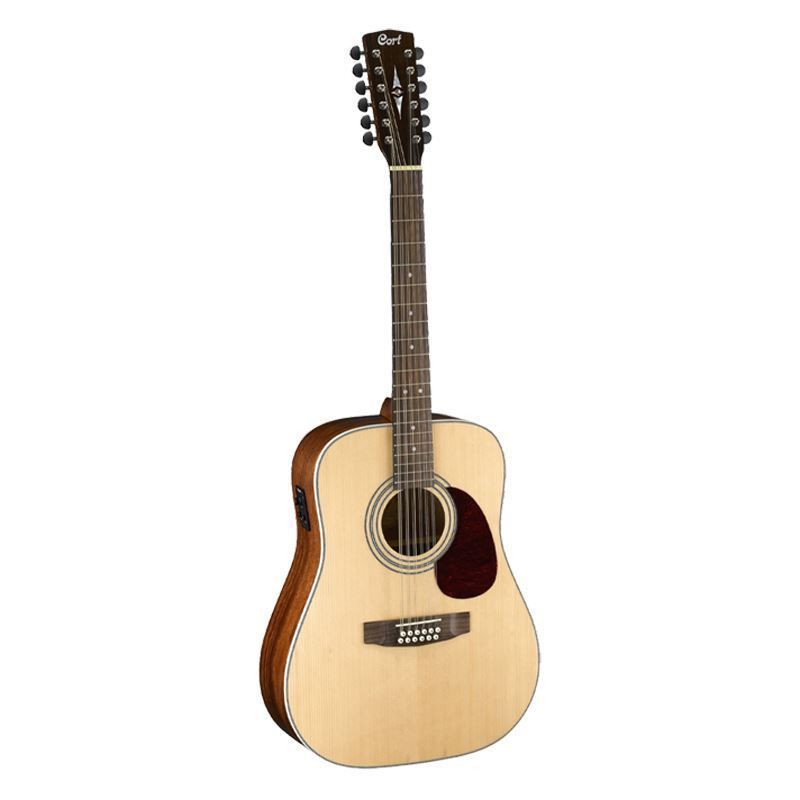 Although six-string guitars are more popular, some musicians prefer the versatility of a 12-string electro-acoustic guitar. Spruce, maple, basswood, and ash are all common types of wood used to make the instruments. A guitar made from solid wood produces a much better sound than an instrument made with composite materials. Some electro-acoustic guitars have one or two cut-outs at the top of the body, which have relatively little effect on the sound, but some musicians find that they make guitars more comfortable to play.
Popular Brands of Electro-Acoustic Guitars
Fender electro-acoustic guitars are good quality instruments that are made from solid wood and have highly sensitive pickups. Most Yamaha electro-acoustic guitars have neutral-coloured finishes that complement the natural tone of the wood. Ibanez electro-acoustic guitars are typically more affordable, but they still offer high quality sound, both electrically and acoustically. Some Ibanez guitars are decorated in eye-catching colours. Gibson electro-acoustic guitars are high-end instruments that are fairly expensive. They are made from solid wood and are extremely sturdy.