Bike racks free a cyclist to start or stop a ride anywhere a car can go. Their convenience expands the possibilities of biking, but how do you pick from among all the car bike rack options? Start by asking five basic questions in order to focus your search on the racks that meet your needs.

Does the Rack Fit Your Vehicle?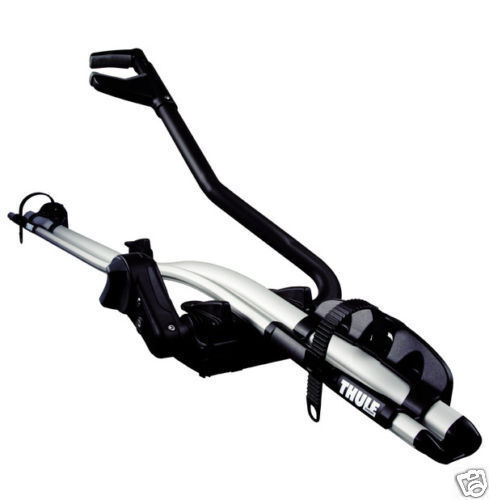 Not all racks are compatible for all vehicles. For example, tow bars made for small cars often cannot take the weight of a fully loaded tow bar rack. Different rack models do come with their own compatibility information, but you can also eliminate some racks very quickly if, for example, the rack mounts to a rear spare tyre that you do not have.

What Do You Want to Haul?

Bike racks obviously haul bikes, but some models can haul other gear as well. Roof racks, for example, can carry anything from kayaks to surfboards. Similarly, some racks, like a 4 bike rack, handle several bikes, while a 2 bike rack only supports two. It makes sense to get the most versatile rack that fits your budget and lifestyle.

Does It Fit Your Bike?
Most bikes fit most racks, but there are exceptions. Bikes for children or petite adults, or specialty bikes, such as tandems, are especially likely to encounter issues. Roof racks tend to be the most versatile, but double check, especially if you have an unusual bike.

Does It Get in the Way of Using Your Vehicle?
Boot bike racks keep you from opening the boot, as do some tow bar racks. On the other hand, roof racks create wind resistance, reducing the vehicle's fuel efficiency. Any bike rack design has a trade-off; thus, consider whether the advantages are worth the drawbacks. For example, the low cost and convenience of a boot rack might be well worth giving up access to the boot for some users.

What Is Your Budget?
Cargo boxes cost the most, while boot racks cost the least. Tow bar racks and roof racks vary, depending on their exact features. Truck racks and spare tyre racks are mid-range in price. However, just because you can afford a high-end rack does not mean it is worth the price. On the other hand, a low price alone is no reason to buy a product that does not have the features you need. Match your needs to your budget.