Caring for your golf clubs is essential if you want them to last a long time. To avoid damage to clubs, owners should take care during a game not to scuff or scratch clubs and to clean off dirt or grass that may accumulate during a round. With proper care golf club owners can get the most out of their investment.
The Differences Between Men and Ladies Clubs
It is important to establish that there are a few differences between these types of clubs. Ladies clubs, when compared to golf clubs for men, are generally shorter with more flexibility. This is to accommodate a smaller stature and slower swing speed. They also have a higher loft, which allows the ball to go higher in the air with a bit less effort. Though ladies irons are generally lighter, the club head may be heavier. There is still a great deal of customisation to be had and women have plenty of options when it comes to buying the right set of clubs.
Storage
Improper storage can cause noticeable damage to your clubs over time. Storing your clubs in an area such as a car or the garage can cause them to potentially become very hot, which weakens the glue under the grip. It can also cause rusting if humidity comes into play. That is why it is important to always store your clubs inside if possible.
Carry a Golf Towel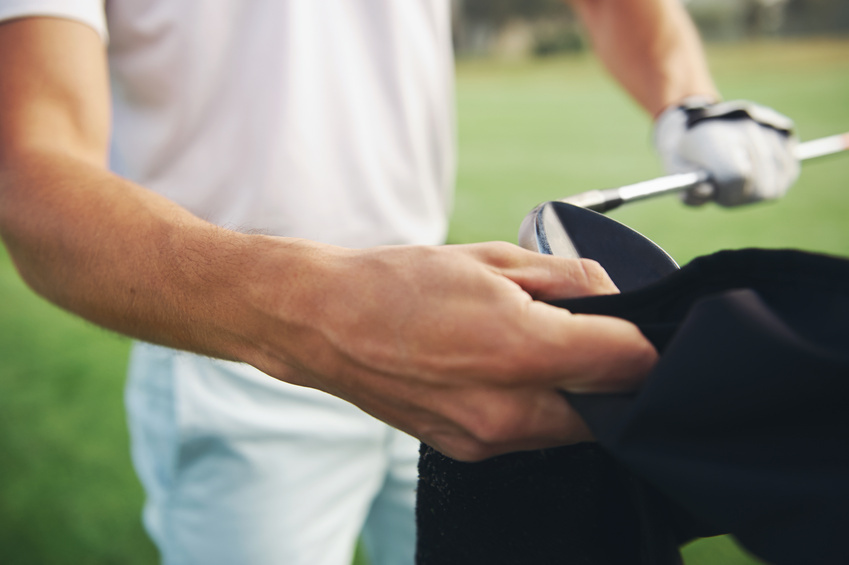 Carrying a golf towel around with you might seem a bit excessive, but it can help you take care of your clubs. Every time you make a shot, simply wipe down the face of the club. This prevents any dirt or grass from sticking to the club and potentially degrading the value and function. It is a good habit to pick up, and it can certainly save you the hassle of having to buy an all-new pair of clubs in the future.
Inspect the Grips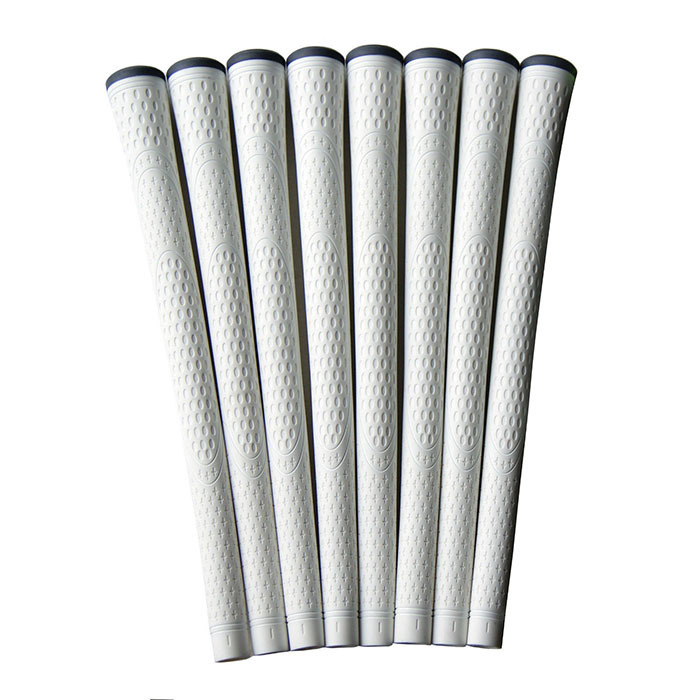 Routine inspection is vital to the well-being of your clubs. If there are any cracks or shiny areas on your grips, then they may be worn down. Consider replacing your grips, or buying a new club altogether, if you discover that the grip is worn down, as they are vital to your success as a golfer.
How to Clean your Clubs
A good method of club cleaning is to fill a bucket about a quarter way full with warm water and soap. Then, place all of your clubs in the bucket and let them soak for roughly five minutes. After this, you should take them out and proceed to scrub them with a light brush. The combination of soaking and scrubbing loosens any dirt that gets stuck in the heads.