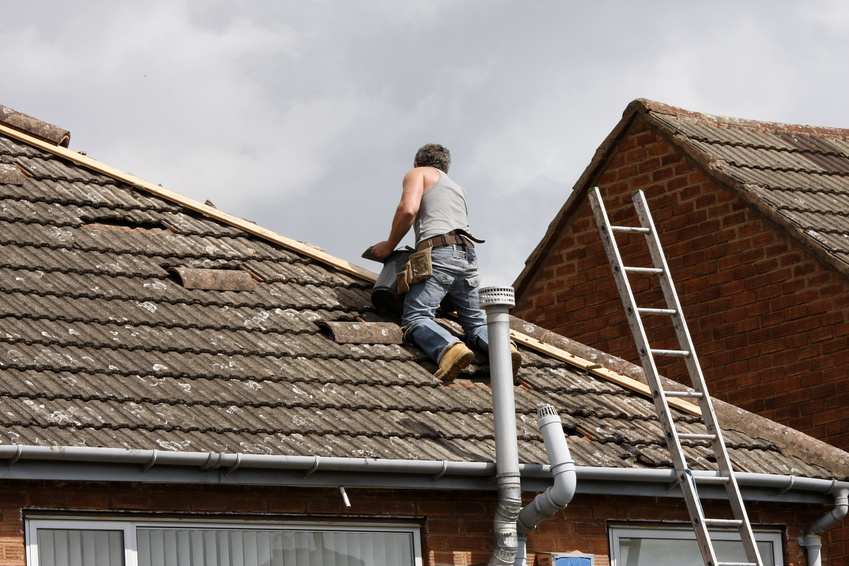 Caterpillar is an American company that began by producing hardware and motors. Today, Caterpillar has branched out and now includes, among other things, a fashion line. Their most famous fashion products include working boots, both men's and women's, bags, jeans and jackets. Its brand of clothing is sold all over the world and considered one of the leading brands for the quality and safety of their products. While there are brands that are made for partying, for casual wear, or for a Sunday walk, Caterpillar does not fit into any of those categories. Caterpillar is mostly working gear suitable for hard physical labour.
Checking Clothing Labels
The first step before washing any type of clothing is to check the clothing label. Even before buying it can be important for you to know what material clothing is made from and whether that material suits you. Also, some materials and clothes need to be dry cleaned, which means you need to invest more money in it after the purchase.
Taking Care of the Stains

As soon as you spot a stain on your clothing, immediately try to remove it with soap and water, unless the label states that the clothing is to be dry-cleaned only, and then wash it in your laundry machine. Some stains may require deeper cleaning, or even professional cleaning. If nothing removes the stain completely, the item may not be entirely lost. Some clothes, especially Caterpillar clothing, is designed in such a way that sewing a badge over the stain adds to the style.
Washing Caterpillar Clothes
It is generally a very good idea to separate your Caterpillar clothes depending on their material and colour before washing. White clothes must always be washed separately. Furthermore, not every fabric can be washed together and doing so can create problems. Dark colours prefer cold water and light colours prefer hot water. Never add too much washing liquid or powder and do not add bleach for any clothes except white.
Storing Caterpillar Clothes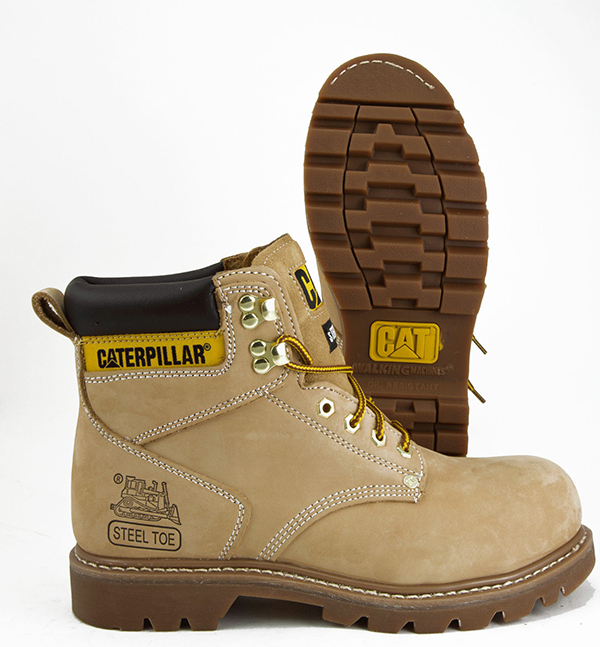 How you store your Caterpillar clothes is an important care process that many people overlook, especially when it comes to shoes and boots. Air them after use to reduce bad smells and keep them stacked in individual boxes. A good leather cleaner effectively cleans and polishes leather shoes and boots. Clothes should be kept on a hanger; good, thick wooden hangers are a great investment as they maintain the shape of shoulders. It is also ideal to keep a distance of 2.5 centimetres between pieces of clothing hanging in a wardrobe to let your garments breathe. Do not forget to air out your clothing before putting it in the wardrobe. If you are not fond of hangers, remember to fold your clothing nicely to minimise creasing.