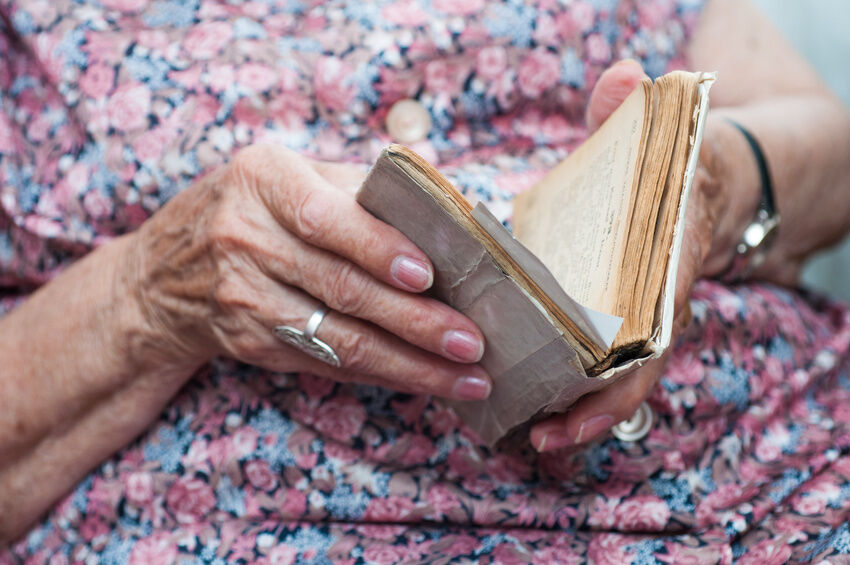 Enid Blyton books are some of the most popular children's books of the twentieth century. Her books first became bestsellers in the 1930s and since then have been translated in over 100 languages. Some of the themes that these books cover include adventure, natural history, education, fantasy, mystery, biblical narratives, and more. If you have a collection of vintage Enid Blyton books, it is important to care for it properly in order to maintain its value.
Handle the Vintage Enid Blyton Books with Care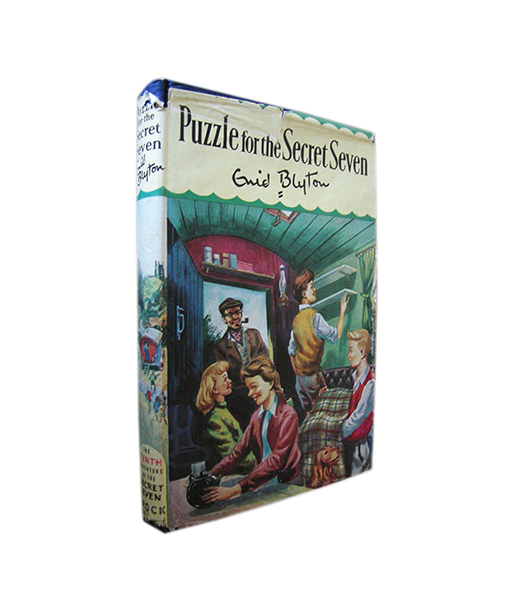 Whether you collect Enid Blyton books for investment or simply for sentimental value, the way you handle and store them can have a great impact on their condition and value. Vintage Enid Blyton books in mint or near mint condition are quite valuable, so you might want to preserve them as well as possible. Start by paying attention to the way you handle the collection. Always wash your hands with soap and water before handling your Enid Blyton books. This is important because it removes any oils from the hands. If possible, wear gloves when handling rare vintage paperback or hardback Enid Blyton books. Avoid handling the comics by the stapled edge, as this may cause unwanted spine stress marks. If you notice any kind of damage to a valuable book, ask for help from specialists in book repairs, as they have the tools and knowledge to perform seamless repairs.
Store Your Vintage Enid Blyton Books Properly
Try to store the Enid Blyton books separately from other comics and books and from each other as well. Storing boxes are a good choice for this. Make sure you purchase them in the correct size, especially if you intend to transport the books. If you want to display your collection of Enid Blyton books, you should do so in a bookcase with glass doors. This is ideal for keeping the dust away. Whether you opt for a bookcase or storage boxes, avoid dark and humid locations. Choose a place in the home where the temperature is relatively stable and avoid storing your book collection in an attic or basement. Check your collection regularly to make sure it is well-ventilated and there are no signs of mildew or other damage caused by poor storage.
Consider Insuring Your Vintage Enid Blyton Book Collection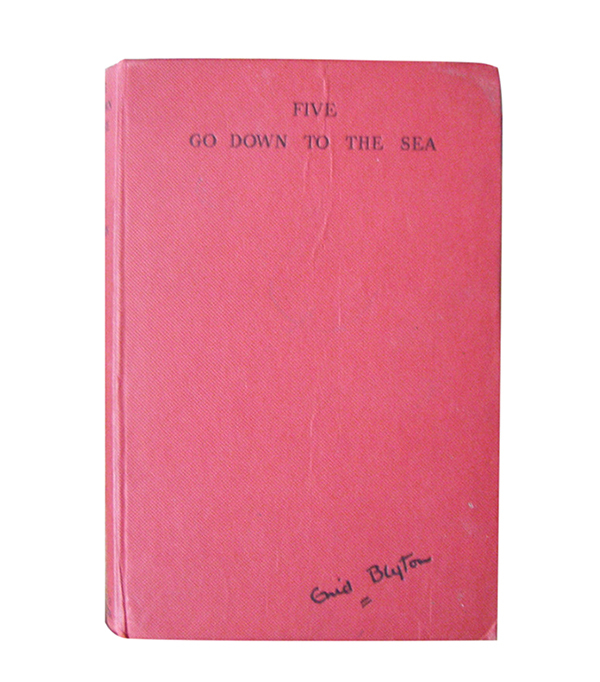 No matter how valuable your Enid Blyton collection is, in most cases, it will not be covered by a regular home insurance policy. This means that you need to insure it separately. This is something to think about especially if you have an extensive and valuable collection, which may include first edition Enid Blyton books. You can get your book collection insured for theft, fire, flooding, and more.