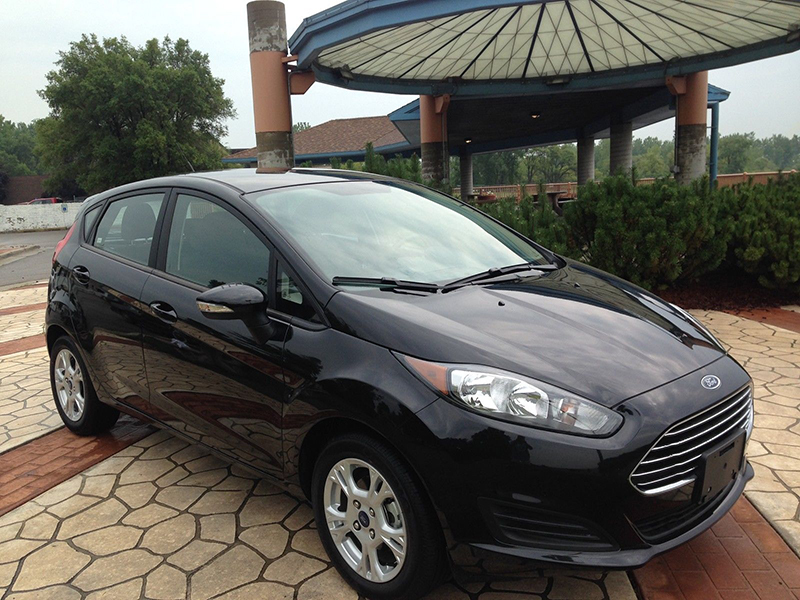 The Ford Fiesta is a beautiful car that, when cared for properly, remains beautiful for many years. While you are likely already familiar with caring for the exterior of the car, it is equally as important to care for the interior of the car to keep it in good shape. By taking a few basic steps, regularly cleaning your car, and purchasing the right products, you can easily keep the interior or your Ford Fiesta in as like-new condition as possible.
Regularly Clean Your Ford Fiesta Interior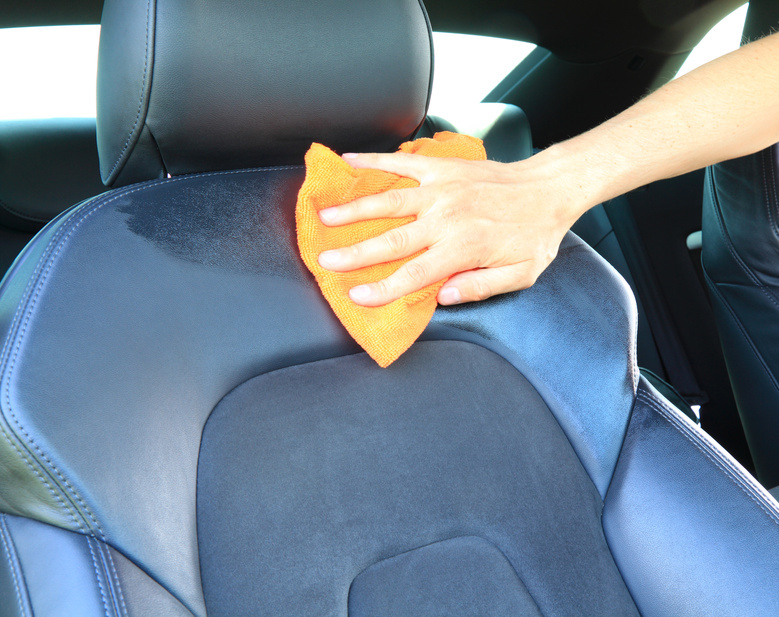 Regular cleaning is essential for preventing long-term damage such as stains, grime build-up, and wear and tear on upholstery. Choose car cleaning products rather than household cleaning products, to prevent damages to the enamel or the upholstery. You can use any car cleaning products on the interior of a Ford, but a few of the best include Sonax, Black Magic, and Armor All. You need wipes for the dashboard and console, upholstery cleaner, a car vacuum or regular vacuum, and detailing spray. Wipe the seats and console at least once a week, and then vacuum the car and spray the seats and upholstery at least once a month to keep them in good condition. Cleaning wipes are a better option than soap and water, because they do not require rinsing.
Buying the Right Products for Your Ford Fiesta Interior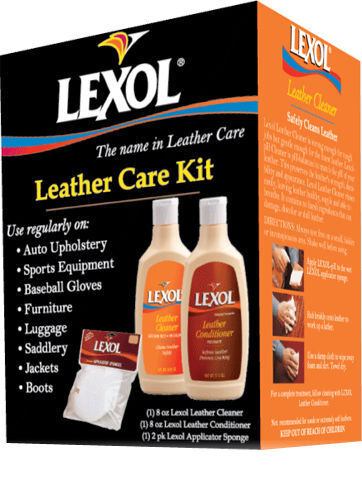 Depending on the interior of your Ford Fiesta, you might need a couple of different products. Most Ford Fiestas use leatherette or faux leather, so purchase vinyl detailing and vinyl care cleaning products. If your Fiesta has genuine leather seats, then purchase leather cleaner and leather conditioner. For fabric upholstery, go with a standard upholstery cleaner. It is important to buy the right products to ensure that the cleaning supplies you use do not damage the interior. Applying wax, leather conditioner, or sealant to your car interior can prevent a lot of damage from ever happening.
Repair and Emergency Care for Your Ford Fiesta Interior
If the Ford Fiesta interior has rips, tears, stains, or other problems, then take care of them as soon as possible to prevent additional damage. Remove stains with a stain remover product such as Grison or Sonax. Just remember to buy a suitable product for the type of upholstery of the car. You can also buy patches and leather dye to repair rips, tears, and fading colour on leather seats.