A teddy bear can be a child's first friend. However, after years of faithful companionship, toys begin to show signs of wear and tear. Regular maintenance and care helps to prevent teddy bears from falling into disrepair. Some toys, such as Steiff teddy bears, are valuable collector's items, so they should also be maintained to retain their quality. Teddy bear owners should know how to protect, clean, and repair their toys or collectibles.
Protect Your Teddy Bear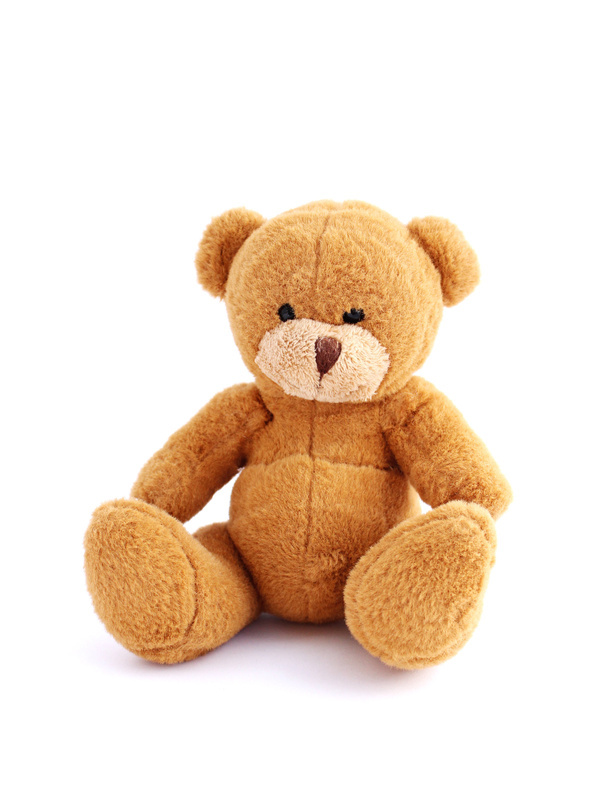 In order to reduce the amount of care required by a teddy bear, it should be kept away from the sun and other elements that could cause damage to the material. Sun exposure can result in fading, while excess moisture could lead to the growth of mildew. If the bear becomes wet, blow-dry it on a low setting for a few minutes. Keep antique teddy bears and special items from Harrods or other famous brands in a safe storage area.
Clean Your Teddy Bear

Washing machines damage the material and stuffing in old teddy bears and many chemical cleaners do more harm than good. Instead, use soft white cloths and water to spot clean dirt and residue; a coloured cloth often leads to discolouration on the fur, especially for white teddy bears. For deeper stains, rub a small amount of gentle soap onto the spot, remove with a damp cloth, and dry the bear thoroughly. If you choose to air dry your bear, avoid hanging it by the ears. Use a drying bag to prevent damage to the body. Bran baths work well for removing grease stains. Simply place the bear in a plastic tub filled with bran and rub the material into the fur. Remove the bran using a stiff brush. Some bears suffer insect infestations after years of storage in damp places. Inspect vintage bears for signs of nits and treat accordingly. Large teddy bears and those used for displays require regular dusting.
Repair Your Teddy Bear
Repair small tears in the teddy bear immediately before they grow too large. Eyes, ribbons, clothing, and other features can fall off and should be stitched back on or replaced. To maintain bears with long fur, such as antique mohair teddy bears, brush the material regularly with a small comb. If the bear is valuable, consider taking it to a toy shop for repairs.