adidas Superstar trainers, also known as shelltoes, are a classic casual sneaker for sporty attire. As a great everyday shoe, they tend to collect dirt—and lose their colour—quite fast. To avoid discolouration and return their bright colours, use common household products, such as bleach, washing up soap, a scrubbing brush, and toothbrush. Simple household items provide a cost-effective way to keep your adidas Superstars in like-new condition.
Create a Cleanser

The best cleanser for the sole of white shelltoes is a mixture of water and bleach. Combine one part bleach, four parts warm water in a small washing up bowl. For dirt and grime on the leather upper, fill a bowl with warm water and add a small amount of regular washing up soap. Mix both cleansers with a toothbrush. Do not use the bleach cleanser on the leather upper or any colour other than white. Bleach damages leather and alters the appearance of dark colours.
Cleaning the Rubber Sole

Use a toothbrush to apply the bleach cleanser to only the rubber sole. Move the brush in a circular motion to create a lather on the dirtiest sections. Pay special attention to the areas that get the most yellow, such as the front toe. The rubber sole of an adidas Superstar has small crevices that hold dirt. The combination of the lather and repetitious circular motion lifts the dirt and renews the look. Use a scrubbing brush to apply the bleach cleanser on the bottom of the sole to clear dirt and create a brighter white. Maintain a horizontal motion on the sole so bleach splatter does not end up on clothes. Wipe the bleach off the rubber sole with a wet towel.
Cleaning the Leather Upper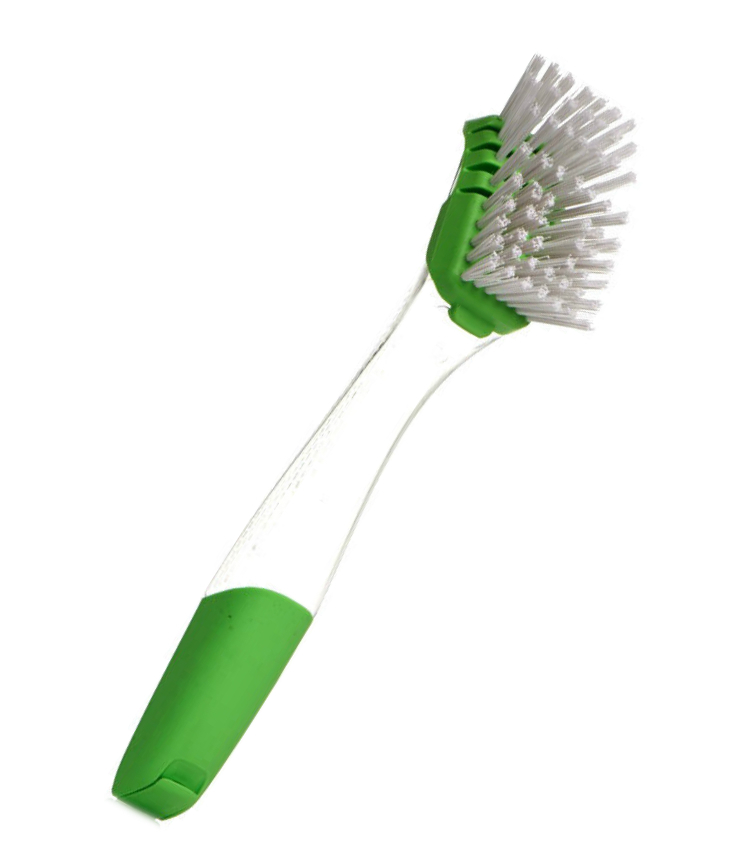 Start with a washing up brush and a mixture of warm water and washing up soap. Scrub the entire upper with the laces out, and pay particular attention to yellowish areas. Wipe the leather upper with a dry paper towel to remove the first application of soap and water. With a toothbrush, apply cleanser to finer areas, such as the adidas logos on the sides and back. Instead of additional pressure, remove difficult spots with additional circular motions.
Drying adidas Superstar Trainers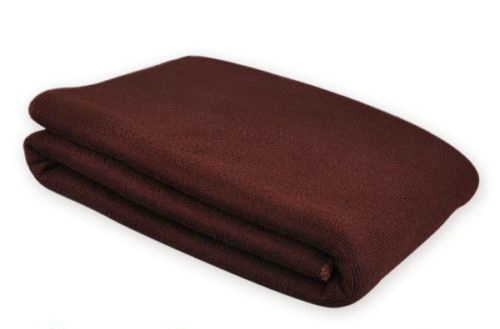 With a fresh dry towel, wipe the entire shoe dry. Pay special attention to the logos since they tend to hold more water. Let them sit without laces for at least 24 hours. If worn before dry, they are likely to pick up additional dirt and stains.