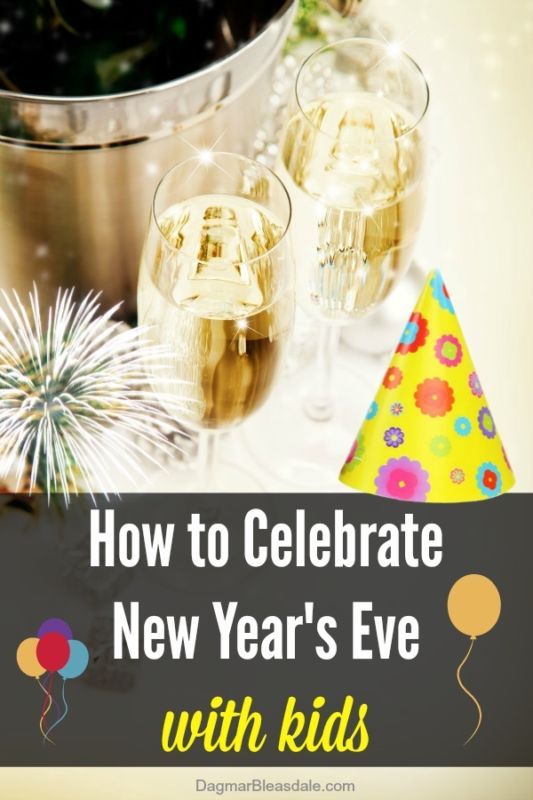 New Year's Eve With Kids
Anticipating the New Year is a lot of fun -- you have new beginnings and adventures to look forward to.
Just make sure the New Year's Eve celebration is also a lot of fun.
If you have kids, or kids are coming to celebrate, be prepared with fun crafts they can do and food they will eat so you can also enjoy your time with the adults.
These are ideas for kids starting at about 8 years old.
If the kids are too little to stay up until midnight, maybe wake them up at midnight to see the fireworks for a bit and then get them back to bed.
My parents always did that with us when we were little, and then at about 10 years old, we were allowed to stay up until midnight for the first time, which was a big deal.
We had a cosy party room in our house in the cellar, and my parents, my brother, and I always celebrated New Year's Eve together -- just the four of us.
No matter if you are spending New Year's Eve at home with just your kids or are throwing a big New Year's Eve bash for friends or family, these ideas for crafts and food will love work for either situation.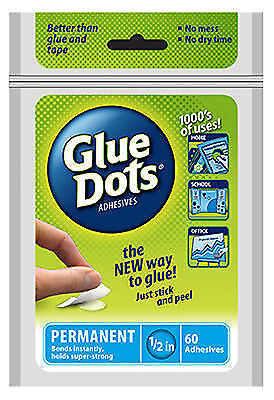 Glue-Dot Glass
Let the kids make their own glasses they can fill with a fizzy drink or juice to toast the new year in style -- like the adults!
All you need are
clear glasses or plastic cups
Have the kids add the glue dots to their glasses, and then have them roll the glasses in the gold glitter.
If you are afraid glitter will be all over your house, buy a lot of gold dot stickers and have the kids decorate plastic cups so you don't have to worry about getting all the stickers off your glasses after the party.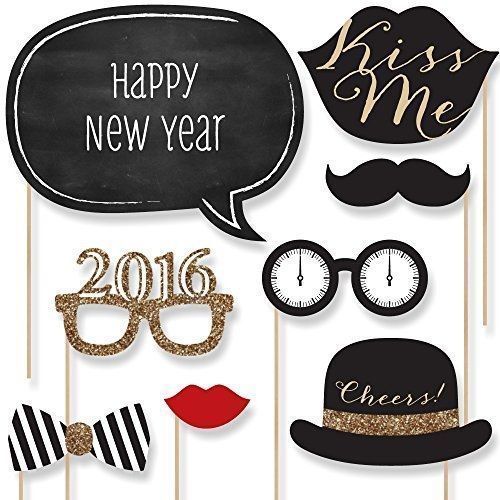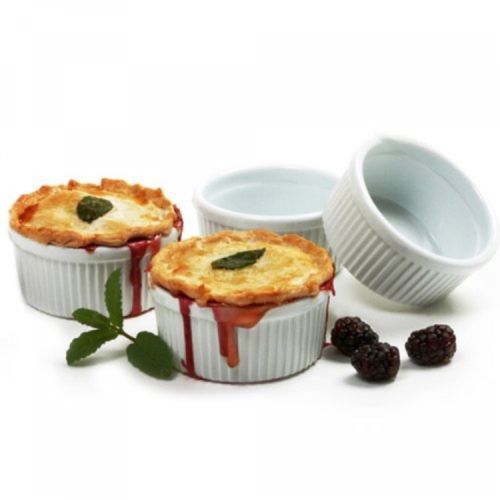 Individual Cheesy Mashed Potatoes
Make these for the kids and the adults -- who doesn't like mashed potatoes?!
Simply cook potatoes, salt them to taste, and mash them up with a bit of the potato water or milk.
Add a few scoops of the mashed potatoes into individual
ramekins
, add some grated cheddar cheese to the top, and bake them for 20 minutes until they are a bit brown on top.
The kids will love these, and you will, too!
I hope these three ideas will make for a more stress-free New year's Ever celebration!
Other guides by Dagmar you would enjoy: