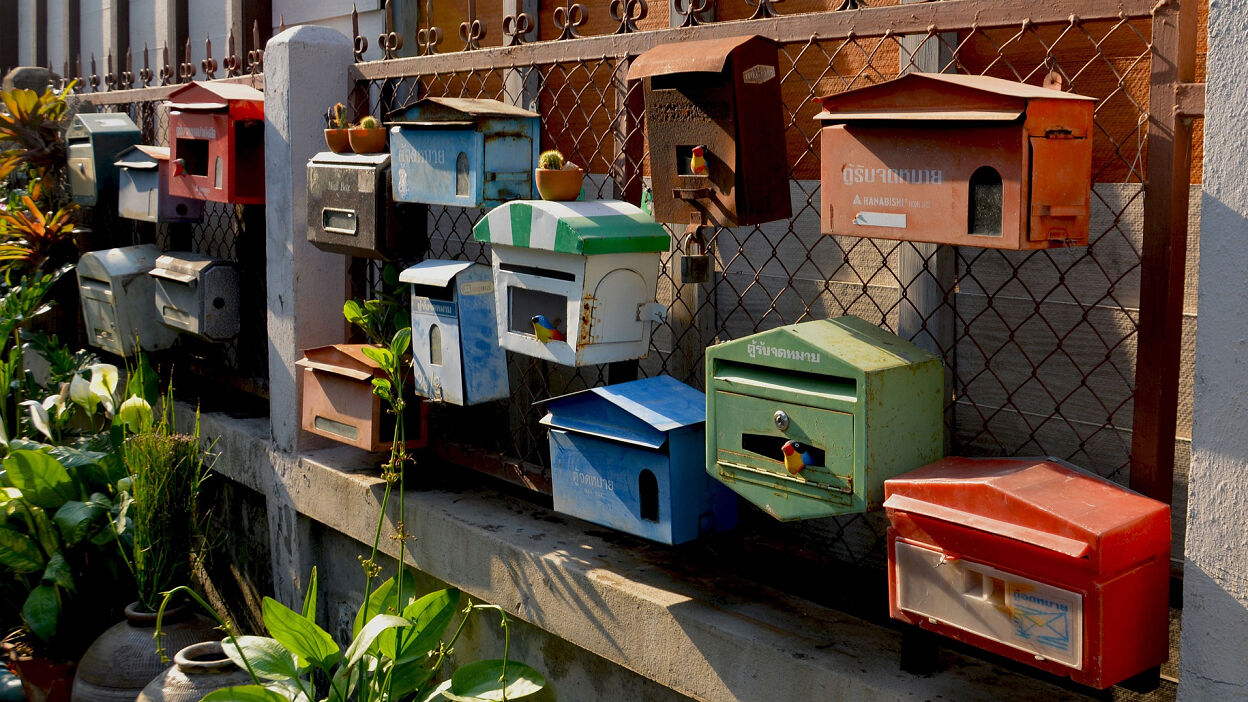 Image by Pixabay
Updating your address is one of the less exciting chores that needs ticking off the list when you move to a new home. Many people will be surprised to learn, however, that failing to see to this simple task could mean that their credit rating takes a turn for the worse.
Here's the lowdown on how to avoid bad credit, and ensure a great start in your new home.
Know the Score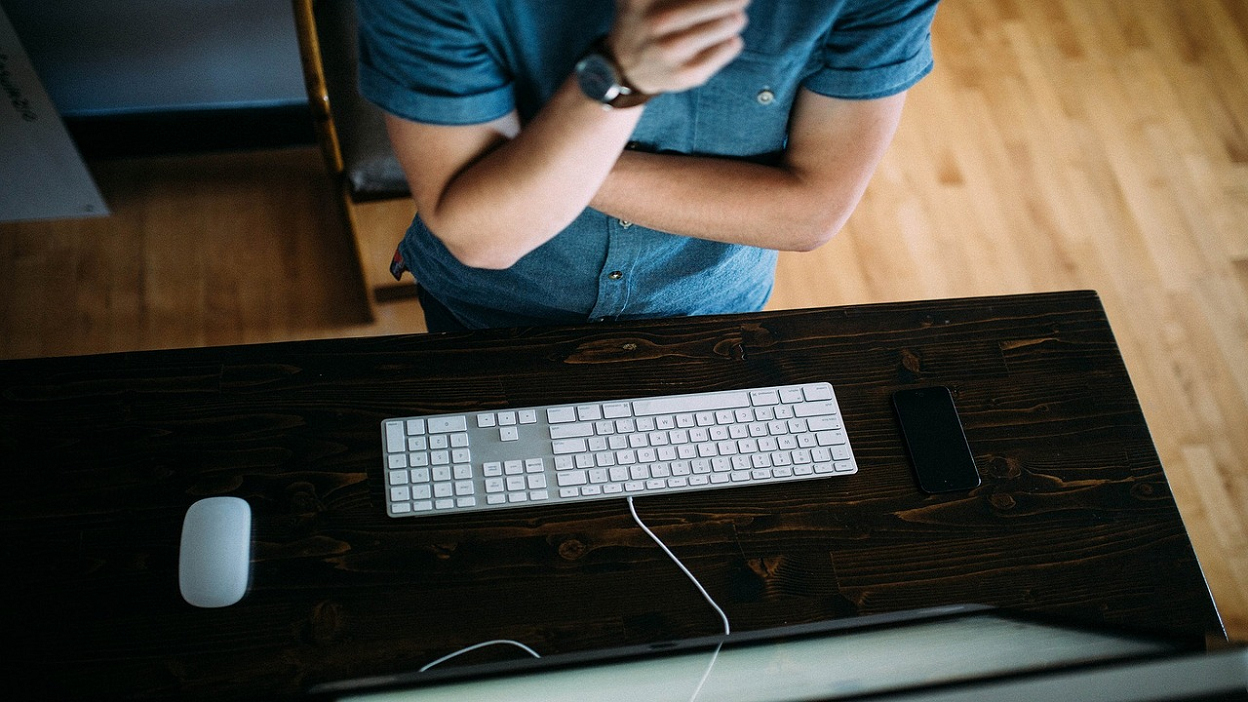 Image by Pixabay
So why would something as straightforward as updating your address have a bearing on your credit rating? In a nutshell, companies that lend money are less likely to trust people who move house frequently. When you apply for any kind of credit, typically you will be asked to supply addresses for all of the places that you've lived over the last three years. Moving around could mean you don't look like a safe bet, which may cause a headache when getting anything from a mobile phone contract, right up to securing a mortgage.
People sometimes worry that the address itself could have a bad credit history, but rest easy, credit reference agencies don't blacklist properties in this way.
Cover All Bases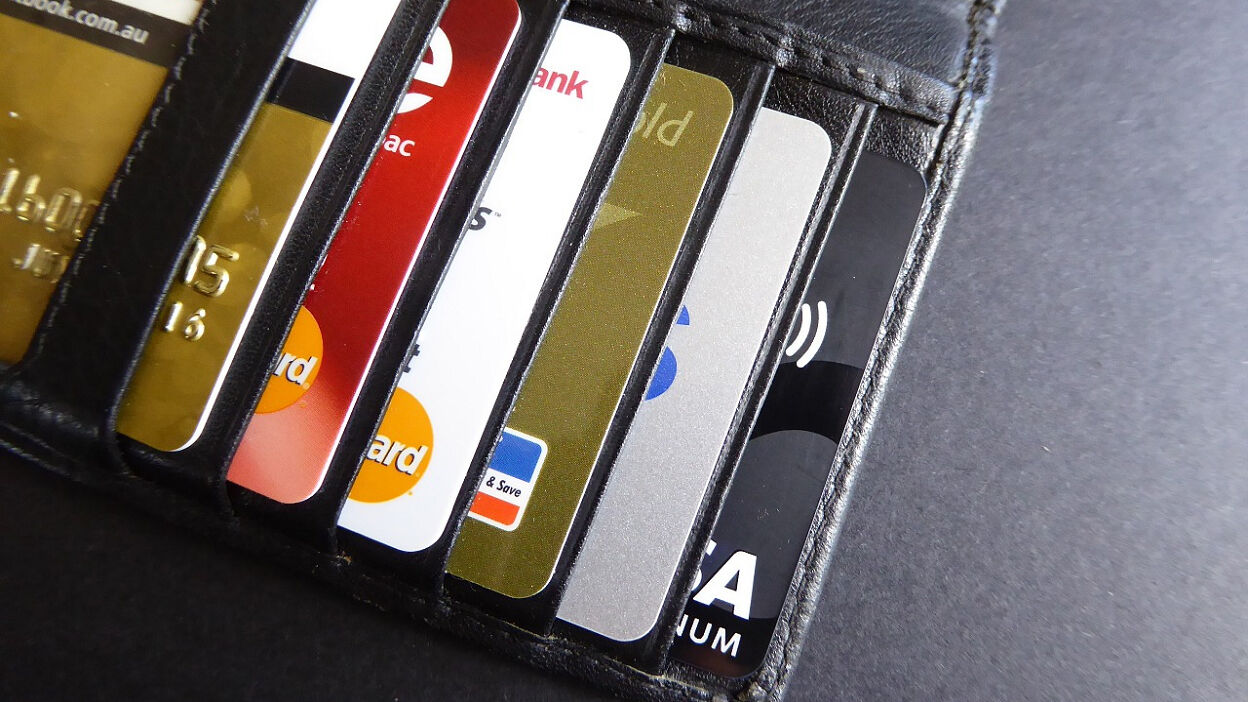 Image by Pixabay
Other than staying put for the rest of your days, what are the best ways to keep your credit rating healthy when you move?
Firstly, when updating your address, it's essential to leave no stone unturned. Changing your details with your bank may, quite righty, be your first port of call, but make sure you don't forget all of the other organisations and businesses that you are registered with.
A rarely used store card, that's hiding at the back of your wallet, could get you in hot water if you don't update your address. If you miss any payments as a result of correspondence from the company going to your former address, you could find a mark against your name that will impact your credit rating.
Also, if an account that registered to your old address is listed as open, even if there is nothing owing on it, this in itself could be an issue as it can cause confusion over your identity and location.
If organisation isn't your strong point, or you're worried you can't remember every account in your name, arrange to get any post to your old address forwarded. This can easily be arranged with Royal Mail.
Roll With It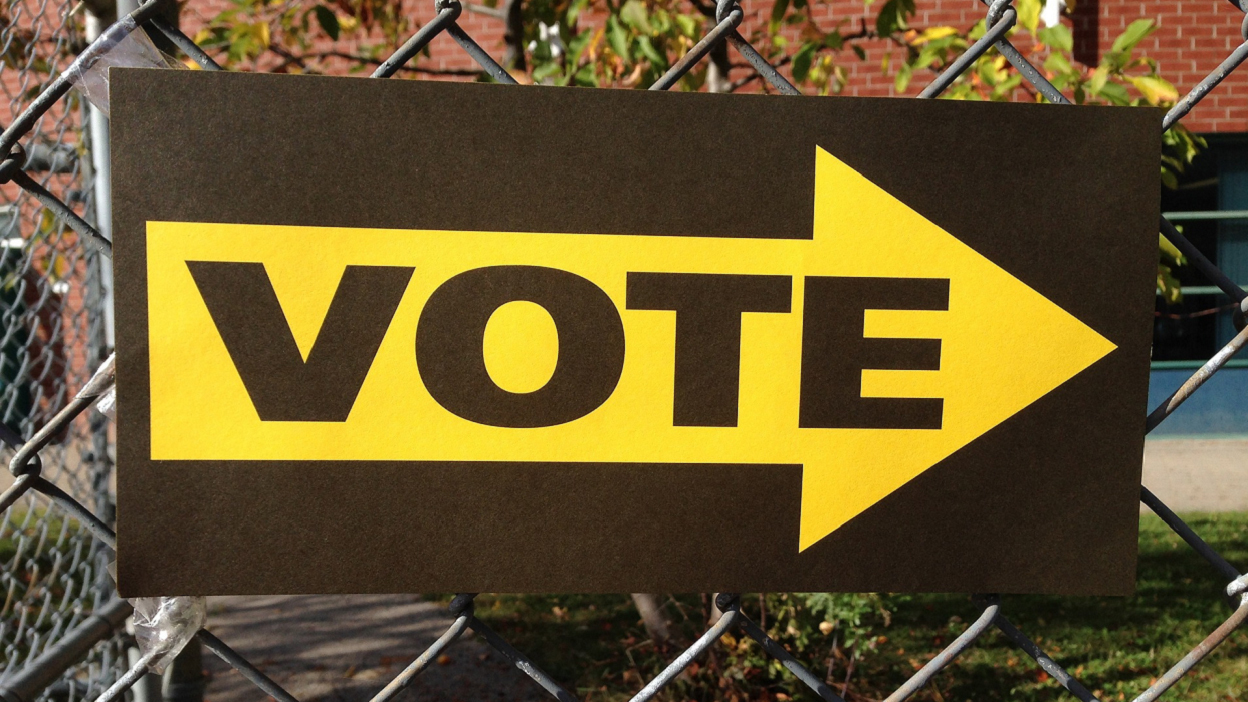 Image by Pixabay
It's probably not the first thing to spring to mind, but it is well worth making registering to vote a priority. Being on the electoral roll can make a big difference when it comes to gaining credit, so apply as soon as you're in your new pad. You can register and update your details at Gov.UK.
Don't Be Late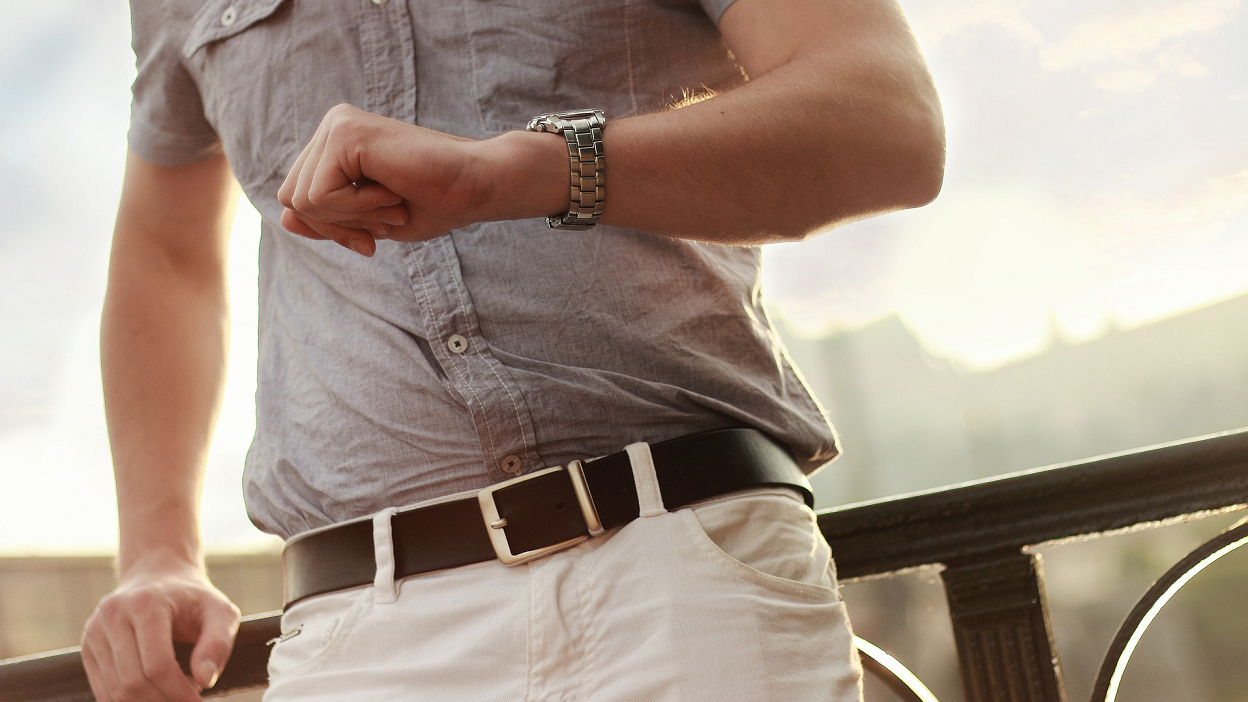 Image by Pixabay
If you don't pay your credit card, loan or energy bill on time it could cost you big time. Even if it's just the minimum payment, make sure you're paying it off within the stipulated timeframe to prevent damage to your credit score. The best way to do this is to set up direct debits so bill payments will take care of themselves.

Spread Out Credit Applications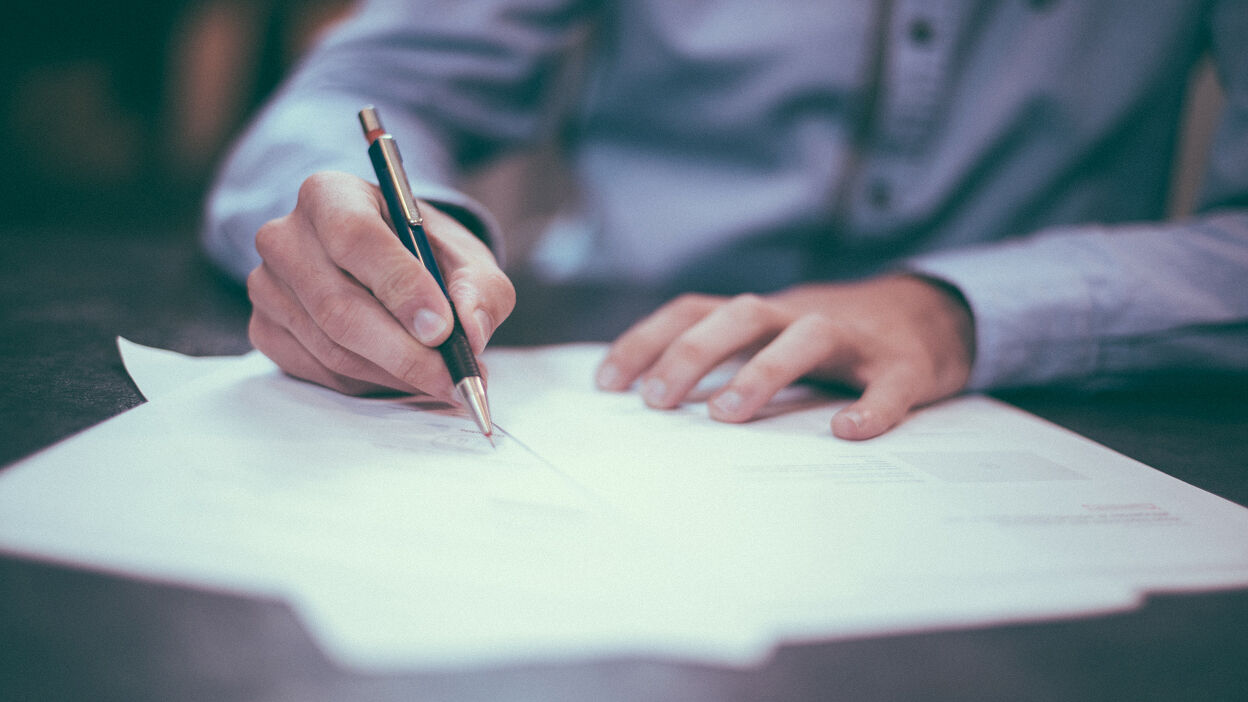 Image by Unsplash/Helloquence
Every credit application you make is noted on the records held by credit agencies. Make a lot of applications in a short time frame and you could appear to have financial difficulties, this could result in you starting to stray into poor credit rating territory. The best tactic is to spread out applications when you move into your new home rather than do them all at once.
Boosting Ratings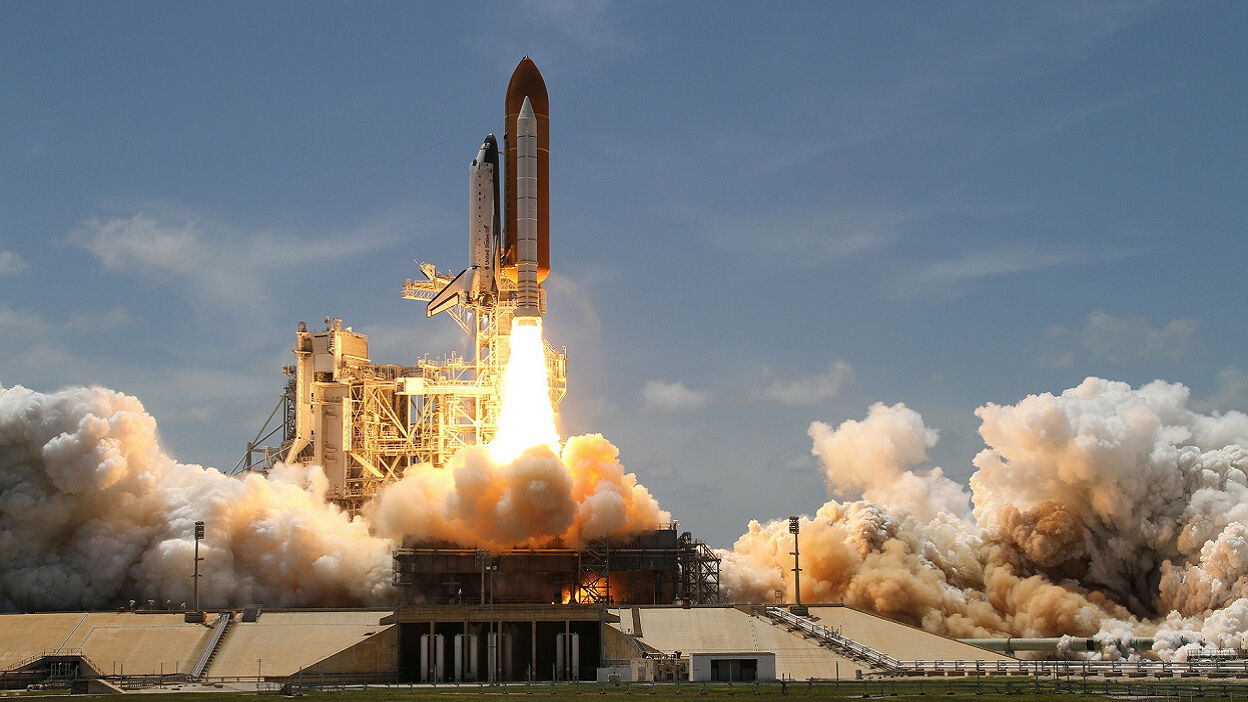 Image by Unsplash/Helloquence
If you don't own your home, get signed up to the recently launched free Rental Exchange scheme to help pep up your credit score. By making your payments through a third party, a credit reference agency is notified that you have paid on time. On the other hand late payments will detract from your score, so don't opt in if you have been guilty of coughing up your rent late.
Check Where You Stand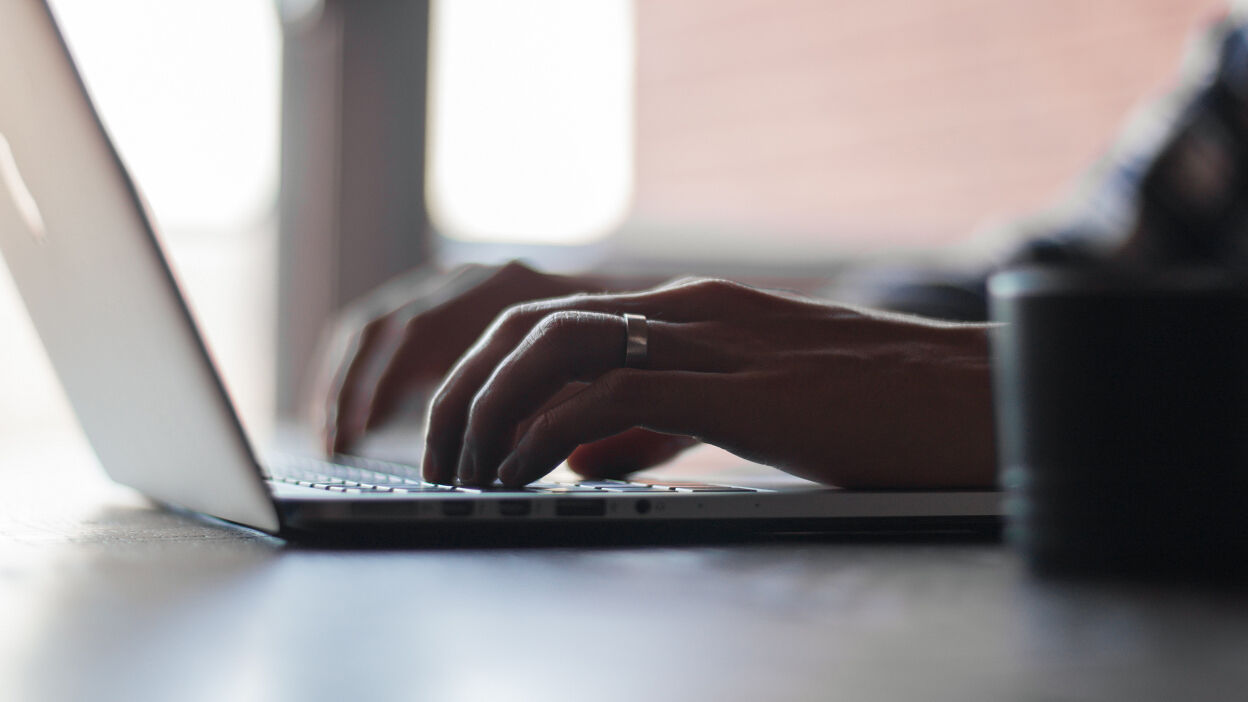 Image by Unsplash/Thomas Lefebvre
If you apply for credit and get turned down, this will also leave an electronic trace. To reduce the chance of this happening, you could check your credit rating first. Check out how you fare by looking at your records with the credit agencies - Equifax and Experian are the main ones. You can do this without cost, and it's worth taking a close look because sometimes there can be mistakes with your records.
Looking for More Tips for Packing, Organising And Moving House?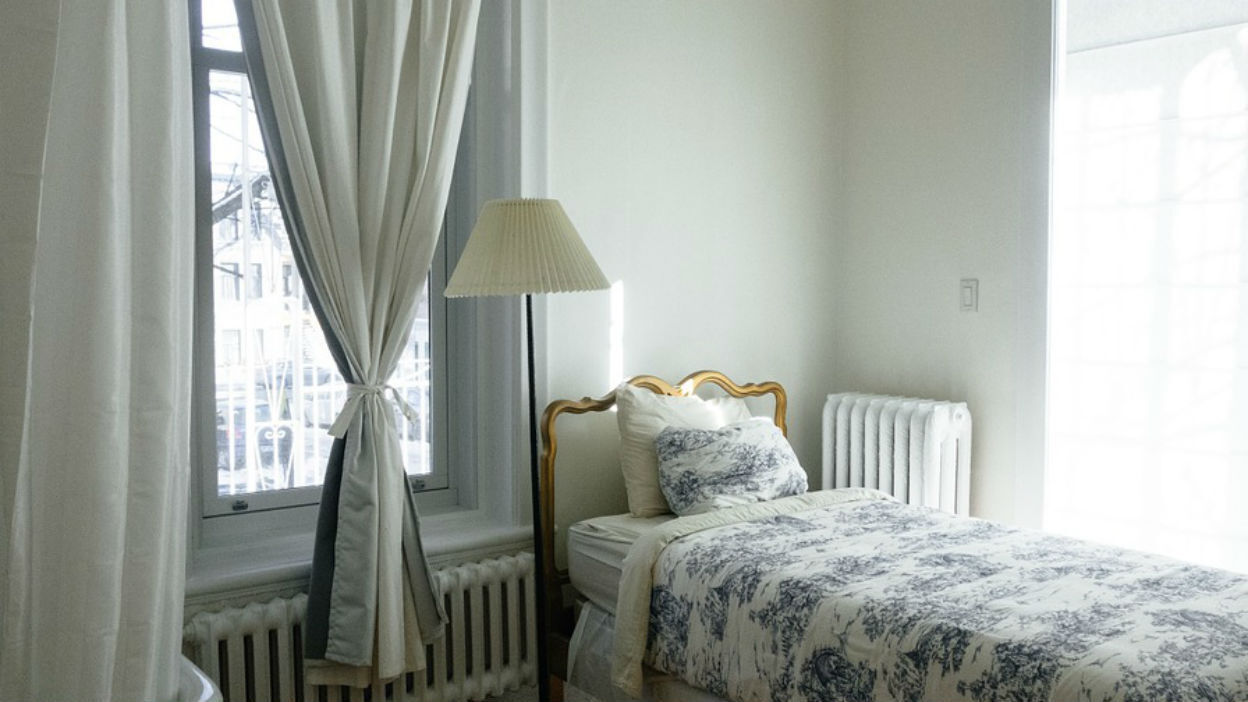 We've got you covered with brilliant storage hacks and simple decluttering tips to help you on your way.