A flat tyre is perhaps the most annoying thing that can happen when riding a bike. The good news though is that it does not take long to change the tyre of a bike. Cube bikes come in a variety of models, ranging from mountain bikes to road bikes and it is important to know exactly what type of tyre you need before proceeding to replace it. By reading more about how to change a Cube bicycle tyre, you can do the job yourself and avoid the waste of time and the hassle of getting your wheels to the bike shop.
Things You Need for Changing a Tyre on a Cube Bike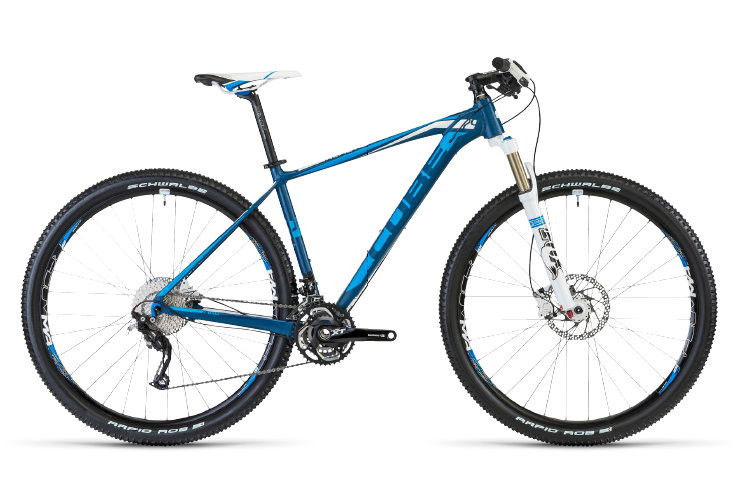 To change the tyre of a bike, you need a couple of different things. The most important of them is the replacement tyre. To make sure you buy the right kind, pay attention to the exact model of Cube bike you have. Whether you are looking for a Cube road bike tyre or a Cube mountain bike tyre, pay attention to the diameter of the tyre. You do not need to buy the exact type of tyres the bike originally had on, but it is essential to buy a replacement tyre in the right size for your wheel set. Besides the new tyre, you need a tyre pressure pump, adjustable wrench, and a set of tyre tools.
How to Take the Tyre Out
Remove the wheel from the bike. Most Cube bikes have a quick-release lever you can flip with a single move to loosen the wheel. If the lever is too tight and you cannot flip it, use a silicone lubricant to make the job easier. Remove the wheel out of the frame. If the brakes interfere with the removal, release them. For the rear wheel, you may want to shift the chain to the smallest gear before removing the wheel. Next, deflate the tube and remove the wheel and tube completely. Many Cube bikes come with Presta valves that you need to unscrew to take out the inner tube.
How to Replace the Tyre on a Cube Bike

Slip the edge of the new tyre around the rim, either by hand or using a tyre tool. Ease the partially inflated tube into the rim. Make sure you take your time to avoid snapping the tube. When the tube is in place, inflate the tyre using the inflating pump and replace the wheel on the bike. Pay attention to the recommended pressure for your particular type of tyre to avoid bursting.