There are just some times of the year, especially during autumn and winter, when you cannot make do without wearing boots in order to protect your feet from getting wet and cold. Proper footwear is essential for adults and children alike. You can find decent boys' boots even when on a budget if you do some research and follow a few simple buying tips.
Buy at the End of Season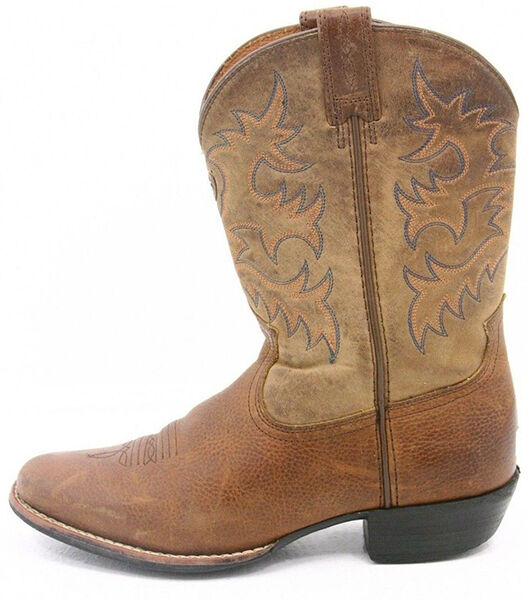 Once a season ends, all the goods become much cheaper than they are at its peak. This means that the beginning of spring, when everyone else is stocking up on shoes and maybe even flip flops, is the best time to find boot bargains. All the sellers are then trying to get rid of their stock of winter and rain boots and therefore may offer good discounts. You can plan ahead to buy boys' boots at this time. If you opt for a timeless look, such as leather boots, you can be sure that they will be fashionable once the time comes for wearing them again. Fortunately, boys are generally not too picky about their outfits. In any case, remember to buy slightly bigger boots because their feet are constantly growing.
Consider Quality Carefully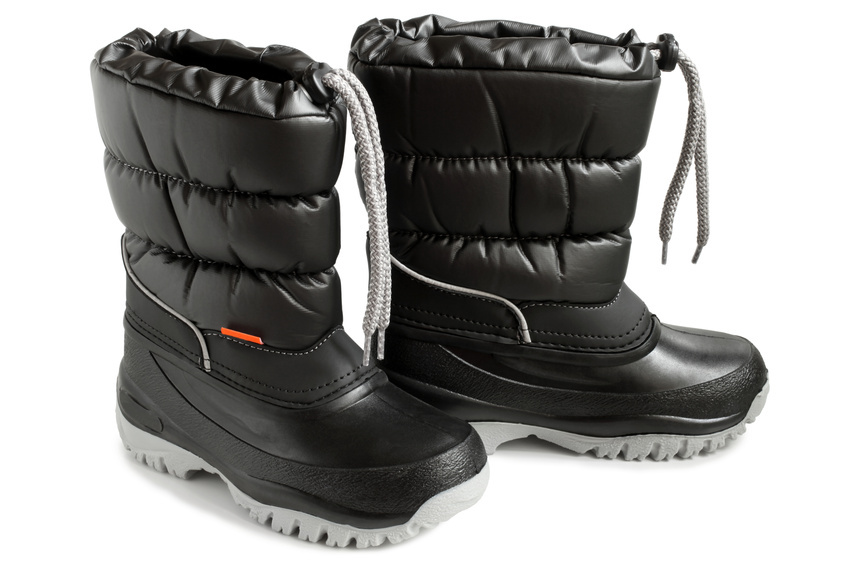 When on a budget, look for quality, but pay less attention to designer labels, especially when buying brand new boots and at the peak season. You can find durable boots without a fancy label and a hefty price tag, although designer boots typically also provide top quality. Children will probably get into a puddle with their boots anyway, so there is no point in spending too much on footwear. Nevertheless, pay attention to quality and aim for resilient materials and tight stitches. If you buy low quality boys' footwear, the boots may wear out quickly, ensuring that you have to buy another pair before the end of the season, which ends up costing more overall.
Buy Used Boots
Children outgrow their boots quickly and therefore do not often have much time to wear them. You could thus find many used boys' boots still in great condition. Buy shoes that only one child wore previously. If they are hand-me-downs from several generations, they could have too much wear and this may harm your child's growing feet. Check the tops of the boots as this part wears quickly and make sure that all the fastenings function. Also, look at the sole as this can give hints of the previous wearer's feet, indicating whether they inclined inwards or not.