A bedside lamp is the perfect choice to create a relaxing and comforting atmosphere in a child's bedroom. When it comes to nursery ambiance, subtle lightning is a key factor and learning how to choose the perfect children's bedside lamp can make all the difference. Keep in mind a few things before shopping for a bedside lamp, including the size of the bedroom, the way you intend to use the lamp, as well as its design.
Children's Bedside Lamps Designs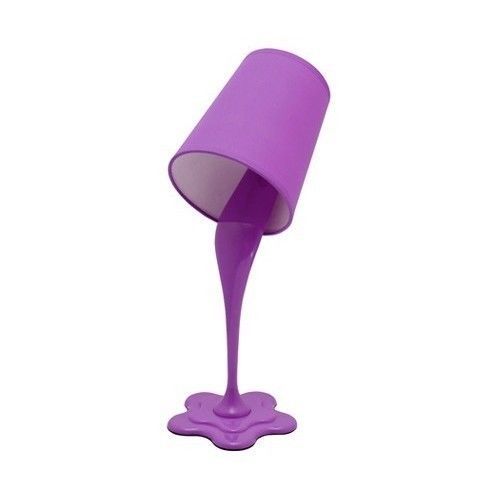 Children's night-lights usually come with a mix of functionality and décor. The lamps provide some much-needed light at bedtime and it complements the décor of a child's room as well. For this reason, there are countless models to choose from. When looking at designs, it is always a good idea to consider the children's preferences. Some of the most popular designs for children's bedside lamps include Disney lamps that feature characters from their favourite animation movies. Other options include Hello Kitty lamps, dinosaur lamps, and lamps featuring comic book characters such as Spiderman or Batman.
Consider Any Special Features of Children's Bedside Lamps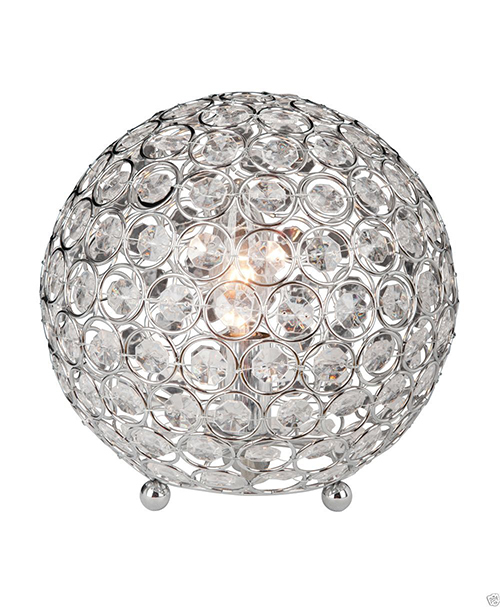 Many children's bedside lamps come with dimming features. This means you can adjust the amount of light in the room according to your preferences. Other models come with a clock, whereas others feature projectors that display various types of lights on the ceiling, such as a starry sky display. This feature is a great way to help little ones drift off to sleep. Other children's bedside lamps come with a glass bottle full of sparkles that constantly move, creating a glittering cascade. This type of lamp can add a touch of excitement to a kid's room. Another feature you may want in a children's bedside lamp is an automatic switch-off function that allows the child to go to sleep with the light on without you having to worry about coming back to switch it off. Touch bedside lamps are another option to consider.
Other Factors to Consider When Shopping for Children's Bedside Lamps
Safety is an important thing to take into account when shopping for children's bedside lamps. Choose a model that uses low-energy LED technology that is designed to remain cool at all times. Have a look at the wire as well in order to make sure it is long enough not to cause any accidents. Just like in the case of other bedside lamps, use energy saving bulbs whenever possible. Choosing a lamp with an enclosed bulb is a great choice for enhancing the security of the lamp.