Choosing headphones for a teen is no easy task, especially if your teen has a particular taste in music and style. The Beats by Dr. Dre line provides high-quality sound in stylish and uniquely branded headphones and earbuds. When choosing headphones for your child, consider the sort of music they listen to and how they consume music. When you consider their personal style and needs, choosing a set of headphones should be much easier.
Sound Quality
Across the brand, Beats headphones consistently provide a heavy bass signature and emphasis on vocals; something your teen will want if they listen to a lot of hip hop, electronica, or hard rock. For teens who listen to more mellow genres, the Beats brand may not have as much audio allure as it does brand-consciousness. In fact, if your teen is into instrumental or orchestral music, the unique Beats audio settings may actually decrease the overall sound quality. The headphones tend to downplay middle tones in favour of the bass and vocal elements of music.
Choosing a Style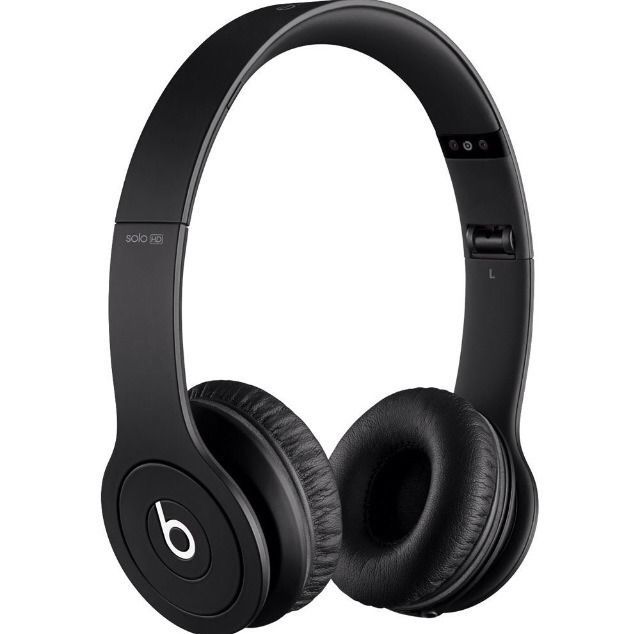 Beats by Dr. Dre offer two types of headphones: earbuds and on-ear headphones. The earbuds offer the most in terms of portability and ease of use. These smaller pieces are less likely to be accidentally broken, and fit easily into a pocket or backpack. However, the earbuds tend to offer a bit less in terms of sound quality than the headphones line. If you want a model that is compact but fits over the ear, consider the Mixr or Pro models.
Wired Versus Wireless
There are some benefits to choosing wireless headphones over the traditional wired models. Wireless headphones cannot be damaged by snagging the cord; the Beats models that support Bluetooth wireless (Studio Wireless and Wireless) also feature a rechargeable battery to lighten the extra load caused by Bluetooth connectivity. However, Bluetooth headphones work with a smaller pool of devices than the standard 3.5mm jack, and tend to be more expensive.
Styling and Extra Features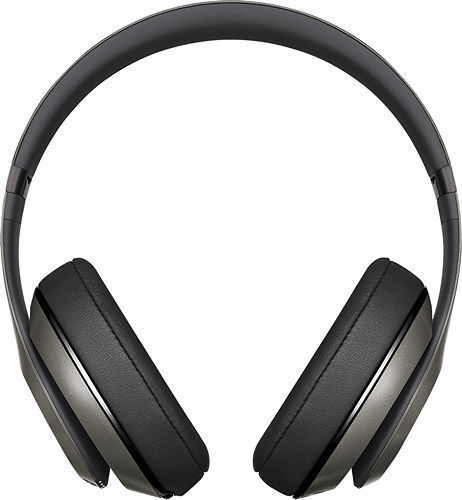 Not to say that your teen is not a savvy audiophile, but many teens are just as concerned with looks as they are with the quality of the product. If you want a brightly coloured set of headphones for your teen, then look to the Beats Studio, Solo, Wireless, Mixr, or Pro lines. These each offer a wide range of colour options. In earbuds, the Upbeats and Powerbeats offer the widest range of colour. However, style is not just about colour. If you want to equip your teen with a set of noise-cancelling headphones, it narrows your options down to the Studio or Executive models. To avoid the ever-rising cost of replacement batteries, the Studio and Wireless models offer a rechargeable battery.