Perfume is a very personal purchase, but one that we often find ourselves making for others. A little bit of knowledge goes a long way to making an informed decision. Here are a few points worth considering.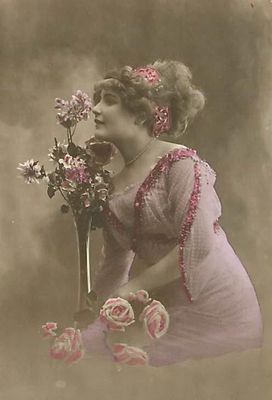 Fragrance making began thousands of years ago in ancient Egypt and Mesopotamia. The word perfume comes from the Latin per fumum, which means 'through smoke'. Perfume houses, such as Hermes and Givenchy, started producing scent in the mid-twentieth century and people clamour for their signature aromas because of their refined ingredients and subtle notes.

Try before you buy: many shops provide samplers with paper blotters.

Give it time: the initial top notes you smell when first applying perfume are soon replaced by middle, then base, notes.
Quality: perfume comes in different concentrations – the higher the concentration of raw perfume, the higher the price.
How about creating your own?
Vintage perfumes are all the rage…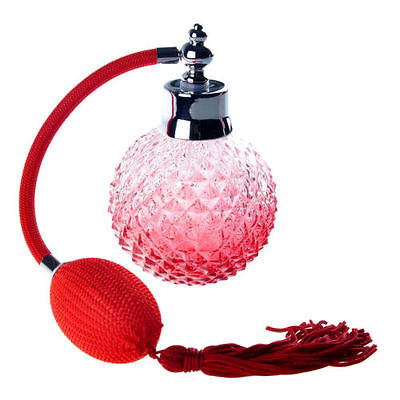 Sense of smell is innately linked to memory in the brain and the inclusion of sweet scents like vanilla, rose and lychee, or pungent pepper and sandalwood create a strong association. Ladies' perfume constitutes a multi-billion pound market, with bottles and gift sets for every budget. There are four different types or concentrations to choose from. Perfume extract contains the highest ratio of perfume oil, followed by Eau de Parfum, Eau de Toilette and Eau de Cologne. Costly perfumes often contain rare resins or essences or expensive synthetic molecules. A designer perfume, like Burberry, Ralph Lauren, Agent Provocateur or Estee Lauder, offers a more up-market and expensive elegance to the gift.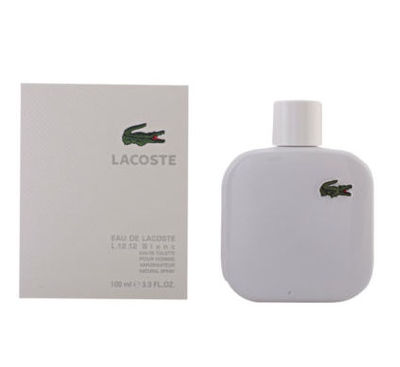 Men's perfume is more often referred to as fragrance rather than perfume and mostly popular in the huge aftershave market. Similar concentration types (Eau de Parfum, etc.) exist for men's fragrances, but the scents are more masculine. Ingredients and aromas include bergamot, cedarwood, ginger, cardamom or even tobacco leaf. Spice, wood and musky fragrances are popular. Aftershave and balms are designed to moisturise the skin and provide a pleasant aroma.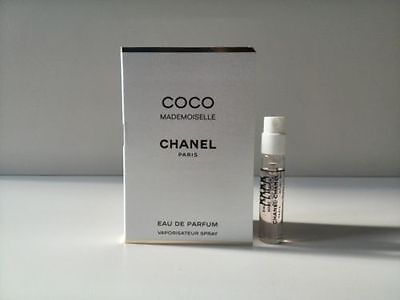 Shopping for fragrance means trying out the samplers well before you buy. Use the paper blotters provided before spraying onto the skin. If you are testing a few different products then try not to touch the blotter to your nose, wave it under your nose, remove it and then do it again to refresh the bouquet. Try one you like on your skin and wear it to see how it performs over a few hours before making your final choice.


Complex aromas develop once a perfume is worn on the skin as body heat causes it to evaporate. Each fragrance contains a range of top, middle (or heart) and base notes, depending on their molecular weight. Lighter top notes zip up into the nose first and are usually citrus or light florals. They create a first impression before the middle notes start to express, typically heavier florals, rose scents or lavender. Finally the base notes come into play, smoky or leathery, these are the ones that linger until the end of the day. To make an informed purchase you should make sure you like the base notes and not just the initial top notes.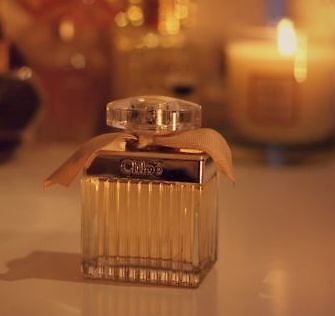 Eau de Parfum and Eau de Toilette are simply different concentrations of raw perfume, known as oil or concentrate, in alcohol solution. Loosely speaking the Parfum is around a 20 per cent concentrate and Toilette is 10 per cent, but concentrations can vary. Try each one out to see which suits you best. There
may be little or no difference to your nose, but the variation in quality may be
easy to distinguish. Go with your senses, it is not an exact science. It will depend on budget too – Parfum often costs twice as much.



Celebrity fragrance
The market for celebrity fragrances grows year by year. Pop stars, film icons, catwalk models: all have released their own perfumes and some more than one. Working with established perfume houses and hand selecting the ingredients means that these scents have passed the quality test, so if you want to wear a touch of Rihanna, Katie Price or Beyonce, you can. Male stars are getting in on the act too. Peter Andre, JLS and Justin Bieber have all launched fragrances.

Shelf life
Once you have bought your fragrance you will want to get the most out of it. This means taking care of it in the same way you would any perishable product. The worst thing you can do is store your perfume near a window. Sunlight and heat destroy the essential ingredients. An opaque bottle will help protect it. Top tip is to take your favourites and store them in a cool dark place or even the fridge. Make room: eggs cost a fraction of what a perfume does and you will get months if not years of pleasure out of one bottle of your favourite scent.

Create your own perfume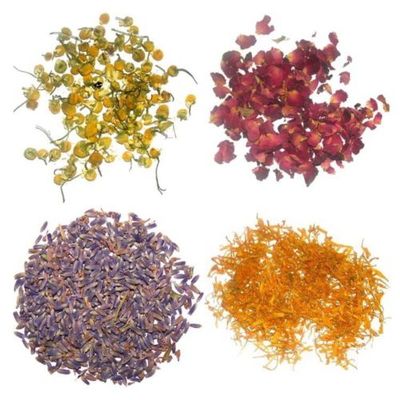 Perfume companies now offer the option of creating your own fragrance. Choose from a massive range of quality ingredients and oils to make a signature scent. Blending is a skill so the perfumer will use their experience to help you get the right result. Custom perfumes make a great gift in their own glass atomiser bottle with a specially designed label, wrapped in organza.




Vintage perfume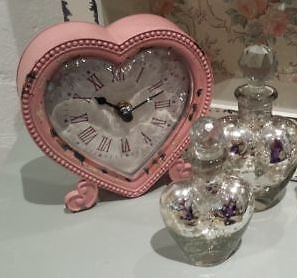 Rare and vintage perfumes can be found online from top brands such as Christian Dior or Nina Ricci. Older perfumes that have been stored well can cause a sensation as not many people will own them. Accessories such as glass and crystal effect bottles with ornate features or with atomisers look perfect atop your dressing table and round off the air of mystique. Beautifully designed bottles in Art Deco fashion are a great way to bottle your favourite fragrance.



Gift sets and wrapping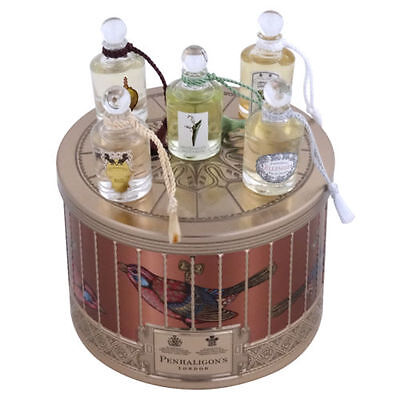 Finding an ideal perfume for you, a family member or a friend is much more involved than simply picking a brand name. Perfume should represent style, personality and the mood, season or event. Lighter perfumes for spring and summer days, heavier for nights out or seduction. Presenting a fragrance in elegant wrap with a bow or a stunning gift box makes all the difference. Gift sets from leading perfumers are also available with hand lotions, soaps or room fragrances to create the perfect offering.



Table 1: Types of fragrance and their concentrations

| Fragrance | Concentrate |
| --- | --- |
| Perfume Extract | Contains 20-40% of aromatic compounds and can last between 3–8 hours |
| Eau de Parfum | Contains 10–30% of aromatic compounds and can last between 4–6 hours |
| Eau de Toilette | Contains 5–20% of aromatic compounds and can last between 4–6 hours |
| Eau de Cologne | Contains 2–3% aromatic compounds and can last between 1–4 hours |