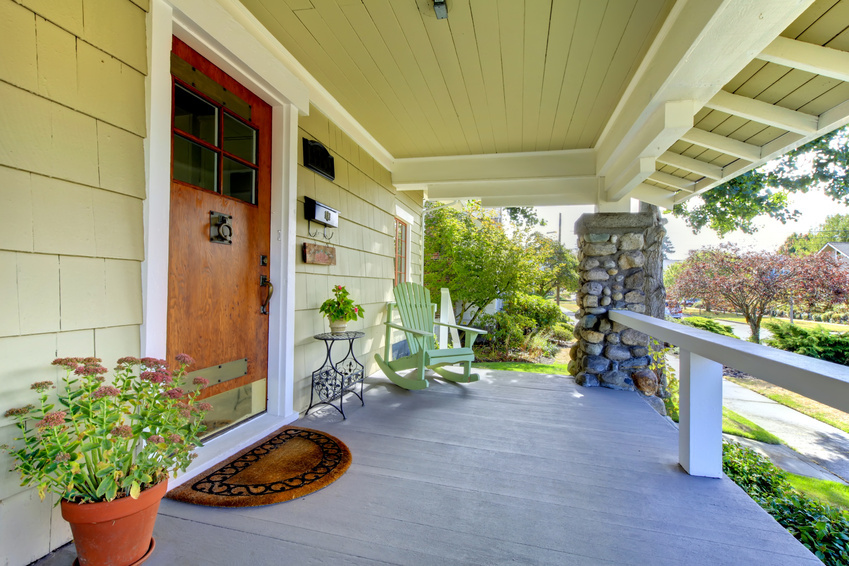 When decorating a home, adding a personal touch can create a unique space. Personalised gifts for women and men offer a style that infuses character into an interior design. To choose personalised gifts for your home, decide whether you want to enhance outdoor or indoor spaces.
Personalised Gifts for Outdoors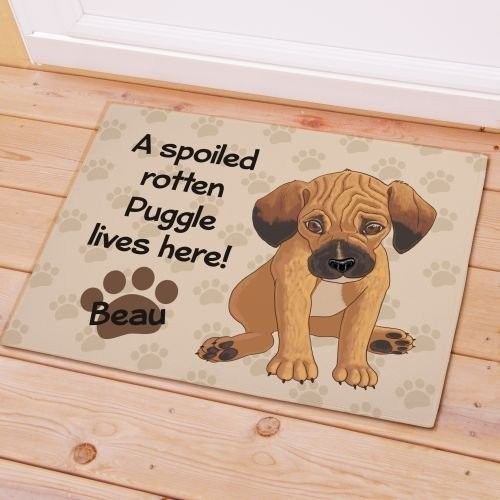 Personalised door mats provide a warm welcome to visitors. Choose a sturdy mat in your favourite colour and add the family name or a special greeting. Hang a personalised door sign with your house number, name, or an image. DIY enthusiasts can hang a sign outside the shed with a personal message. Personalise the garden with a trowel and fork set with your name engraved on the handles. A garden trug provides a handy way to carry tools and it can be personalised with your name and the designation, "Head Gardener". Leather gauntlets look elegant with a monogram.
Personalised Gifts for the Kitchen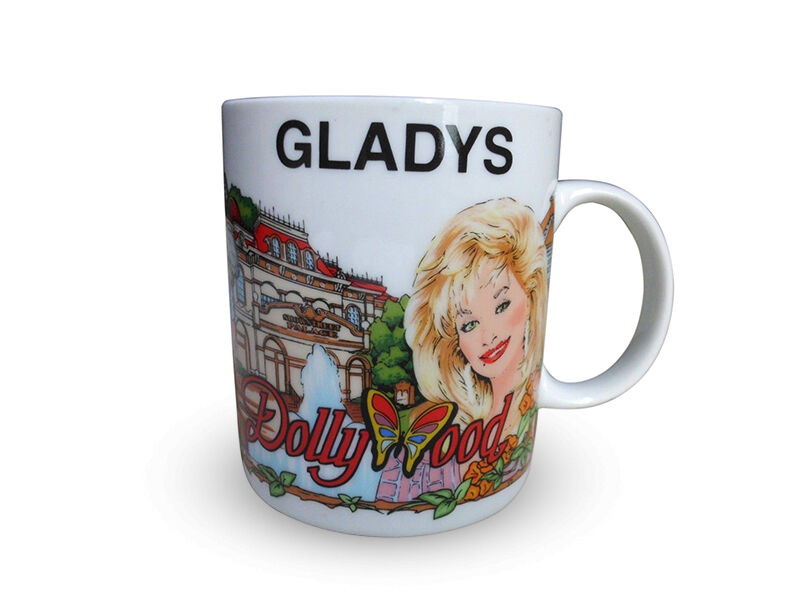 A personalised mug means that you have a special vessel for drinking tea or coffee. Alternatively, choose a favourite photograph of a loved one, place, or pet to decorate the mug. Personalised wine glasses, pint glasses, or tankards are another way to enjoy a favourite drink. Present appetisers to friends on a personalised cheese board made from traditional wood or slate, and use a personalised teapot to serve guests joining you for afternoon tea.
Personalised Home Accessories
A personalised calendar in a home office can be based around a favourite theme, such as cars, sport, or animals. Personalised photo frames that feature names, dates, and phrases capture special moments of your life. A personalised clock decorated with butterflies or flowers is a delightful addition to a hallway or bedroom. Elegant touches include personalised artwork and wall stickers that represent favourite quotes or maps of much loved holiday destinations. Personalised candles, coasters, and keepsakes can be dotted around the home in cabinets or on tables.