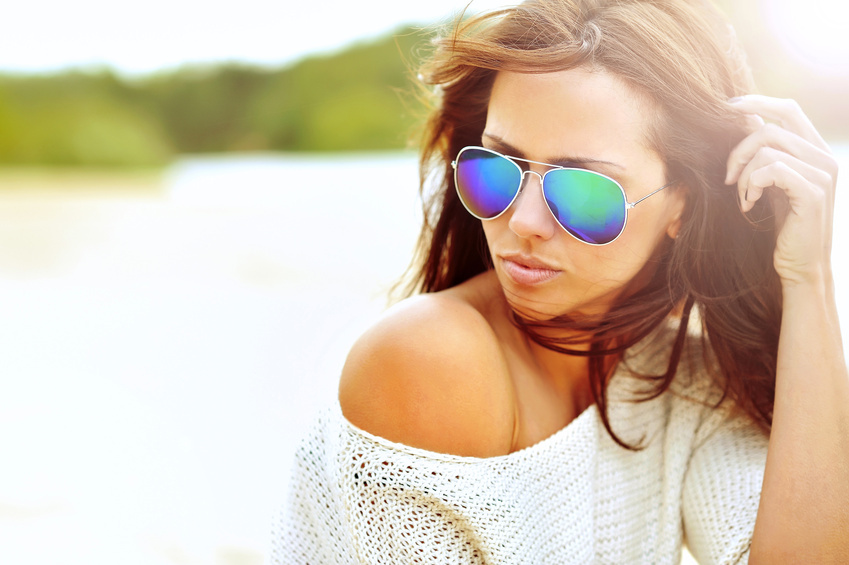 If you want to look chic in your sunglasses, you need to choose the right style to flatter your face shape. Some frames enhance your good features, while others detract from them. First consider your face shape, and then you can find the most flattering polarised sunglasses.
Polarised Sunglasses to Flatter a Heart-Shaped Face
A heart-shaped face has a wide forehead, high cheekbones, and a narrow chin. Celebrities with heart-shaped faces include Miley Cyrus. Large frames with round edges add width to the lower part of the face to soften the effect of a broad forehead.
Polarised Sunglasses to Flatter a Square Face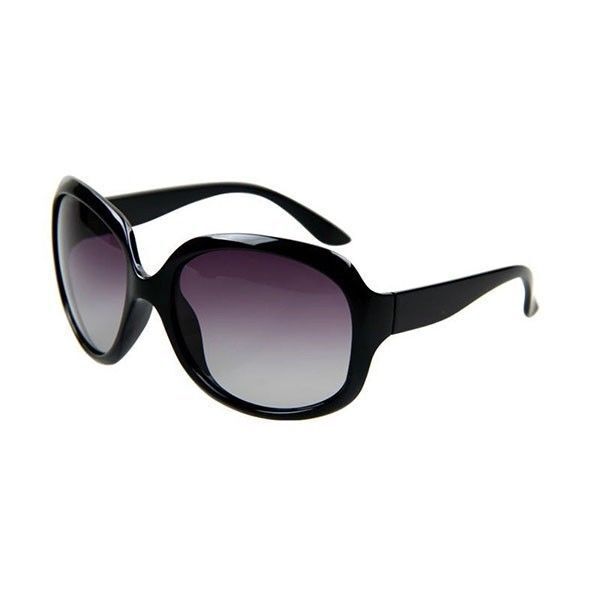 A square face is proportional in length and width, with a broad forehead and square chin, for example, Angelina Jolie. Avoid hard, angular lines to soften well-defined features. Round or oval frames, or large cats eye styles look cool in the hottest weather.
Polarised Sunglasses to Flatter a Round Face
Round faces have an equal length and width overall, but fuller cheeks, for example Drew Barrymore. Choose sunglasses frames that draw attention to the top of the face to add length, and angular frames with a narrow, horizontal design to sharpen rounded features.
Polarised Sunglasses to Flatter a Oval or Diamond-Shaped Face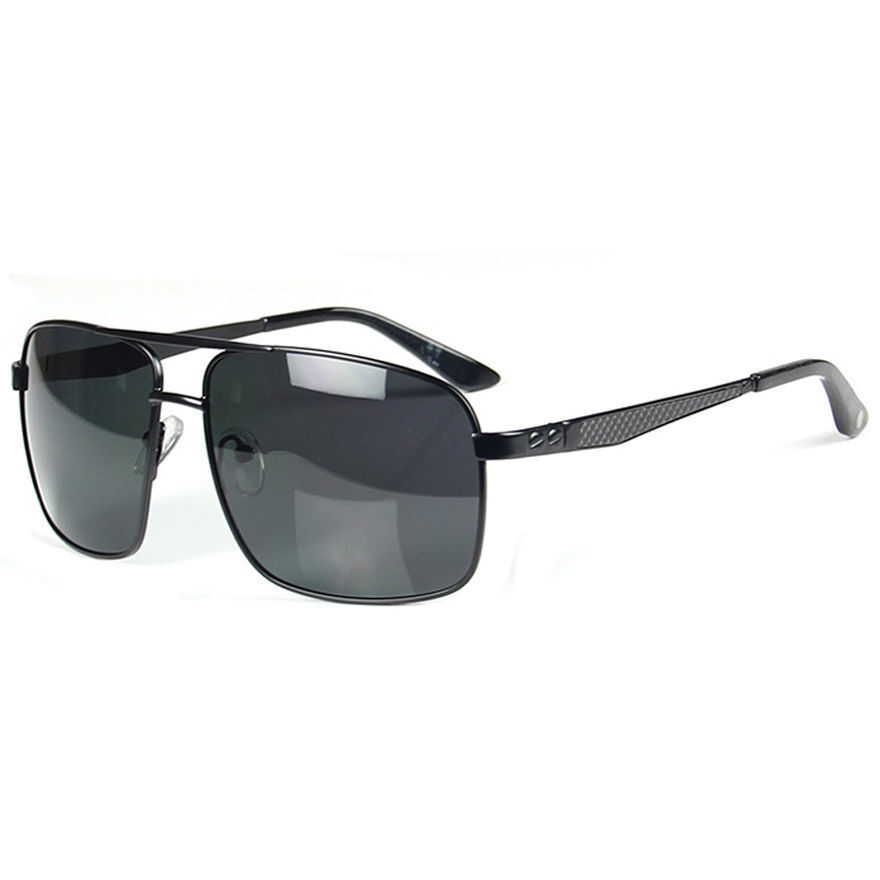 An oval face has the most balanced proportions, including a narrow forehead, slightly narrower chin, and high cheekbones. Celebrities with oval faces include Natalie Portman. Any polarised sunglasses suit this shape. While a diamond-shaped face may seem very similar to an oval, it actually has a much narrower forehead, wider cheekbones, and a narrower, pointy chin, for example, Rihanna. Oval sunglasses soften the angular contours of a diamond-shaped face. Softly curved square sunglasses also work well. However, it is important to ensure that the frames are no wider than the top of the cheekbones.
Polarised Sunglasses to Flatter a Triangular Face
Triangular faces have a wide forehead and narrow jawline, for example, Jennifer Aniston. Cats eye frames that angle up and away at the top corner balance the jawline. Frames with a straight top and rimless bottom also work well.