Blankets are some of the most important baby products you need as a new parent. Even though it may seem like an easy decision, buying a baby blanket implies more than just picking up something that looks nice and warm, so learn more about these blankets. By opting for cotton blankets, you can be sure the blanket will be gentle on the baby's skin and easy to clean.
Benefits of Cotton Blankets for Babies

Cotton is affordable, natural, absorbent, and breathable, which makes cotton blankets the perfect choice for the soft skin of a baby. In addition, cotton baby blankets are durable and resist well to frequent machine washing. Opt for organic cotton blankets whenever possible. As they are lightweight, cotton blankets are ideal easy to carry and make it easier to swaddle a baby.
Consider the Style of the Baby Blanket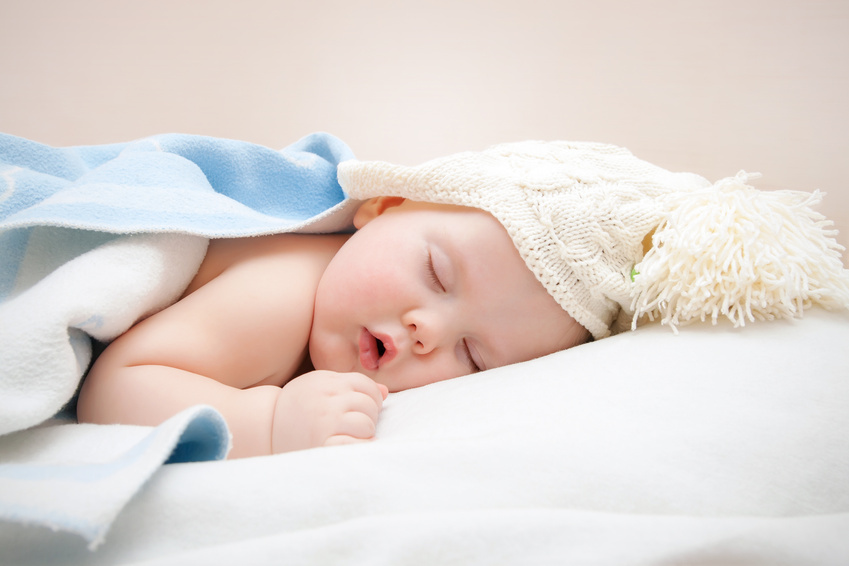 Cotton baby blankets come in a variety of styles, and you should decide which one is better according to your baby's changing needs. A receiving blanket is suitable for newborns and infants, and you often need more than one because these blankets are very likely to get dirty. If you are looking for a cotton baby blanket to use when calming down a crying baby, a swaddle blanket would be an ideal choice. These are available in several shapes and sizes and usually come with fasteners that keep the baby wrap in place. A cotton sleep sack would be a great choice for parents looking for a safe alternative to a traditional blanket. Finally, if you are interested in a blanket with a more decorative purpose, have a look at baby quilts, which come in various designs and sizes.
How to Buy a Baby Blanket in the Correct Size
Cotton baby blankets come in a wide range of sizes, so you should make sure you know the size of the crib before making a purchase. For sleep sacks, take into account the weight and height of the baby. If you are buying a cotton baby blanket for a toddler, look into the larger sizes. Many parents choose to buy larger baby blankets they can use for a couple of years. Make sure you buy a cotton baby blanket that is big enough to use for several years, but small enough to be usable for the baby at the moment of the purchase.